Escape U - Adventure Games & Escape Rooms
Located north of St. Augustine near Manatee Cafe
525 FL-16, Suite 104, St. Augustine, FL, 32084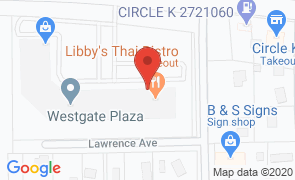 Hours
of Operation
Sun:
12:00 pm - 9:00 pm

Mon - Thu:
11:00 am - 9:00 pm

Fri:
11:00 am - 11:30 pm

Sat:
10:00 am - 11:30 am

Located on State Road 16, Escape U offers guests exciting and memorable experiences in their three escape rooms. Just a short drive from St. Augustine's historic district at 525 S.R. 16 (Unit 104), Escape U is a fun activity for families and groups.

Guests must keep their wits about them using strategy and clues to beat the clock and escape. Groups will need to use investigative skills to find clues and work together as a team to complete the challenge in under one hour.

There are three challenges at Escape U: The Asylum, Save the Fleet, and Castillo de Matanzas. Each room combines story-telling, technology, and puzzle design to immerse guests in challenges.

To book an experience at Escape U, please call (904) 687-0022.

No Reviews Yet...

Be the first to Review Escape U - Adventure Games & Escape Rooms!




Restaurants
Near Escape U - Adventure Games & Escape Rooms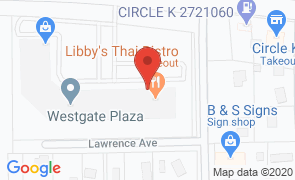 Escape U - Adventure Games & Escape Rooms
Located north of St. Augustine near Manatee Cafe
525 FL-16, Suite 104, St. Augustine, FL, 32084
(904) 687-0022
Hours
of Operation
Sun:
12:00 pm - 9:00 pm

Mon - Thu:
11:00 am - 9:00 pm

Fri:
11:00 am - 11:30 pm

Sat:
10:00 am - 11:30 am

Find Us on Facebook