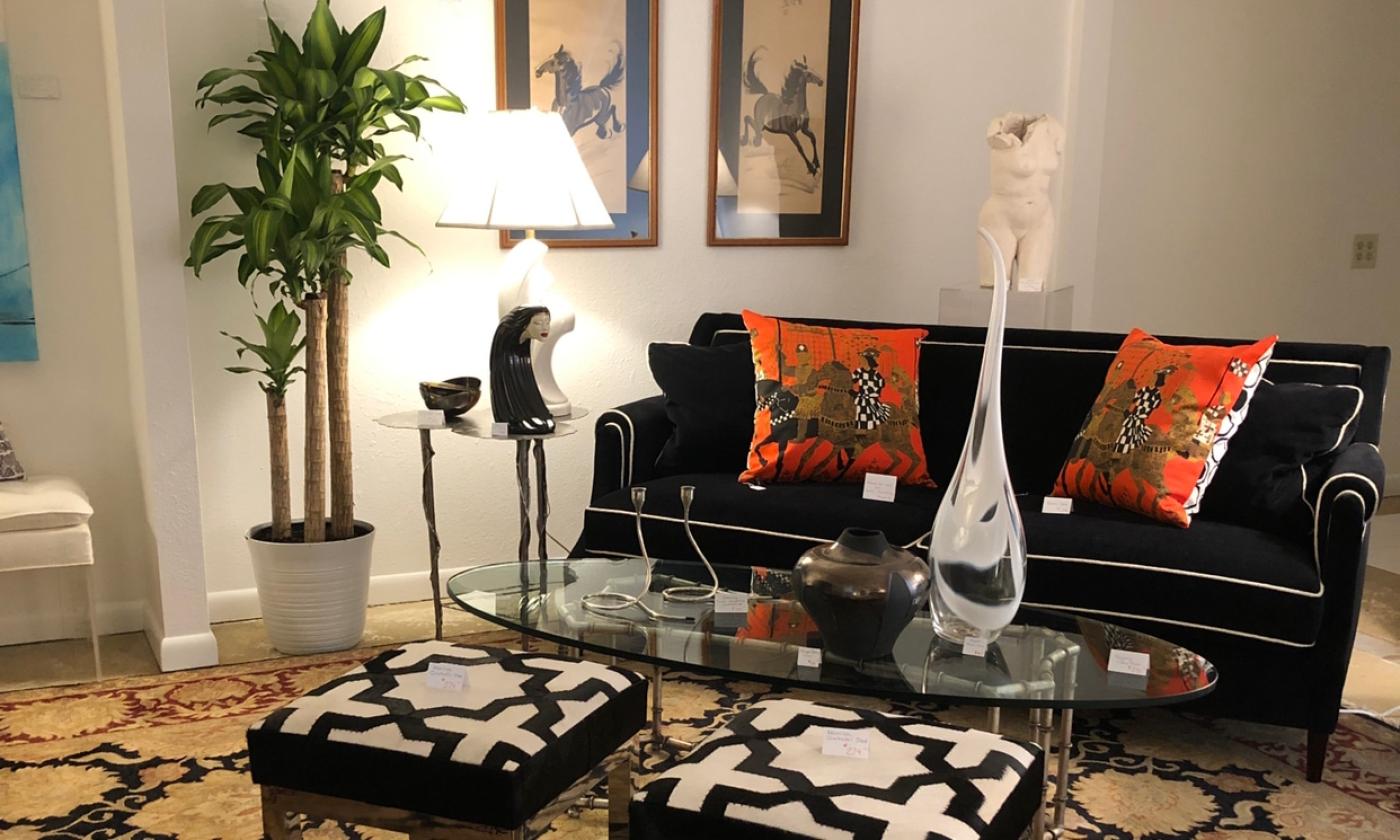 Currently open.
Tue - Thu:
10:00 am - 5:00 am
ETC Furniture & Art offers guests an eclectic mix of one-of-a-kind furniture and antique pieces, along with beautiful home decor and artwork from local artists.
The furniture and antiques come from surrounding areas and around the world, providing customers with a variety of styles to choose from, including contemporary, mid-century modern, and antiques. ETC Furniture & Art also designs custom pieces, often combining exotic wood with salvaged bases in chrome or acrylic.
ETC Furniture & Art presents original works of art from local professional artists.
Currently open.
Tue - Thu:
10:00 am - 5:00 am