Mi Carnal
In the Lewis Point Plaza on US 1 South in St. Augustine
2471 US Highway 1 South, St. Augustine, 32086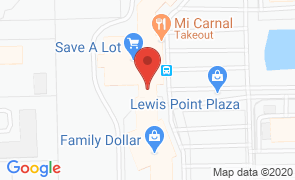 Hours
of Operation
Sun:
Closed

Mon - Sat:
10:30 am - 8:00 pm

Mi Carnal serves lunch and dinner Monday - Saturday. Closed Sunday.
Mi Carnal Mexican Restaurant serves Mexican and Latin American food. Owned and operated by the Siguenza family, who are originally from Salvador, the Mi Carnal menu is comprised primarily of Mexican dishes with the addition of some of their Salvadoran specialty items.

One item from Salvador is the pupusa, a thick corn tortilla stuffed with cheese, pork, and beans and served with curdito, a brined cabbage slaw. In addition, they offer tacos, burritos, and enchilada's, and other Latin American favorites.

Mi Carnal prepares their meals fresh and uses authentic Latin American spices and ingredients.
Things to Do
Near Mi Carnal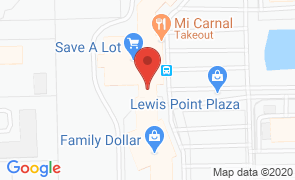 Mi Carnal
In the Lewis Point Plaza on US 1 South in St. Augustine
2471 US Highway 1 South, St. Augustine, 32086
Hours
of Operation
Sun:
Closed

Mon - Sat:
10:30 am - 8:00 pm