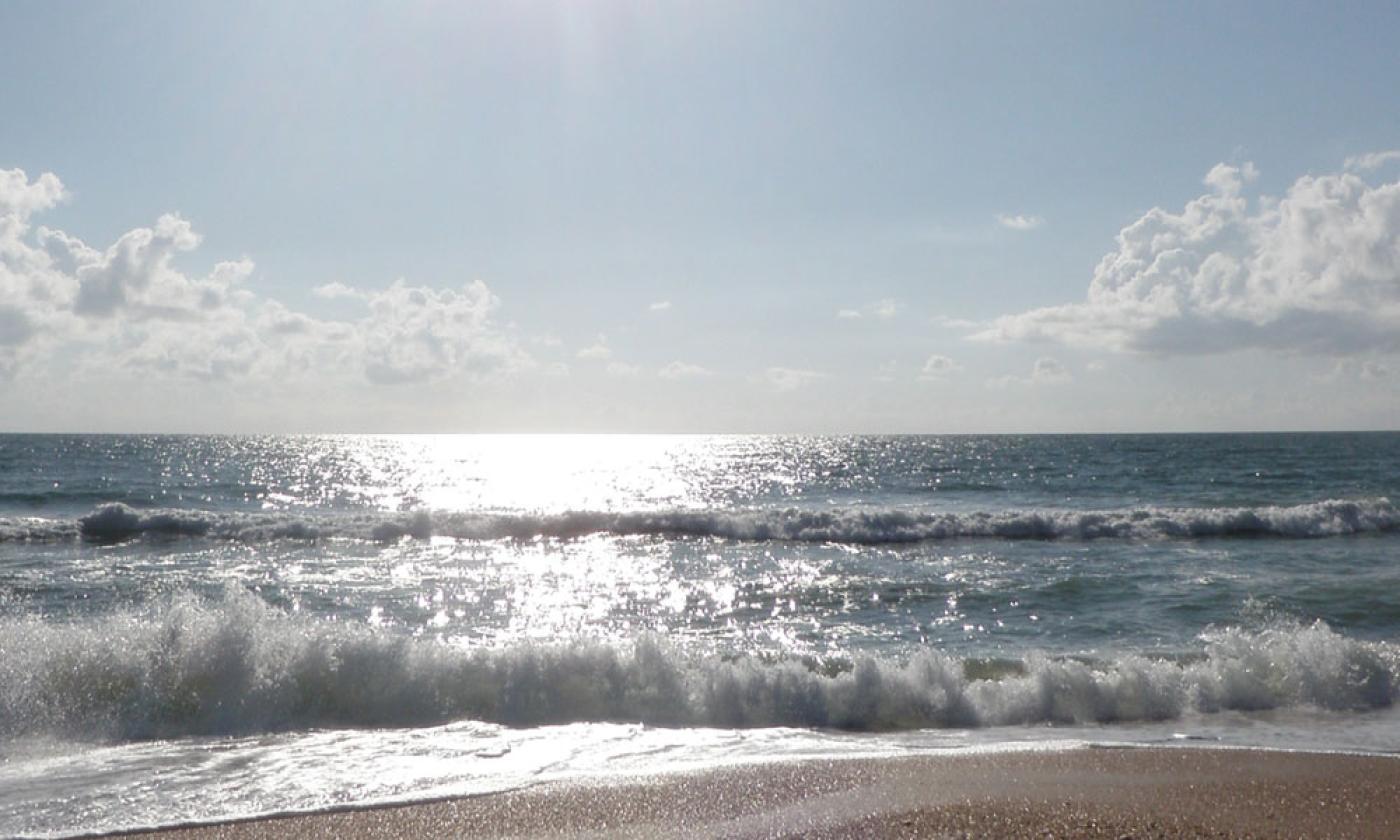 The Guana Tolomato Matanzas National Estuarine Research Reserve (GTMNERR) protects 73,000 acres of Florida's northeast coast, stretching from Ponte Vedra Beach to Palm Coast. The Reserve is divided geographically into a Northern Component in St. Johns County and a Southern Component, which is primarily in Flagler County.
The northern component is associated with the Tolomato and Guana River estuaries and features over 10 miles of trails through a variety of preserved habitats, as well as scenic boardwalks along A1A that provide three separate beach access points. The pristine and beautiful landscape provides great recreational opportunities such as hiking, biking, horseback riding, fishing, kayaking, beachcombing and more.
The South Beach Access Lot is located at 1798 Ponte Vedra Blvd. in Ponte Vedra Beach FL 32082. Many of the guided trails hosted by the Research Reserve begin at this location.
This map shows beach access points on all the beaches maintained by  St. Johns County, and will note the walkover points and footbridges that are currently closed.