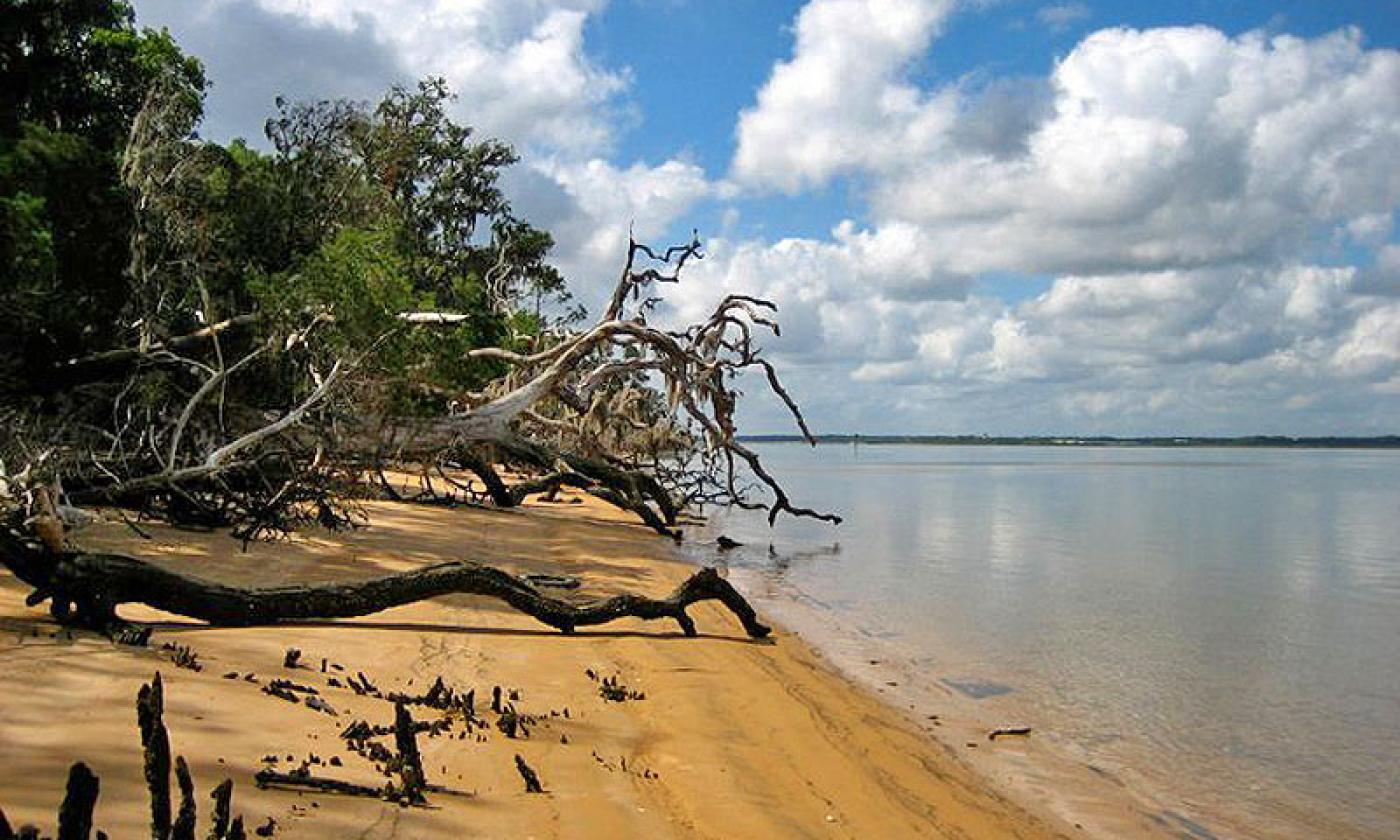 The Guana Tolomato Matanzas National Estuarine Research Reserve (GTMNERR) protects 73,000 acres of Florida's northeast coast, stretching from Ponte Vedra Beach to Palm Coast.
The Reserve is divided geographically into a Northern Component in St. Johns County and a Southern Component, which is primarily in Flagler County.
The southern component of the GTMNERR is associated with the Matanzas River and contains several state parks -- Pellicer Creek Aquatic Preserve, Faver-Dykes State Park, Washington Oaks Gardens State Park, and the River to Sea Preserve at Marineland.
A small field office is maintained at the Marineland facility, at 9741 Oceanshore Blvd. in Marineland, FL 32137. Though there are no public trails at this location, free guided nature walks depart from here and lectures are held monthly.