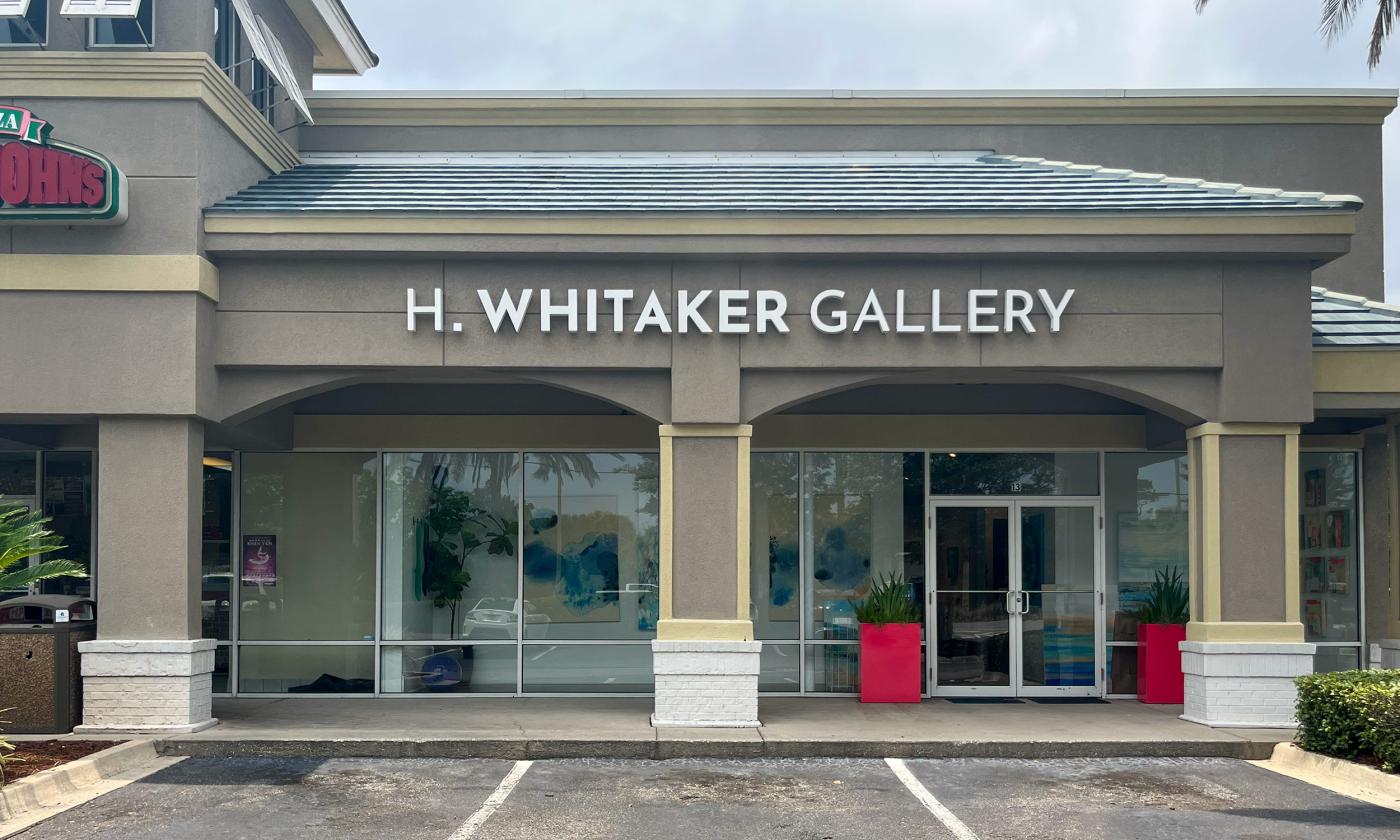 Once called the Stellers Gallery, now the Hillary Whitaker Gallery, every featured painting entails a depth of colorful layers, which cultivate a multitude of interpretations. Scouting talented artists, locally and regionally, Whitaker's boutique art gallery houses fine pieces, awaiting their rightful owner. Priding themselves on promoting exquisite artwork with a sense of integrity, Whitaker guides both the artist and the buyer throughout the endeavor towards purchase. Offering professional consultations, the Hillary Whitaker gallery caters to everyone who opens her door, entering a harmonious world of creative expression. 
Hours:
Monday - Friday, 11 a.m. - 5:30 p.m.
Saturday, 11:00 a.m. - 4:00 p.m. 
Sunday, closed.