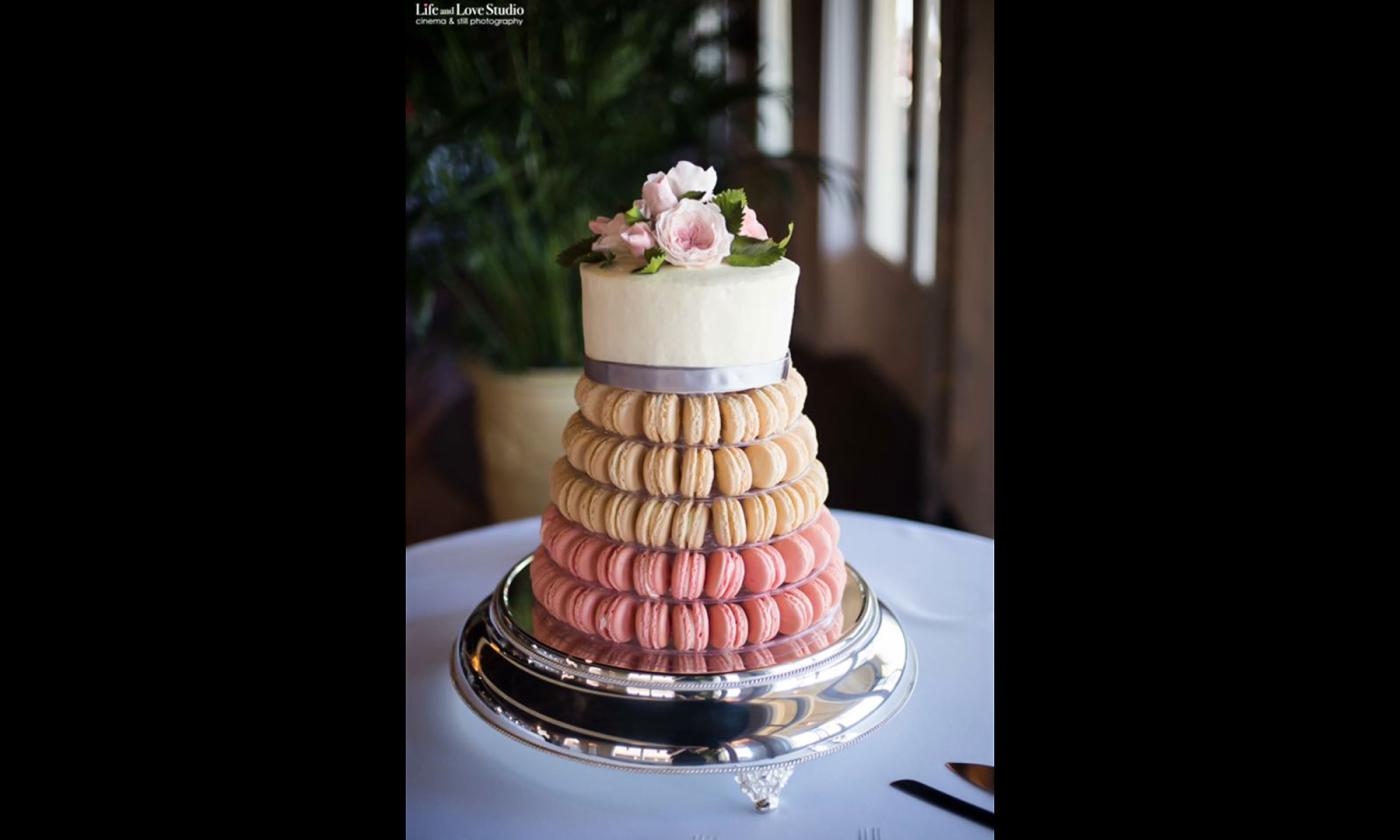 Le Macaron offers special packages and treats for weddings, birthdays, bachelorette parties, bridal showers, and other significant events. Their catering provides platters of pastries, macarons, chocolates, and other treats to satisfy guests. They also have a custom macaron tower that serves as a stunning display as well as a source of appetizing treats. The macaron tower can be five to 10 levels and customized with your favorite flavors.
Party favors are available to purchase for corporate events, birthdays, or brunches. They include macaron gifts in a bag with custom ribbon, sticker, and tags. Le Macaron can also put together gift boxes which make nice gifts for a loved one. Their team will work with you to put your creative flair into a unique present.
For young ones, the Le Macaron Princess Party treats young ones to a class in pastry making along with a fun makeover and delicious French treats.
Call or email for more details.