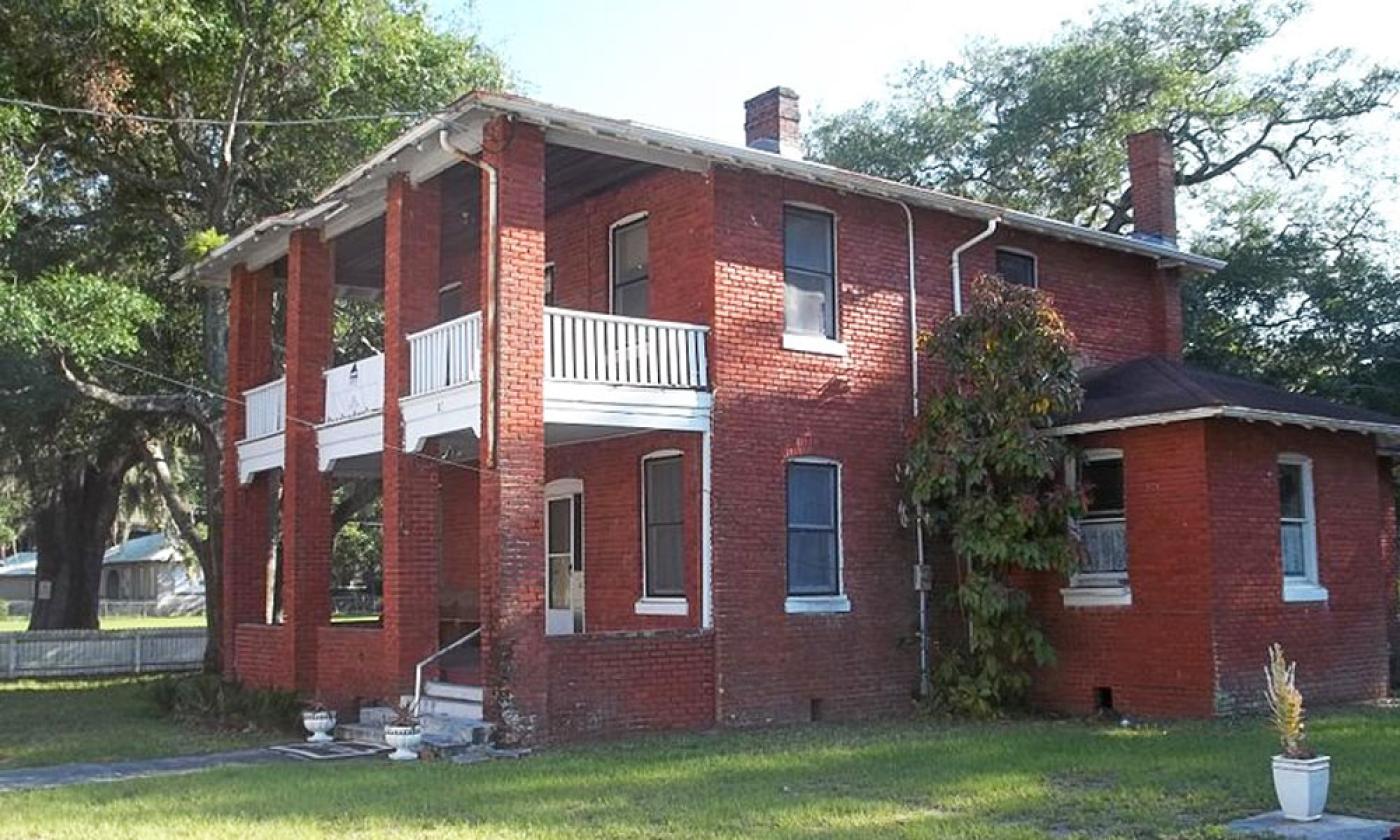 The Lincolnville neighborhood spans 45 blocks on the southwest peninsula of the "nation's oldest city." Established by freed men after the American Civil War, it was designated as a historic district in 1991 and listed on the National Register of Historic Places.
Now, Lincolnville is an eclectic neighborhood of homes, businesses, churches, parks, and museums. A number of festivals and events take place each year in Lincolnville, including the Blues Festival at the St. Benedict the Moor Catholic Church, and the Jazz Festival at the Lincolnville Museum and Cultural Center.
The Lincolnville Porch Festival is a one-day event, held in September, during which intimate concerts take place simultaneously at different porches throughout the neighborhood.