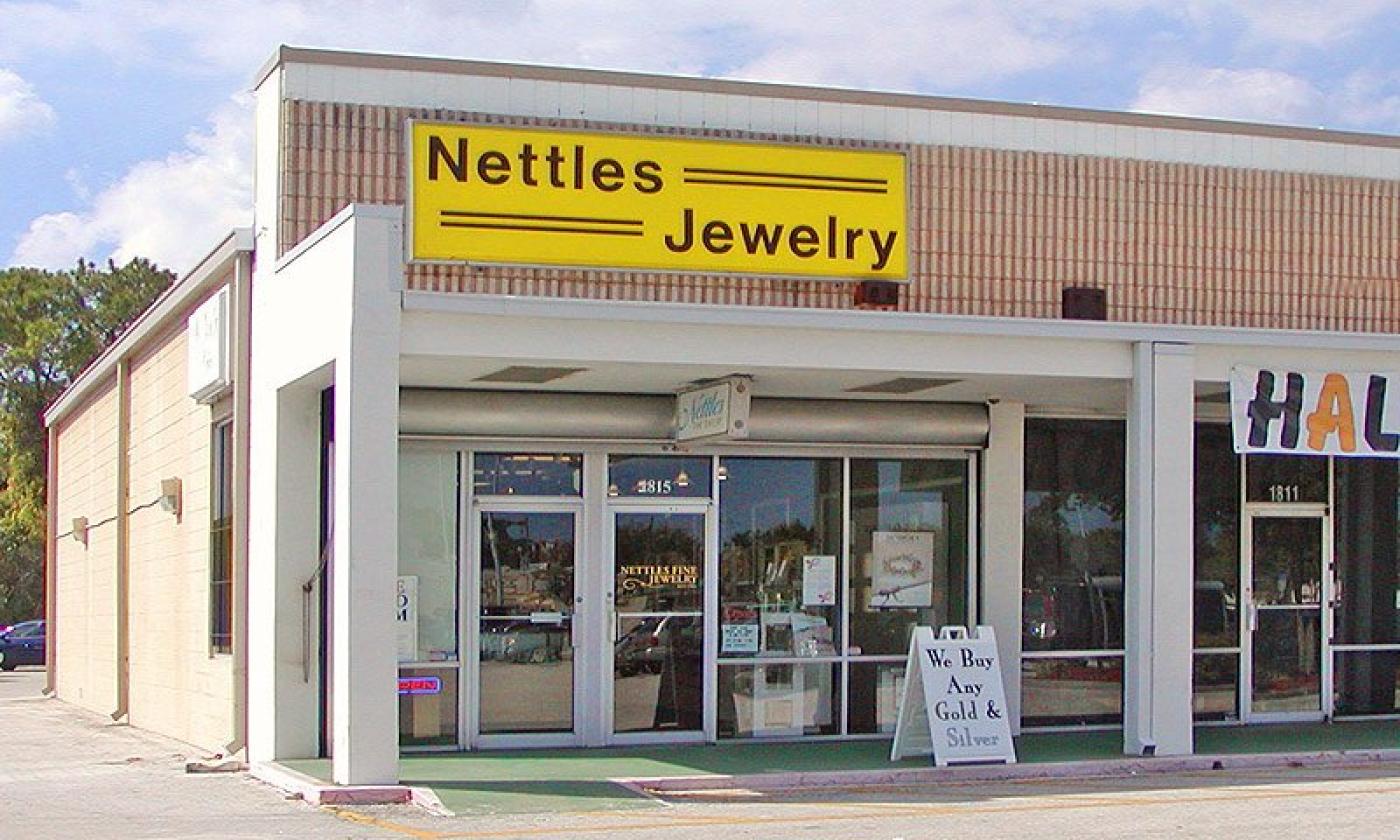 Currently closed.
Mon - Fri:
10:00 am - 6:00 pm
Mon - Fri: 10 am - 6 pm
Saturday: 10 am - 5 pm
Nettles Fine Jewelry specializes in jewelry retail and repair, and offers beautiful selections of diamonds, rings, necklaces, watches, other gems, and designer jewelry. Nettles Fine Jewelry has been serving the community of Saint Augustine for over 25 years and is dedicated to continuing offering great service. They provide quick and professional services with clear information on each piece. Nettles Fine Jewelry owner Bob Nettles has been in the jewelry business for years and is very experienced and professional.
Currently closed.
Mon - Fri:
10:00 am - 6:00 pm
Mon - Fri: 10 am - 6 pm
Saturday: 10 am - 5 pm