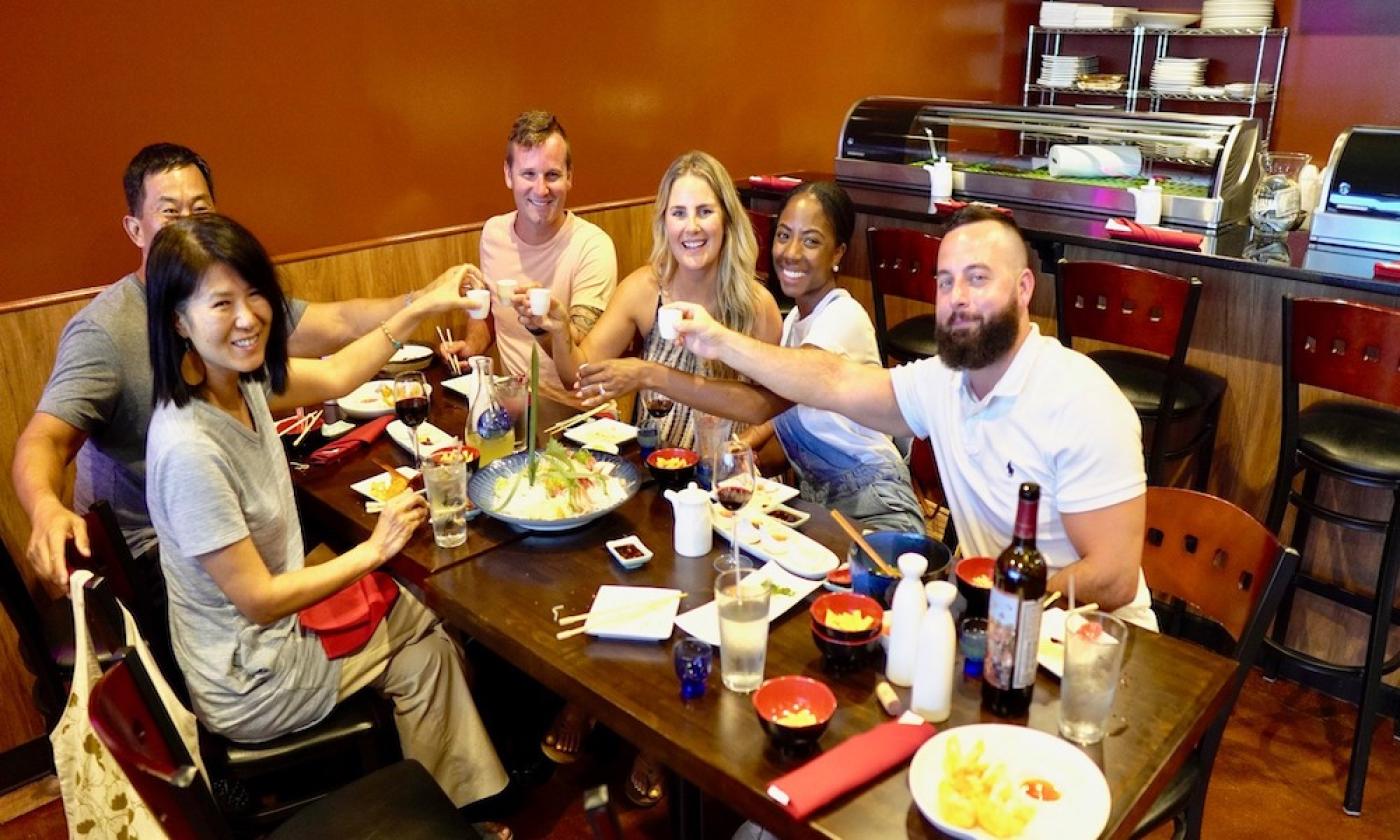 Tue - Thu:
11:00 am - 9:30 am
Fri - Sat:
11:00 am - 10:00 am
Ginger Bistro presents meals that please the palate and the eye, often starting with some version of ginger as base flavor. 
Located on Route 1 South in St. Augustine, Ginger Bistro offers traditional Japanese cuisine featuring Sushi and Sashimi, Hibachi, and Ramen meals and courses. The team at Ginger Bistro delights in sharing knowledge and in introducing their customers to new flavors.
Their lunch and dinner menus can be found on their website.  
Tue - Thu:
11:00 am - 9:30 am
Fri - Sat:
11:00 am - 10:00 am