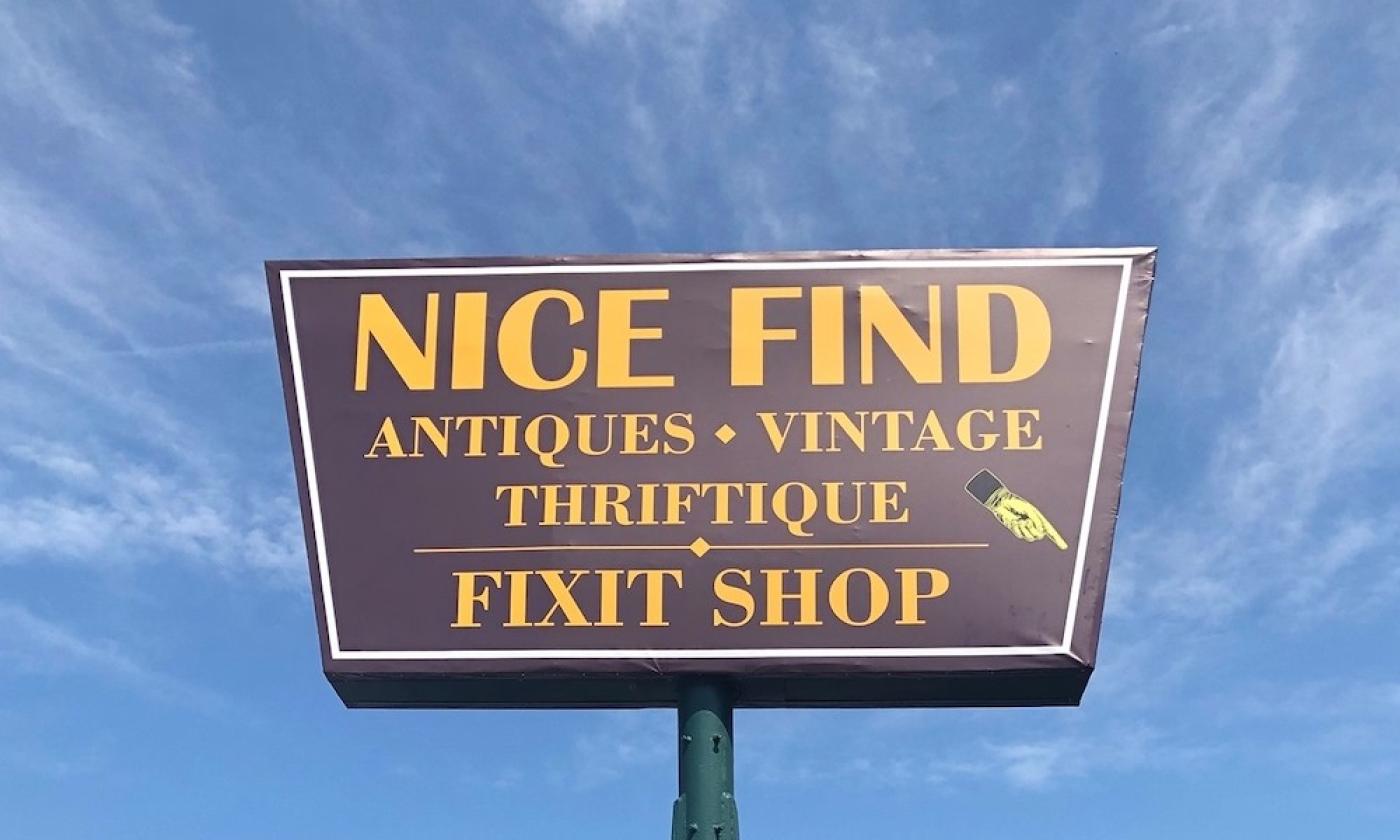 Currently open.
Tue - Sat:
10:00 am - 6:00 pm
Presenting a variety of unique and hand-picked merchandise at reasonable prices, Nice Find Thriftique, offers an eclectic array of bric-a-brac for home decor, the kitchen, the curio cabinet, or for the jewelry box.
A treasure trove of goodies include thrift items, collectibles, vintage items, and a few antiques as well. The finds are artsy to handy and for women and men of all ages.
Chronic browsers are always welcome in the shop.
Currently open.
Tue - Sat:
10:00 am - 6:00 pm