Cortesse's Bistro
172 San Marco Ave., St. Augustine, 32084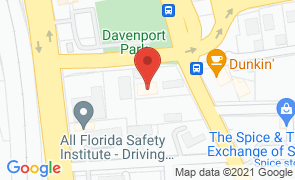 Hours
of Operation
Sun - Thu:
11:00 am - 9:00 pm

Fri - Sat:
11:00 am - 10:00 pm

Closed between 2 and 5 p.m. daily.
Cortesse's Bistro, located at one of the city's most prominent and highly trafficked locations at the intersection of San Marco Avenue, San Carlos Avenue, and the roundabout leading to the Vilano Bridge, has returned with new owners. Cortesse's had previously been open for more than ten years at the space, which was built in 1920, and closed in 2011.

The new concept is similar to the original with more of an emphasis on fresh Mediterranean cuisine, such as seafood, pastas, greens, and beans. Most of the ingredients are sourced locally, including the restaurant's own herb garden. The term "bistro," refers to the crafted approach to each menu item, with staples such as bruschetta, charcuterie platters, salads, homemade meatballs (a combination of beef, pork, and lamb), pasta, fish, and meat dishes.

The courtyard features al fresco dining, tropical landscaping, and statuary fountains. In addition to the courtyard, another outdoor patio for dining is behind the restaurant. Cortesse's also caters special occasions.

Cortesse's is open seven days a week with lunch from 11 a.m. to 2 p.m. and dinner beginning at 5 p.m.

Parking is available next to the restaurant.

No Reviews Yet...

Be the first to Review Cortesse's Bistro!




Things to Do
Near Cortesse's Bistro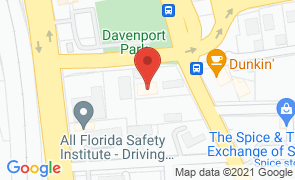 Cortesse's Bistro
172 San Marco Ave., St. Augustine, 32084
Hours
of Operation
Sun - Thu:
11:00 am - 9:00 pm

Fri - Sat:
11:00 am - 10:00 pm