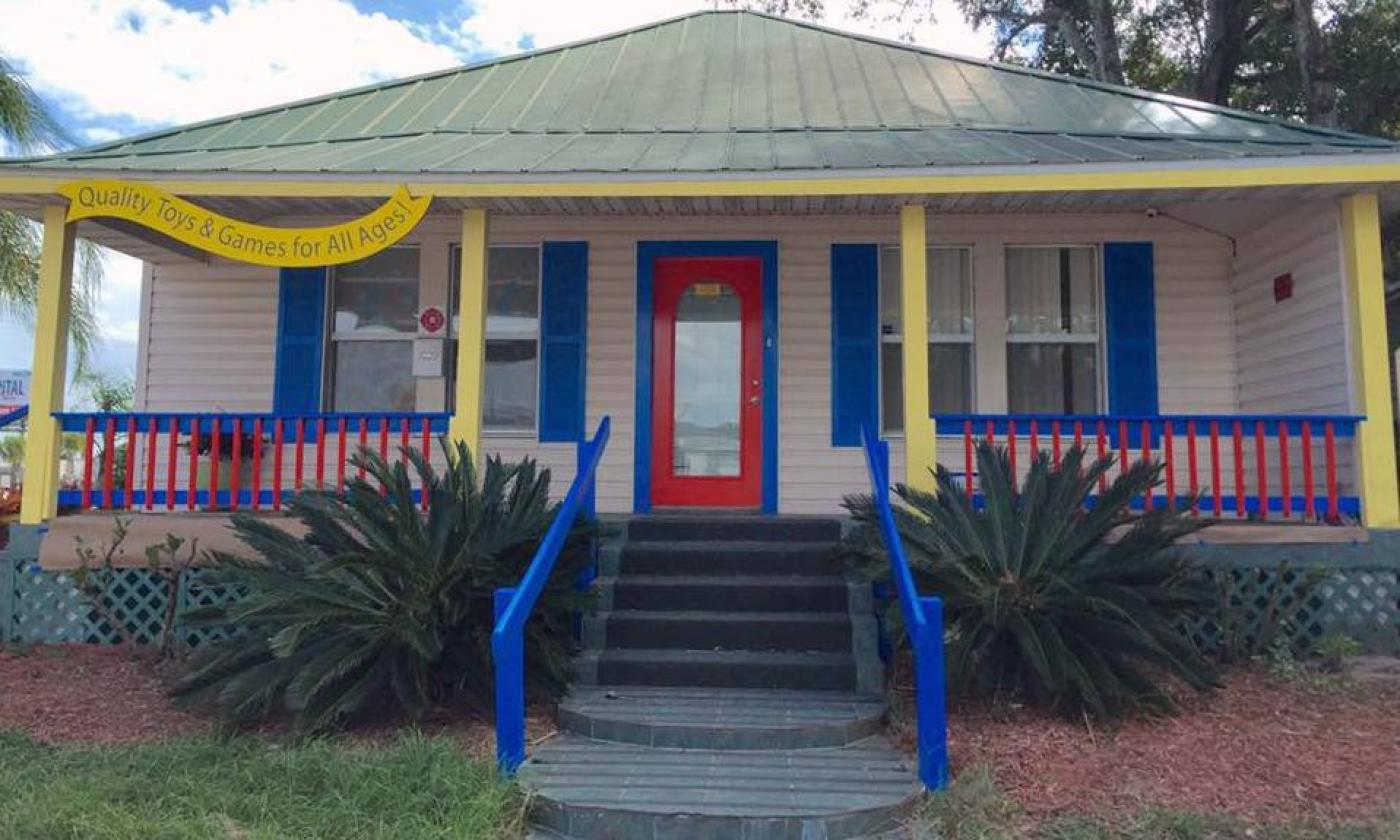 Currently closed.
Mon - Thu:
10:00 am - 5:00 pm
For anyone looking for the perfect toy, Olde Towne Toys has an incredible selection of unusual and one-of-a-kind toys, many of which combine education and fun for all ages.
Olde Towne Toys is constantly bringing in new toys, games and books from toy fairs and specialty retail stores all around the country. For ages 0-13, Olde Towne Toys carries a variety of the best brands available, including Lego, Mattel, and Playmobil.
The friendly and knowledgeable staff is happy to help in the search for the perfect gift, and there is a section for parents to relax while their kids check everything out in the store. Olde Towne Toys also offers an area with a train table, play kitchen, and doll house for kids to play in while parents shop.
Olde Towne Toys is located at 300 S. Ponce de Leon Blvd., St. Augustine, FL, 32084.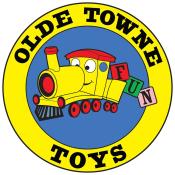 Currently closed.
Mon - Thu:
10:00 am - 5:00 pm