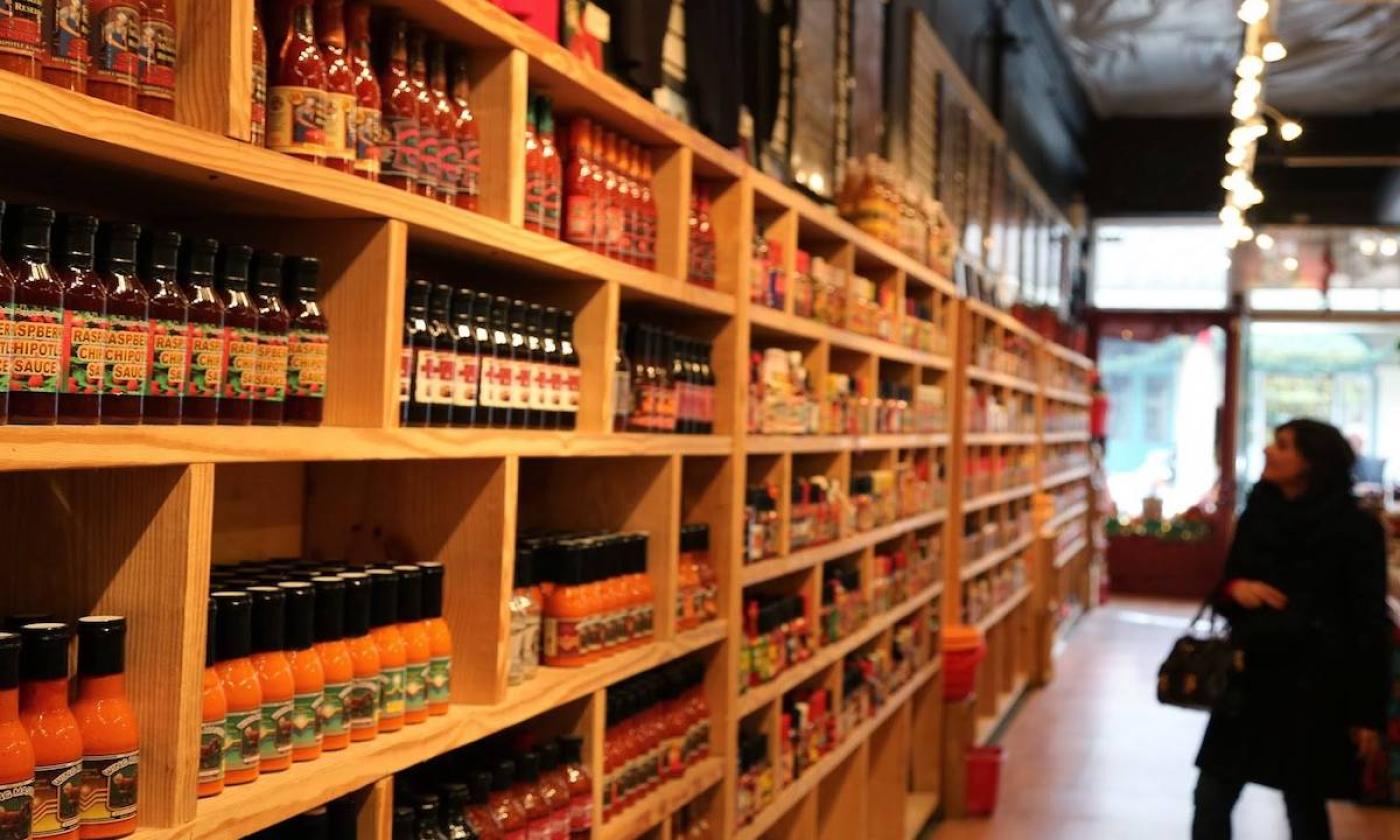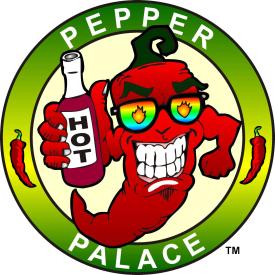 Currently closed.
Mon - Wed:
11:00 am - 8:00 pm
Thu - Sat:
10:00 am - 9:00 pm
A family owned business that has won hundreds of national awards for product, marketing, and flavor, Pepper Palace is a spicy themed specialty retail shop that has been known to make mouths - and eyes - water.
Pepper Palace features small batch, hand crafted, all natural, and award winning hot sauce, salsa, BBQ sauce, wing sauce, seasonings, rubs, and other spicy goodies. There's also a free tasting bar featuring hundreds of samples daily.
The hot shop makes for good gift giving for those who have hot and spicy food lovers in their lives.
There is another Pepper Palace in St. Augustine's historic downtown.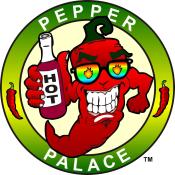 Currently closed.
Mon - Wed:
11:00 am - 8:00 pm
Thu - Sat:
10:00 am - 9:00 pm