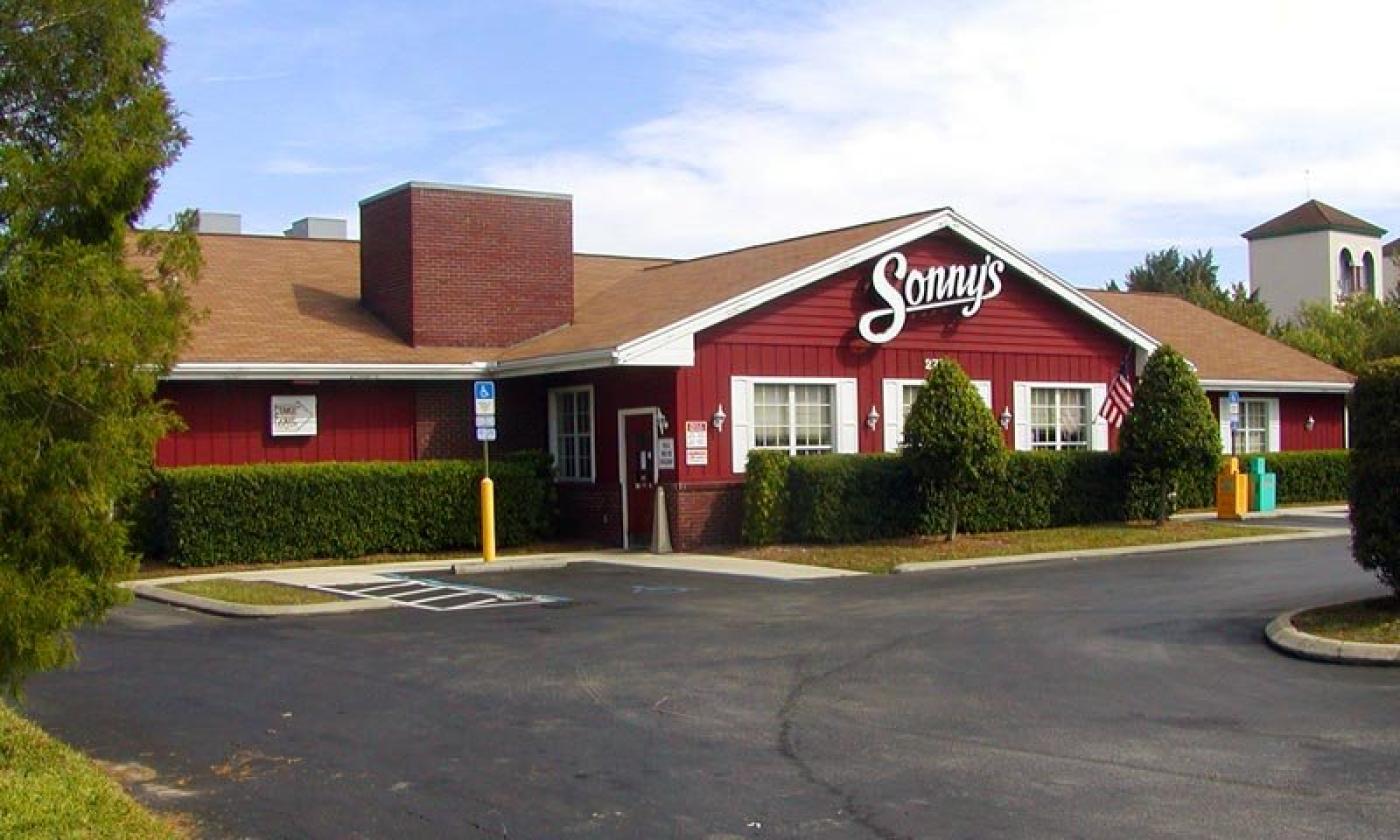 Mon - Sun. 10:45 am - 9:00 p.m.
Sonny's Real Pit Bar-B-Q in historic St. Augustine offers southern style favorites including tender brisket, pulled or sliced pork, slow-smoked chicken, a variety of barbeque sandwiches, and fall-off-the-bone ribs. Sonny's was founded in Gainesville and quickly became a Florida favorite. Sonny's oak-smoked barbeque is served up the same way it was in 1968--with generous portions and southern hospitality.
Sonny's offers dine-in and to-go service with menu options ranging from appetizers to party-sized portions with all the fixins. Sonny's Sampler is a popular choice that comes with four slow-cooked meats and sides of fresh garlic bread, homemade cole slaw, and barbecue beans. Dine-in guests will enjoy the bottomless salad bar, while everyone will enjoy an order of hot, fresh, cinnamon-sugar donut holes with Sonny's Signature Sweet Tea glaze.
Sonny's offers hand-crafted cocktails and also maintains a family-friendly environment. Pick-up and full-service catering is also available.
Mon - Sun. 10:45 am - 9:00 p.m.