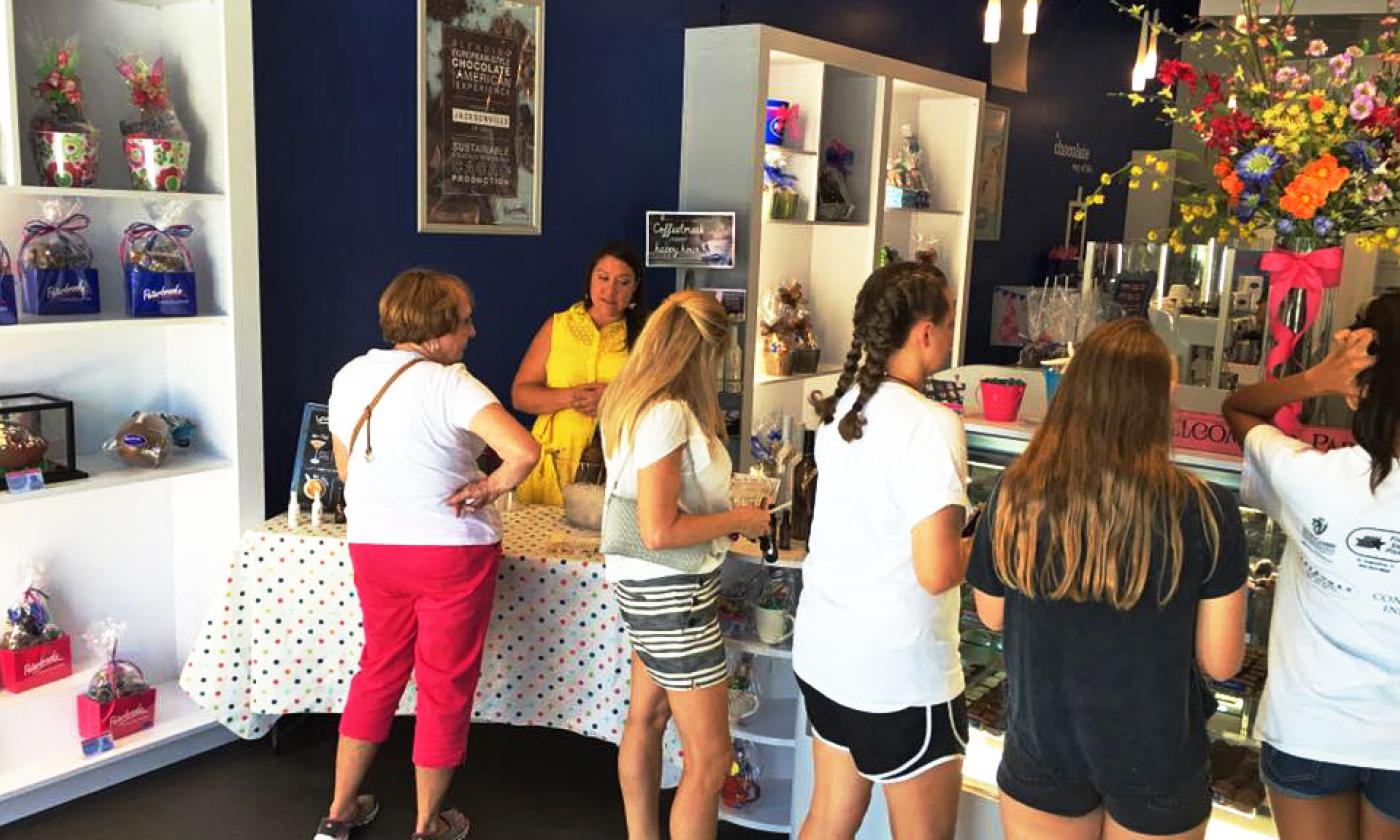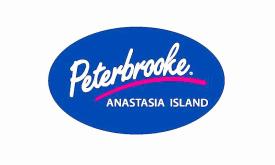 Currently closed.
Mon - Sat:
10:00 am - 9:00 pm
Mon - Thurs: 10 am - 8 pm
Fri - Sat: 10 am - 9 pm
Sunday: 12 pm - 6 pm
Peterbrooke Chocolatier is a chocolate shop selling sweets, ice cream, fudge, and gifts. Peterbrooke Chocolatier unites the process of fine European chocolate making with American recipes to create something truly unique and delicious.
Chocolate covered popcorn, chocolate-covered treats like Oreos, pretzels, carmel apples and even Nutterbutters are all available for purchase. Their blend of old world chocolate making traditions with new, innovative treat ideas offers a great variety of treats to satisfy everyone's tastes. There are also personalized gifts and presents for special occasions like weddings, birthdays, graduations, and showers.
Delicious and creative, Peterbrooke Chocolatier can turn a wedding monogram or logo into a custom candy. They also offer their unique blends of milk, white and dark chocolates to create delectable treats for your event.
This shop is located in Ponte Vedra at Sawgrass Village.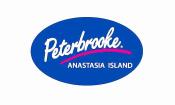 Currently closed.
Mon - Sat:
10:00 am - 9:00 pm
Mon - Thurs: 10 am - 8 pm
Fri - Sat: 10 am - 9 pm
Sunday: 12 pm - 6 pm