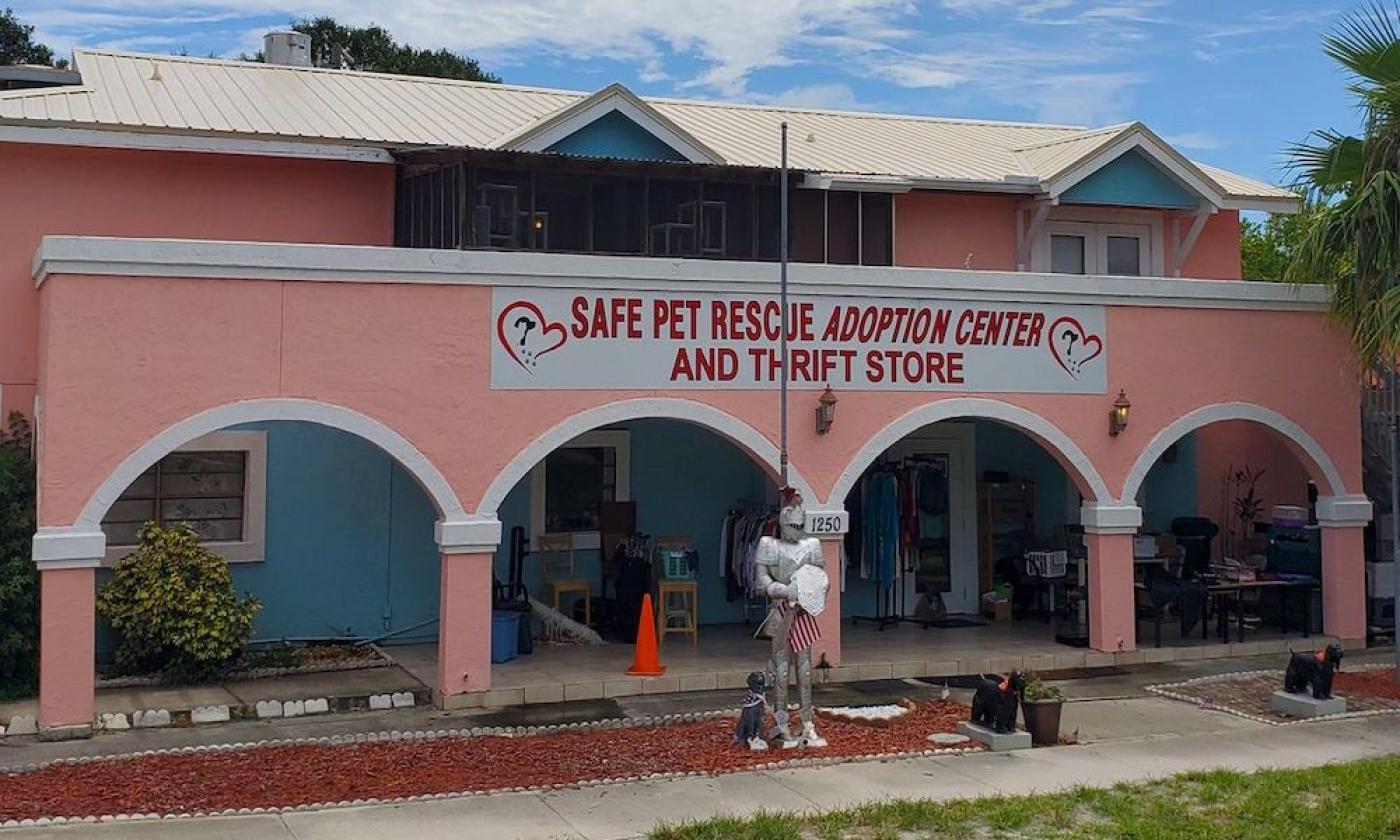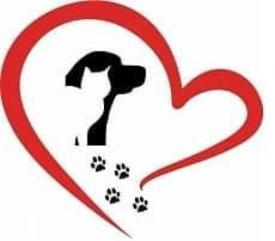 Currently closed.
Mon - Sun:
12:00 pm - 4:00 pm
A "furr-tastic" resale shop, the SAFE Pet Rescue Thrift Store showcases furniture, clothing, jewelry, books, housewares, holiday decorations, shoes, art, and, pet accessories.
Shoppers who are also animal lovers can visit the no-kill shelter which is attached to the retail outlet. All store proceeds go to Save Animals From Euthanasia (SAFE) which has rescued more than 5,000 pets since 2008.
Guests can also inquire about dogs and cats available for adoption.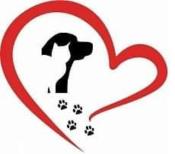 Currently closed.
Mon - Sun:
12:00 pm - 4:00 pm