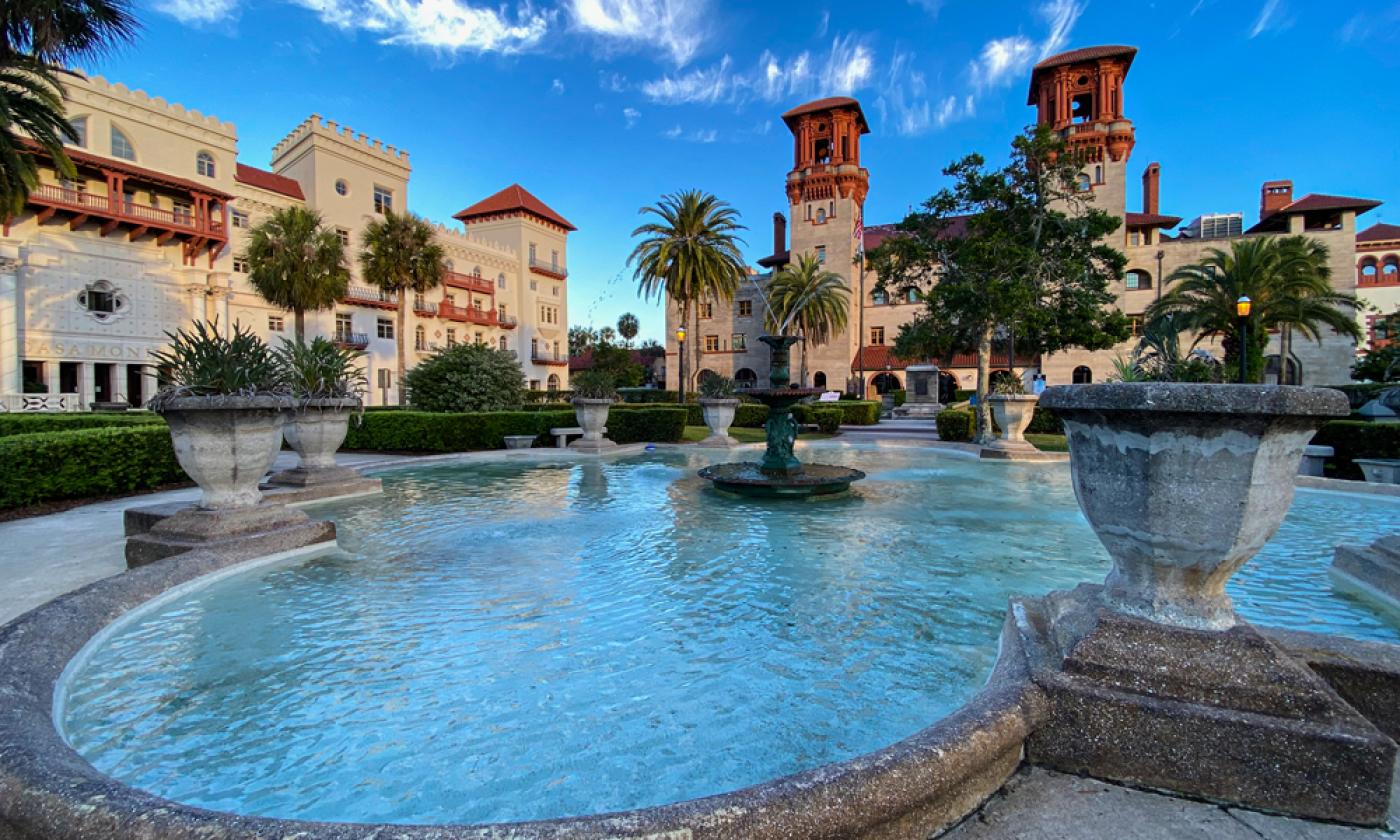 Currently closed.
Mon - Sun:
9:00 am - 6:00 pm
Saint Augustine Photo Tours invites guests to tour America's Oldest city with an accomplished professional photographer.
Guests will learn skills that will help them to develop a creative eye and how to take better photos using an SLR or a cell phone camera.
An experienced photographer, Patricia Bean is skilled in conventional, digital, and iPhone techniques, including architectural photography, tourism, scenic, and fine art photography. Her work has been hung in galleries and she has been a frequent judge for juried shows. Before moving to St. Augustine, Patricia led photographic tours through some of the iconic sights of central California.
Now, Patricia offers four tours that combine information about St. Augustine's history with instructions on how best to capture the city on a phone or digital camera.
Currently closed.
Mon - Sun:
9:00 am - 6:00 pm