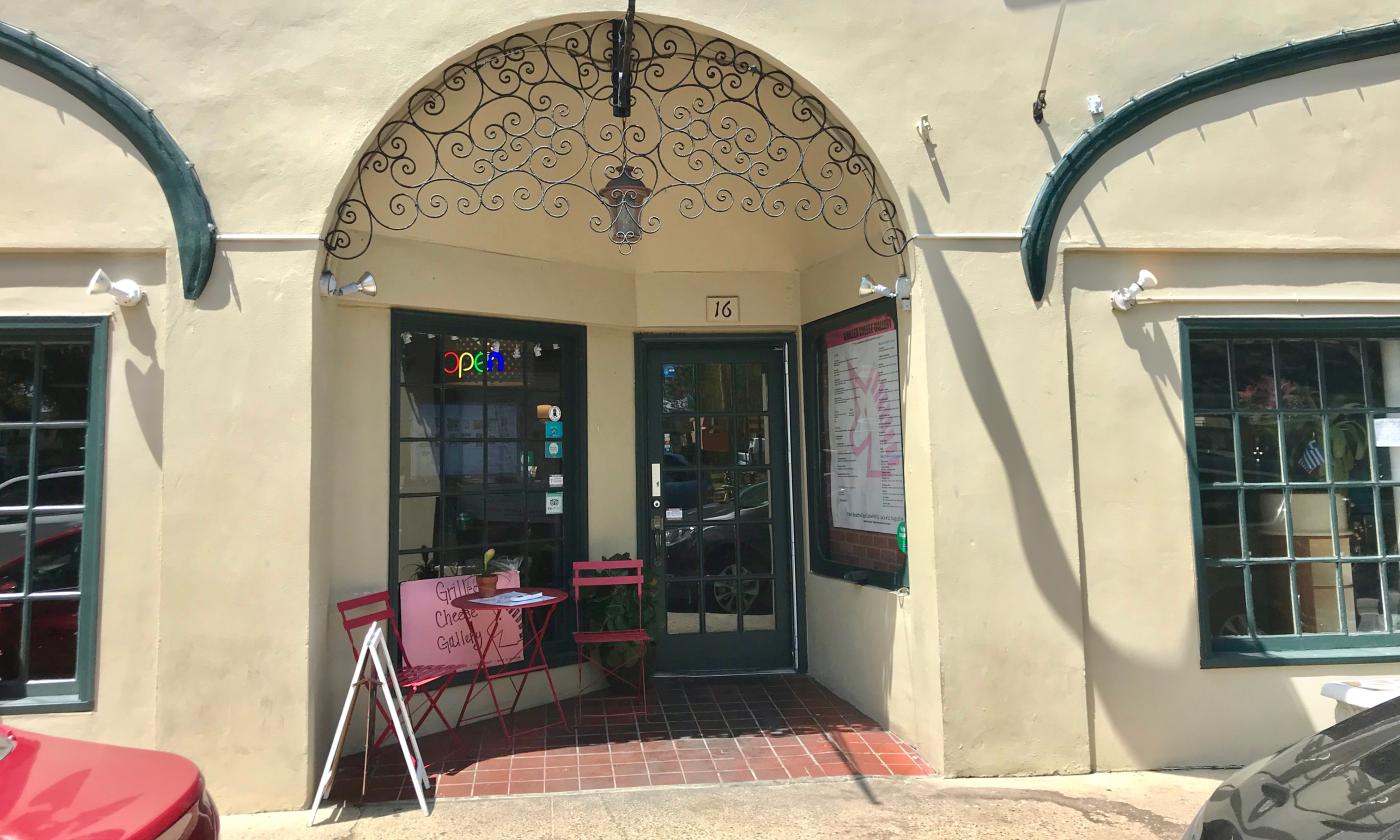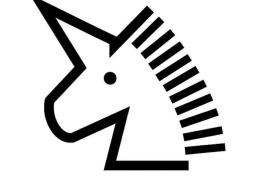 Mon - Thu:
11:00 am - 9:00 pm
Fri - Sat:
11:00 am - 10:00 am
The Grilled Cheese Gallery is exactly what it sounds like, a restaurant that specializes in offering a variety of delicious and diverse versions of a grilled cheese sandwich.
From a classic grilled cheese with a side of tomato soup to a hearty sandwich oozing with cheese, rib-eye steak, sauteed vegetables, and even to a sandwich filled with mac and cheese, the Grilled Cheese Gallery has every sandwich combination that comes to mind.
Although their talent lies with their grilled cheese sandwiches, they also offer poutine, salads, and a small kids menu with their favorite classic dishes. And most importantly, they have both gluten-free and vegan options for their customers.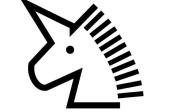 Mon - Thu:
11:00 am - 9:00 pm
Fri - Sat:
11:00 am - 10:00 am