Urban Asado
Around the back, near the shrimp boats.
150 Riberia Street, Unit C, St. Augustine, FL, 32084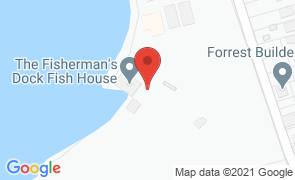 Hours
of Operation
Sun:
Closed

Mon - Fri:
10:00 am - 5:00 pm

Sat:
10:00 am - 12:00 pm

Nick Carrera, owner and "Asador," creates custom grills for wood-fired cooking with Argentinian style. 

Urban Asado creates free-standing grills, grills to be inserted into masonry outdoor kitchens, grills for the home chef, and grills for restaurants and food trucks. Each unit is built in St. Augustine, with an eye on design and art and a heart and soul on function and food. Every grill is made of high-quality stainless steel and built to suit the owner's cooking style and space. 

From the top down — including a rack for holding meat, channels to collect the juices, and a fire basket to provide hot embers for grilling — every Urban Asado grill has been meticulously planned and constructed for each customer.

No Reviews Yet...

Be the first to Review Urban Asado!




Restaurants
Near Urban Asado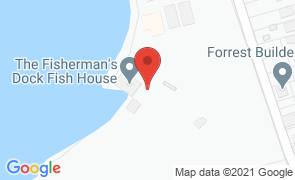 Urban Asado
Around the back, near the shrimp boats.
150 Riberia Street, Unit C, St. Augustine, FL, 32084
(904) 615-6769
Hours
of Operation
Sun:
Closed

Mon - Fri:
10:00 am - 5:00 pm

Sat:
10:00 am - 12:00 pm