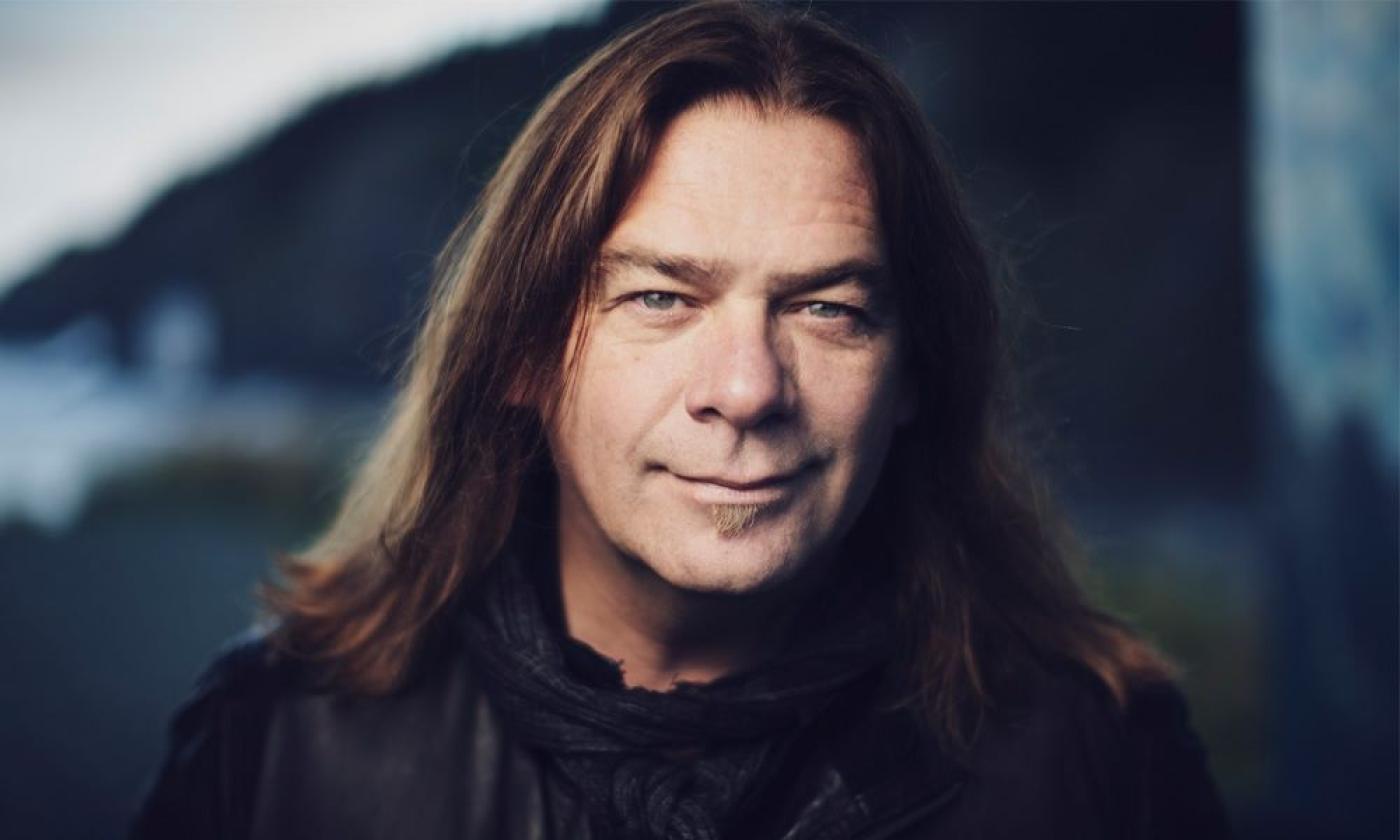 Tuesday, March 7, 2023 | 8:00 p.m.
The Ponte Vedra Concert Hall presents contemporary Celtic musician Alan Doyle in concert at 8 p.m. Tuesday, March 7, 2023
Best known for his role as lead singer in the beloved Newfoundland outfit Great Big Sea, Doyle is a best-selling author, actor, producer and musician. Noted for diversity in his performances, Doyle is committed to the kind of music he grew up with, and ultimately became famous for, which is traditional Celtic and folk.
Alan Doyle formed Great Big Sea in 1993 with Sean McCann, Bob Hallett and Darrell Power. The band made a name for themselves with their fusion of traditional Newfoundland music and their own pop sensibilities. Their musicianship and song craft led to nine albums, a double-disc retrospective and two DVD releases. Doyle continues to cement himself as one of Canada's most treasured musicians and storytellers with A Week at the Warehouse.
For tickets and more information, go here.
Admission: Tickets for $32.00 to $40.00
When: 8 p.m. Tuesday, March 7, 2023. Doors open at 7 p.m.
Where: The Ponte Vedra Concert Hall is located at 1050 A1A North in Ponte Vedra Beach.
Parking Information: Parking will be available onsite. There will be a $5 parking fee for ticketed events and for free events parking will also be free. For events not produced by the St. Johns County Cultural Events Division, parking fees will be at the discretion of the event producer..