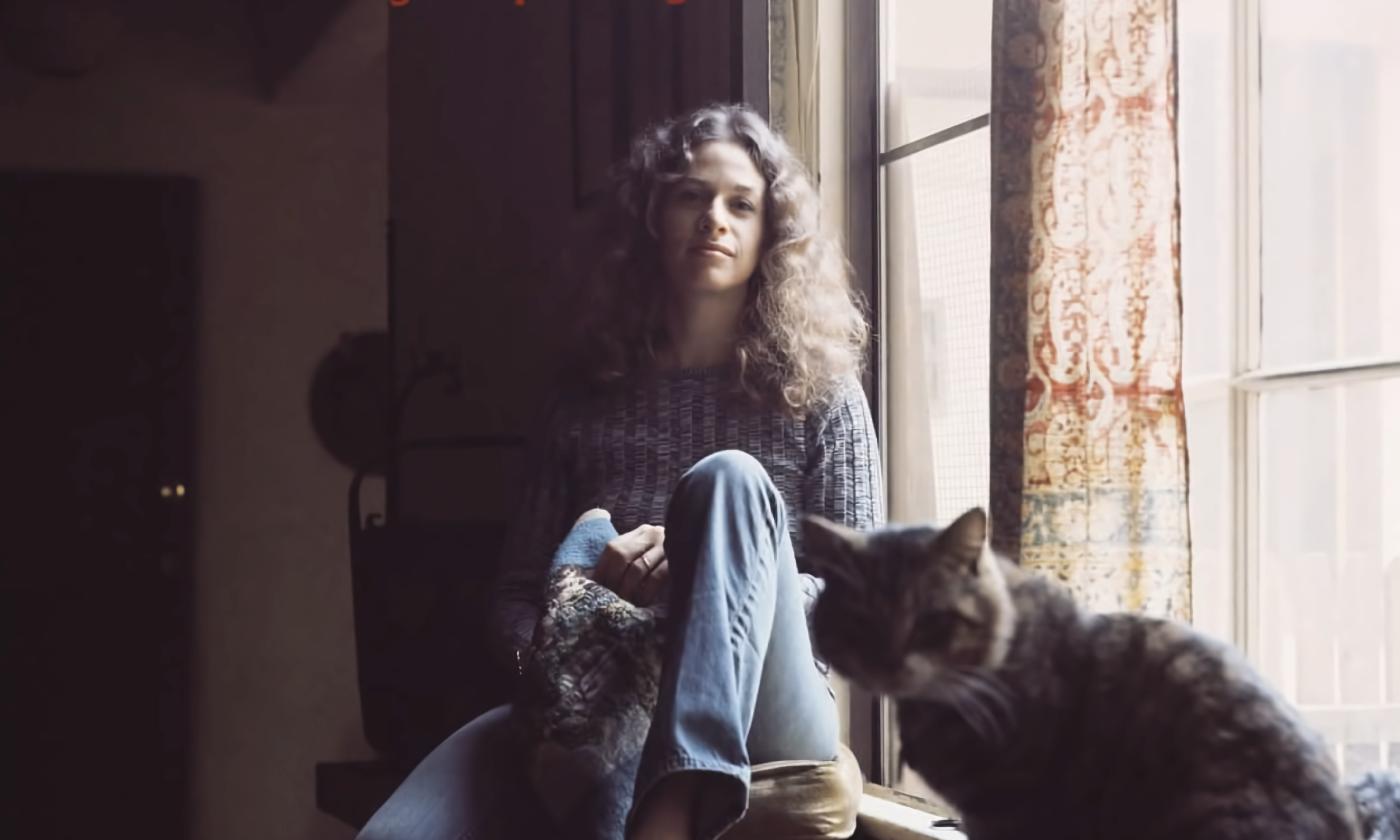 Fridays and Saturdays, June 16 - 24, 2023 | Times Vary
The Apex Theatre Studio presents Beautiful: The Carole King Musical on Fridays and Saturdays June 16, 17, 23, and 24, 2023 at 7:30 p.m., and on Saturday, June 17 at 2:00 p.m. The play will be performed at the Lewis Auditorium at Flagler College, 14 Grenada Street.
Carole Klein (her original name) was a songwriter in her teens, known for her spirit and her unique voice. This play tells the story of her life, beginning when she was a teenager in Brooklyn through her induction into the Rock and Roll Hall of Fame. The music in the show includes some of the songs she wrote for other singers, such as "Take Good Care of My Baby," and "Up on the Roof." The musical also includes songs she recorded herself, especially those found on Tapestry, including "You've Got a Friend," and "Natural Woman."
The production is directed by Justin Anderson from Atlanta, and Jacksonville's Mallorie Sievert plays Carole King. The rest of the performers includes members of the teaching artists and some of their upper-level students.
Apex Theatre Studio is a nonprofit theater education center where students ages 14 to 21 hone their craft as artists.
Admission: $30.00 per person for general admission seating, and $25.00 for seniors and students. For tickets and more information, go here.
When: There is one matinee performance on Saturday, June 17, at 2:00 p.m. All other shows on Friday and Saturday, June 16 and 17, and on Friday and Saturday, June 23 and 24 will be at 7:30 p.m.
Where: Lewis Auditorium, 14 Grenada Street, St. Augustine.
The cover photo is from the album cover for Tapestry.
Admission | Ticket Prices
| Category | Price |
| --- | --- |
| General Seating All Persons | $30.00 |
| Students and Seniors | $25.00 |
Have a Question?