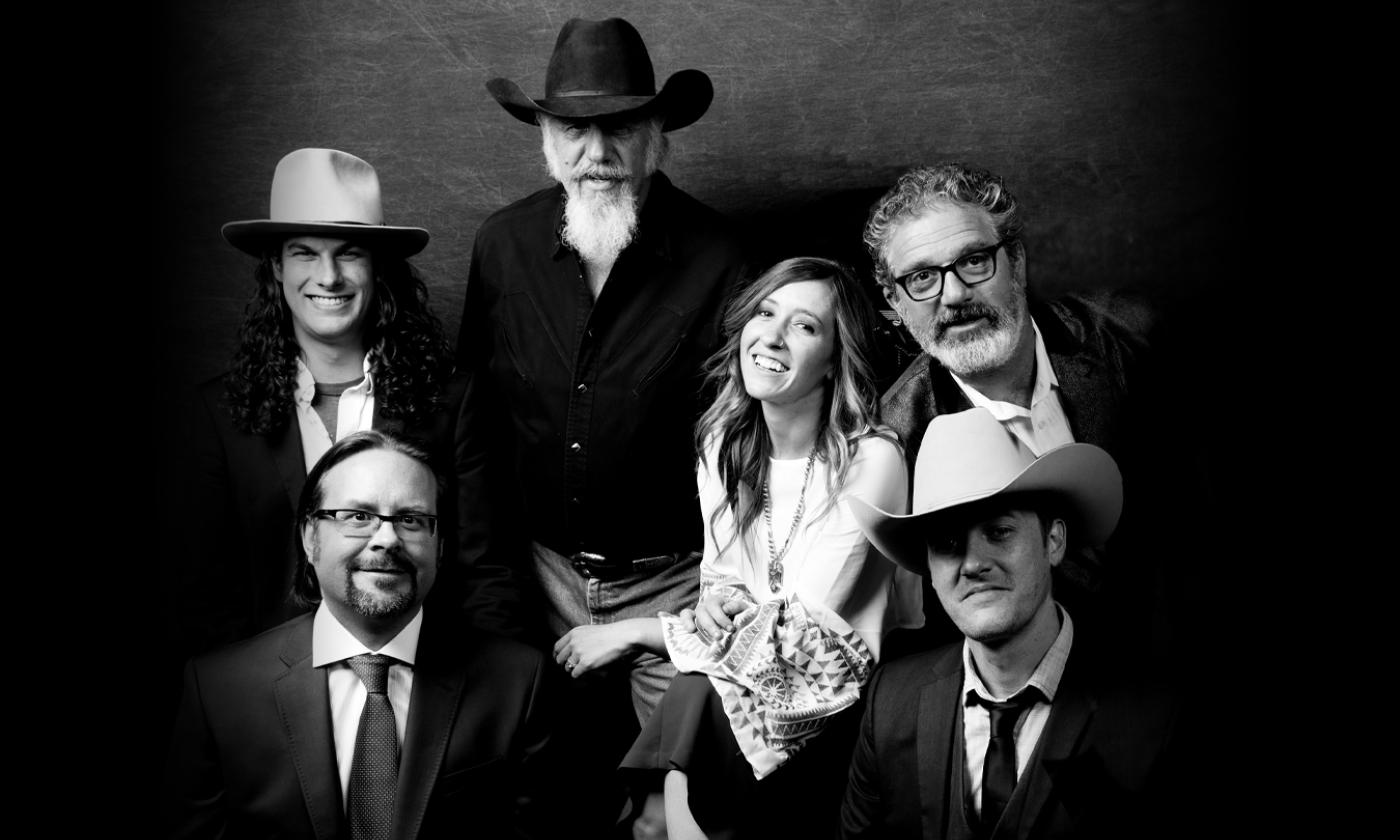 Saturday, March 5, 2022 | 8 p.m.
The Ponte Vedra Concert Hall presents country western swing group Asleep at the Wheel at 8 p.m. Saturday, March 5, 2022.
Asleep at the Wheel was formed in Paw Paw, West Virginia, in the early 1970s, by Ray Benson, Floyd Domino, Lucky Oceans, Leroy Prestorn, Chris O'Connell and Gene Dobkin. The band played a significant role in the revival of American roots music. Their musicianship has been called "the stuff of legends," and they have consistently won Grammy, Americana and CMA awards over the many years they have been playing.
Fifty years ago, Asleep at the Wheel's Ray Benson wrote in his journal that he wanted to form a band to bring the roots of American pop music into the present. It seemed like an ambitious goal for a 19-year-old, yet Benson has done exactly that — traversing the globe as an ambassador of Western swing music and introducing its irresistible sound to generation after generation.
Although the lineup has changed countless times since its inception, Benson's mission has never wavered. That merging of past and present is effortlessly woven throughout two of the band's new releases. First, their Better Times EP compiles three new tracks: All I'm Asking,a rousing plea for a second chance; the hopeful title track, about getting back to life as it once was (namely, before the pandemic); and Columbus Stockade Blues, a traditional tune arranged in the spirit of Willie Nelson and Shirley Collie's 1960s version. Then, in the fall, a career retrospective recorded with the new band — and a few special guests — will carry Asleep at the Wheel back onto the road, where they've remained a staple for five decades.
Fifty years in, Asleep at the Wheel represents an important cornerstone of American roots music, even though some of its members and audiences represent a new generation. That far-reaching appeal remains a testament to Benson's initial vision.
Current members include Benson (lead vocals, lead guitar), Jason Baczynski (drums, percussion), Katie Shore (co-lead vocals, fiddle), Dennis Ludiker (fiddle, mandolin, backing vocals), Connor Forsyth (piano, organ, accordion, backing vocals),Josh Hoag (bass), Flavio Pasquetto (steel guitars) and Joey Colarusso (saxophone).
Admission:Tickets are $40 to $50.
When: 8 p.m. Saturday, March 5, 2022.
Where: The Ponte Vedra Concert Hall is located at 1050 A1A North in Ponte Vedra Beach.
Parking Information: Parking will be available onsite. There will be a $5 parking fee for ticketed events and for free events parking will also be free. For events not produced by the St. Johns County Cultural Events Division, parking fees will be at the discretion of the event producer.