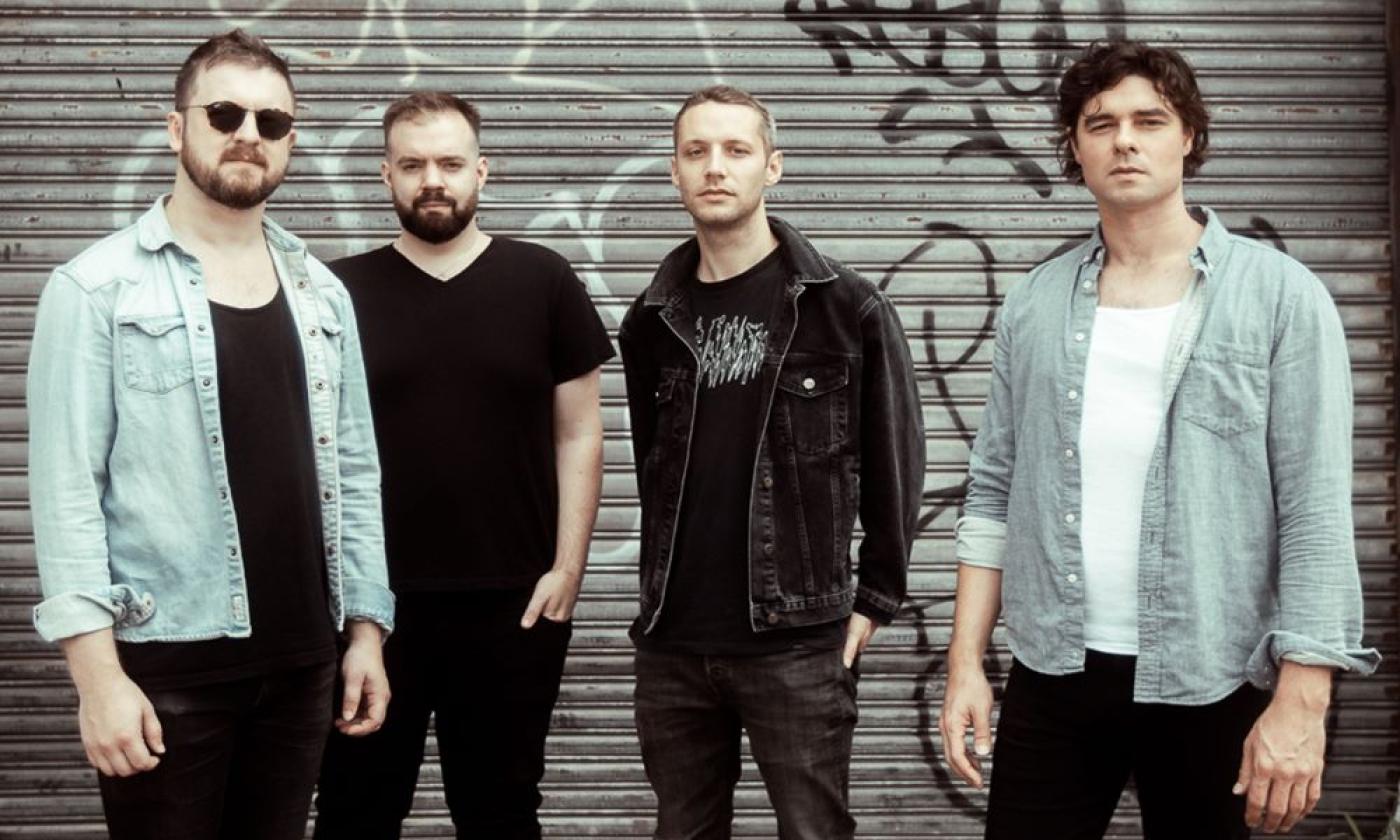 Sunday, January 29, 2023 | 8:00 p.m.
The Ponte Vedra Concert Hall presents an authentic British Invasion experience Sunday, January 29, 2023, when The Brit Pack takes the stage at 8:00 p.m.
Formed in 2011 by British session musicians based in New York City, The Brit Pack take their audience on a journey through a dynamic blend of British classics known and loved by all, including The Beatles, Rolling Stones, Queen, David Bowie, Elton John, The Who, Oasis, Radiohead, The Police, and Amy Winehouse.
A supergroup of sorts, The Brit Pack features Matt Nakoa (vocals, guitar, keys), Mark Johnson (guitar, vocals), Bryan Percivall (bass), and Will Haywood Smith (drums). The accomplished band members have performed with artists such as Paul McCartney, Elton John, Britney Spears, Chet Faker, Tom Rush, and Mark Hudson. They have performed for company events at Google and YouTube and even arranged music for major television events like The Oscars.
Admission: $34 to $44. Tickets can be purchased online or at the Amphitheater Box Office on Anastasia Island, which is open from 10 a.m. to 6 p.m. Thursdays and Fridays, and from 8:30 a.m. to 12:30 p.m. on Saturdays. For more information, go here. 
When: Sunday, January 29, 2023, at 8:00 p.m. 
Where: The Ponte Vedra Concert Hall,1050 A1A N, Ponte Vedra Beach, Florida 32082.
Parking Information: Parking will be available onsite. There will be a $5 parking fee for ticketed events and for free events parking will also be free. For events not produced by the St. Johns County Cultural Events Division, parking fees will be at the discretion of the event producer.