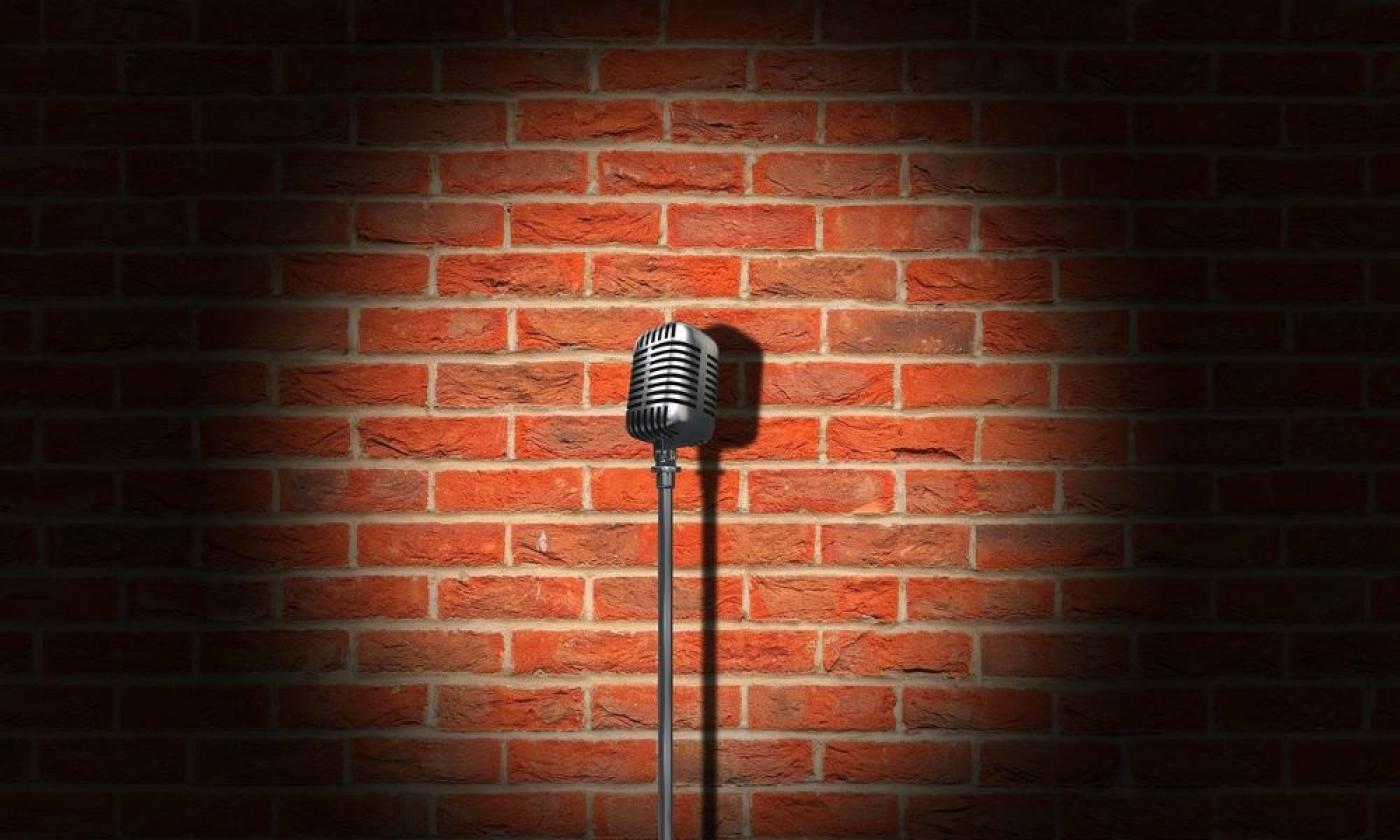 Please Note: This event is from 2022
Featuring comedy by Marcus Crespo, Morgan Gallo and emcee Mike Freed, The Link will host its first comedy show at 8:30 p.m. Friday, January 21, 2022.
Marcus Crespo
Crespo has a unique perspective and interesting take on reality. Offering his take on life, his own fears, and his chronicles as a mall security officer. Lovable and intense, cuddly yet pugilistic, he has shared his stories in various venues across the Southeast. Find out why some say, "Crespo Is The Besto!"
Morgan Gallo
A St. Augustine-based comedian, Gallo has traveled throughout the southeast sharing her unique, bold take on life. She recently was featured in the 2021 Ladies Room Comedy Festival in New York City, and is a winner of the Jackie Knights Comedy Showdown in St. Augustine, FL.
Mike Freed
Freed is a clean observational comic who counts as his influences Demetri Martin, Steven Wright, Mitch Hedberg and Jerry Seinfeld. He performs regularly at the Comedy Zone in Jacksonville, Florida, and at other clubs and venues nationally. Originally from Washington D.C., Freed is a father of five who became a comedian after rising to a level of success as both an attorney and an ultra-marathoner.
Admission: $25. To purchase tickets, visit here.
When: 8:30 p.m. Friday, Jan. 21, 2022
Where: The Link is located at 425 Town Plaza Ave, in Ponte Vedra Beach, FL 32081