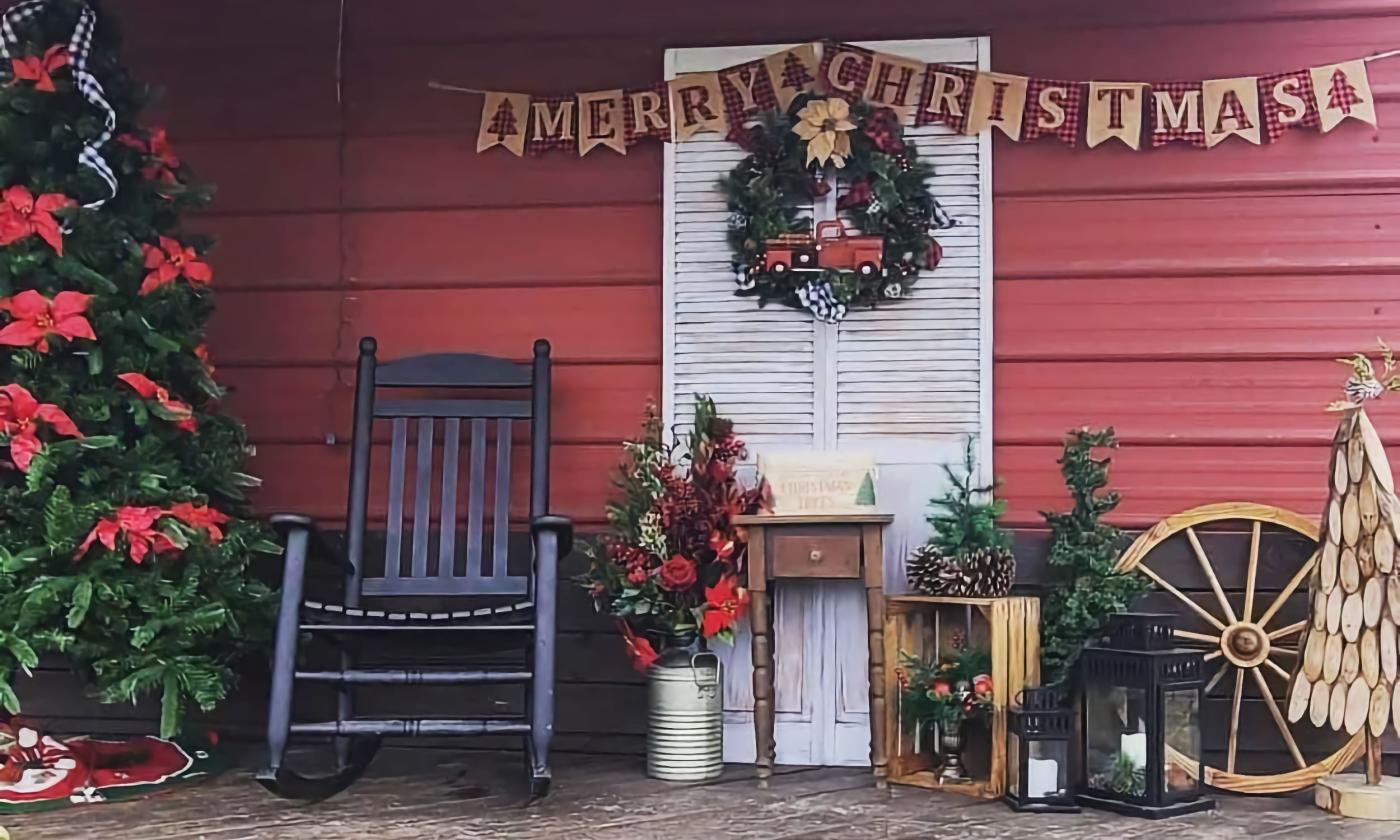 Saturday, December 10, 2022 | 9:00 a.m. - 2:00 p.m.
Hosted by Wesley Wells Farms, "A Country Christmas on the Farm" is coming on Saturday, December 10, 2022 with fun-filled Holiday events that brighten the spirits of families during this festive season. Located at 2680 Ada Arnold Rd., there will be vendors in the mini-market with handmade treats and creative Christmas gifts. 
There will also be an assortment of Christmas games to play while waiting to sit with Santa along with story time with Elf on the Shelf — held every half hour — and many more fun events planned. Guests are invited to join in on creating Christmas ornaments, or following the Christmas Story Walk, and exploring the u-pick field as well as visiting the farm animals.
Admission: Tickets are $6.00 per person with a VIP bundle package at $100.00. Non-refundable tickets are available for purchase online prior to attending. Tickets are not on sale at the door. 
When: Saturday, December 10, 2022 from 9:00 a.m. to 2:00 p.m. 
Where: 2680 Ada Arnold Road, St. Augustine, FL. 32092.