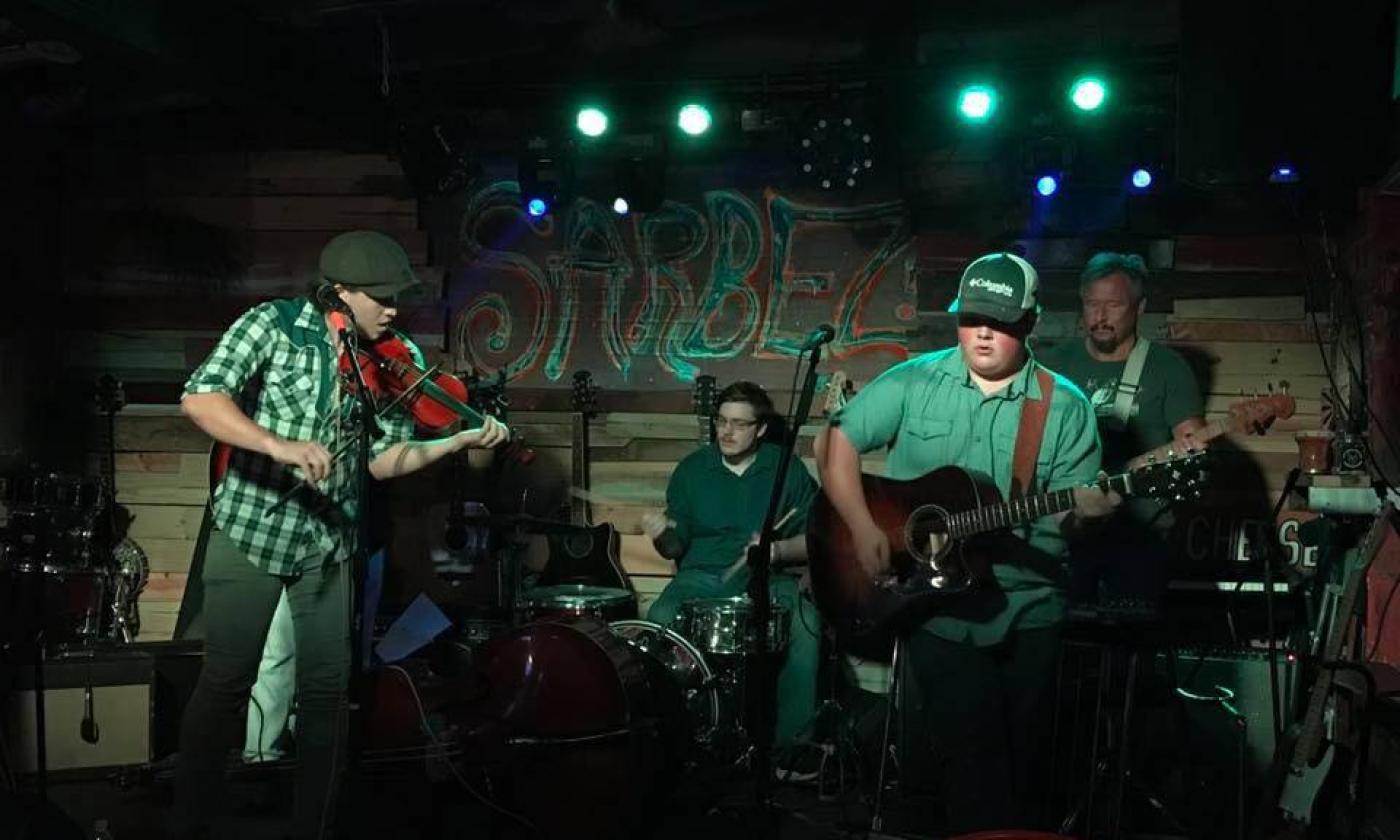 Thursdays through March 10, 2022 | 7 p.m.
The Colonial Oak Music Park hosts Country Night every Thursday from 7 to 10 p.m.
Featuring musical acts from the Northeast Florida region, County Night is curated in collaboration with Jacksonville's country music radio station 99.1 WQIK.
During the free concerts, guests can watch hand-selected local and regional country music live in a rustic outdoor theater on St. George Street.
Admission: Free
When: 7 p.m. Thursdays through Dec. 29, 2022
Where: The Colonial Oak Music Park is located at 21 St. George St., in historic downtown St. Augustine.
Upcoming Live Music