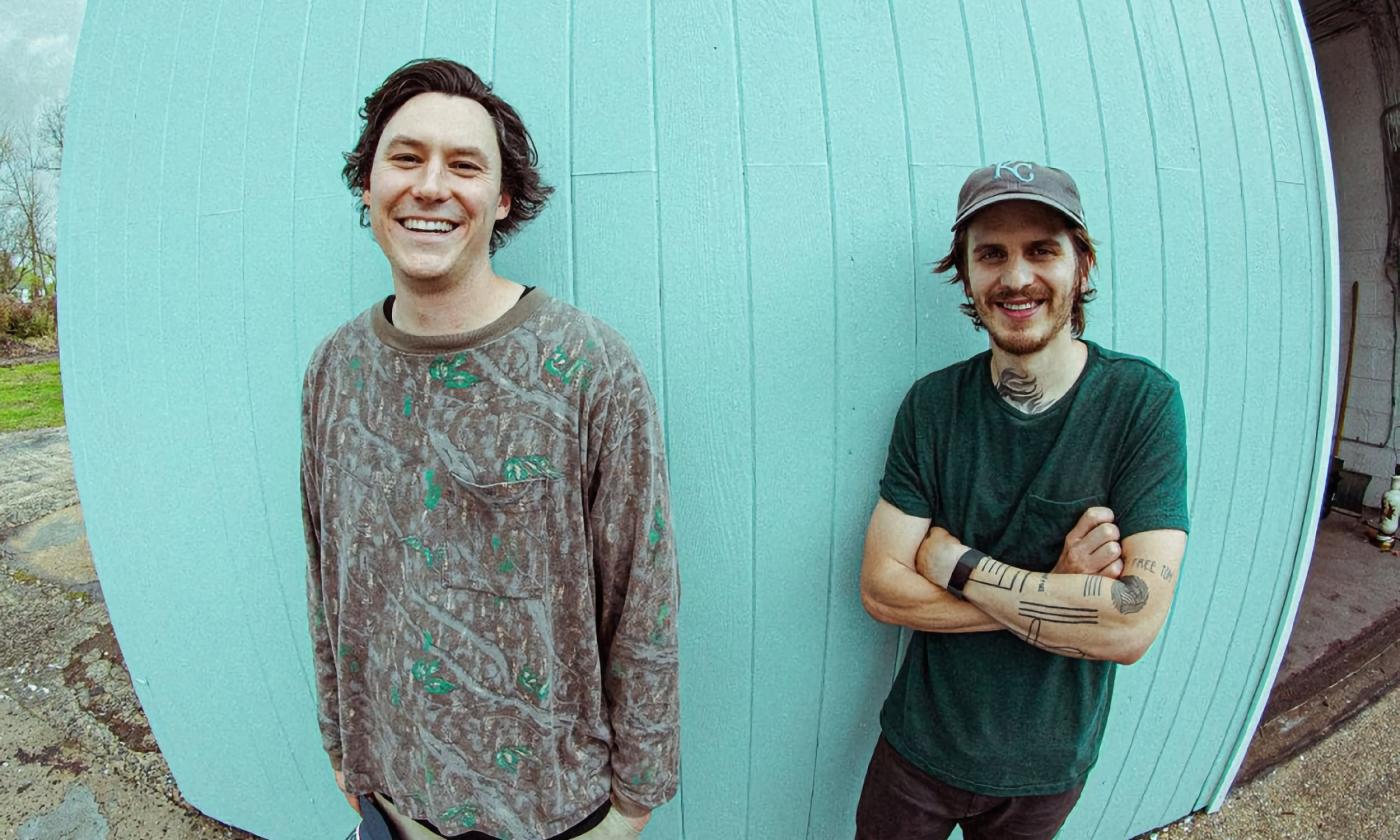 Friday, Dec. 9, 2022 | 7:00 p.m. - 9:00 p.m.
The St. Augustine Amphitheatre presents the Front Bottoms in a live concert on the Backyard Stage on Friday, December 9, 2022 at 7:00 p.m. with doors opening at 6:00 p.m.
New Jersey natives, Front Bottoms, a punk-rock band, released their first self-titled debut in 2011 followed with a dedication to their beloved grandmothers. The fan favorite Grandma EP series introduces Theresa EP, a five song collection that serves as the third installment, featuring new recordings along with updated versions of songs that are returning to the music scene with popular demand. First came Rose EP in 2014, named after the Front Bottoms drummer, Matt Uychich's late grandma and four years later, the Ann EP, on behalf of guitarist and vocalist Brian Sella's grandma, was released. The latest release, Theresa EP has led the band back on the road for a five-week headline tour across North America.
Admission: General admission tickets for standing room only are $34.99 - $44.00 dollars.  
When: Friday, December 9, 2022 with doors opening at 6:00 p.m. 
Where: St. Augustine Amphitheatre is located at 1340 A1A South in St. Augustine, FL 32080.
Parking Information: The Amp St. Augustine is located on Anastasia Island next to Anastasia State Park. Free parking in the Amphitheatre lot is available during all Backyard Stage performances.