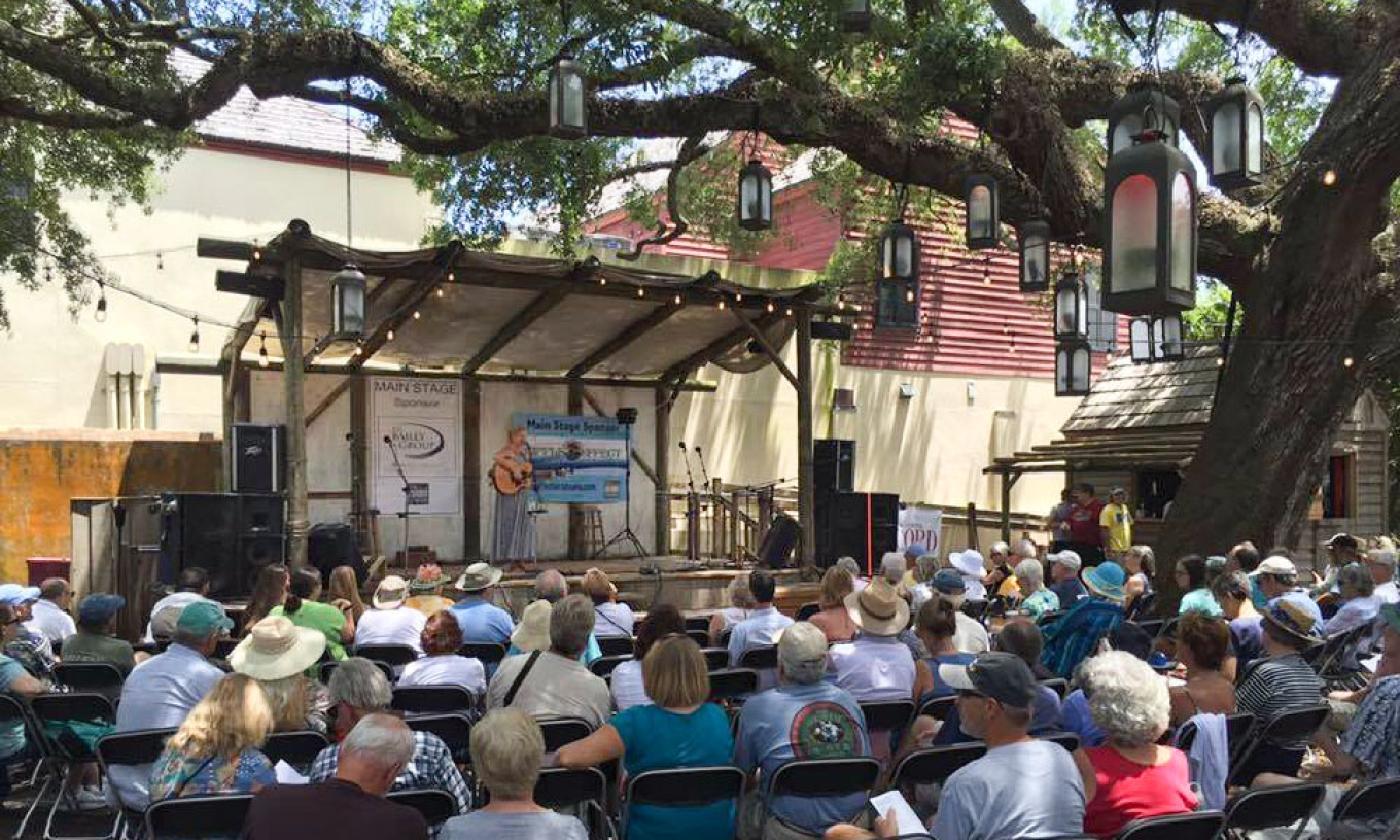 Friday, April 14 to Sunday, April 16, 2023 | See Times Below
The annual Gamble Rogers Folk Festival moves to a new location for 2023 — the St. Johns County Fairgrounds. It will begin at 5 p.m. on Friday, April 14, and continue until 6 p.m. on Sunday, April 16, 2023, bringing three days of music and festivities over four stages on the spacious grounds.
Dedicated to commemorating the life and music of Gamble Rogers, the festival is a favorite among those with a passion for balladry, storytelling, and the oral tradition that has shaped American folk music.  Festivals guests are encouraged to bring chairs, blankets, and even hammocks and to enjoy the natural environment will listening to the music. 
Some of the musicians performing  will be Iris Dement, Bill and the Belles, Robin & Linda Williams, Wyatt Ellis, and Richard Smith. There will be plenty of parking, a camping area with bathroom and shower facilities, and food and craft vendor locations. This family-friendly festival will have space for kids to run and play, a disc golf area, and is pet-friendly for leashed pets.  
Admission: Friday – $30.00, Saturday – $60.00, Sunday – $30.00, and Weekend Passes – $90.00. Tent sites are $30.00 and RV sites are $90.00. To purchase tickets, go here.
When: The event will take place from Friday, April 14 through Sunday, April 16, 2023. We are not yet sure of the times. The ones listed are the same as last year. 
Where: The St. Johns County Fairgrounds
For more information, please visit here or call (904) 794-4163.
About Gamble Rogers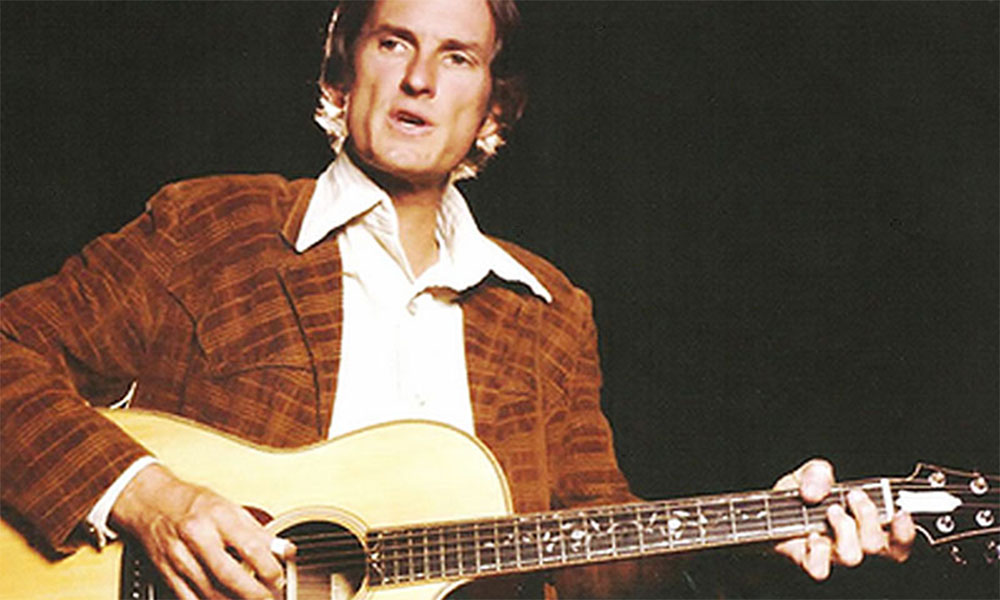 Born in 1937, Gamble was the son and grandson of prominent architects in Florida, but he chose to be a musician instead. He blended music with dialogue and storytelling to captivate any audience he came before. Gamble inspired many artists, including Jimmy Buffet, to expand their capacity for storytelling and their musical talent will follow. Gamble first gained national attention as a lead singer and guitarist, both acoustic and electric, for the band the Serendipity Singers.
He introduced and verbally set the stage for their songs when they appeared on television shows such as The Tonight Show, Hootenanny, and The Ed Sullivan Show. Gamble soon moved to a solo career where he earned national acclaim, appearing on talk shows across the country, hosting numerous music specials, and continuing to play his whimsical, spellbinding music. At the age of 54, Gamble passed away trying to save a drowning man at Flagler Beach in Florida. He is remembered today through the Gamble Rogers Memorial Foundation and the Gamble Rogers Music Fest.
Upcoming Live Music