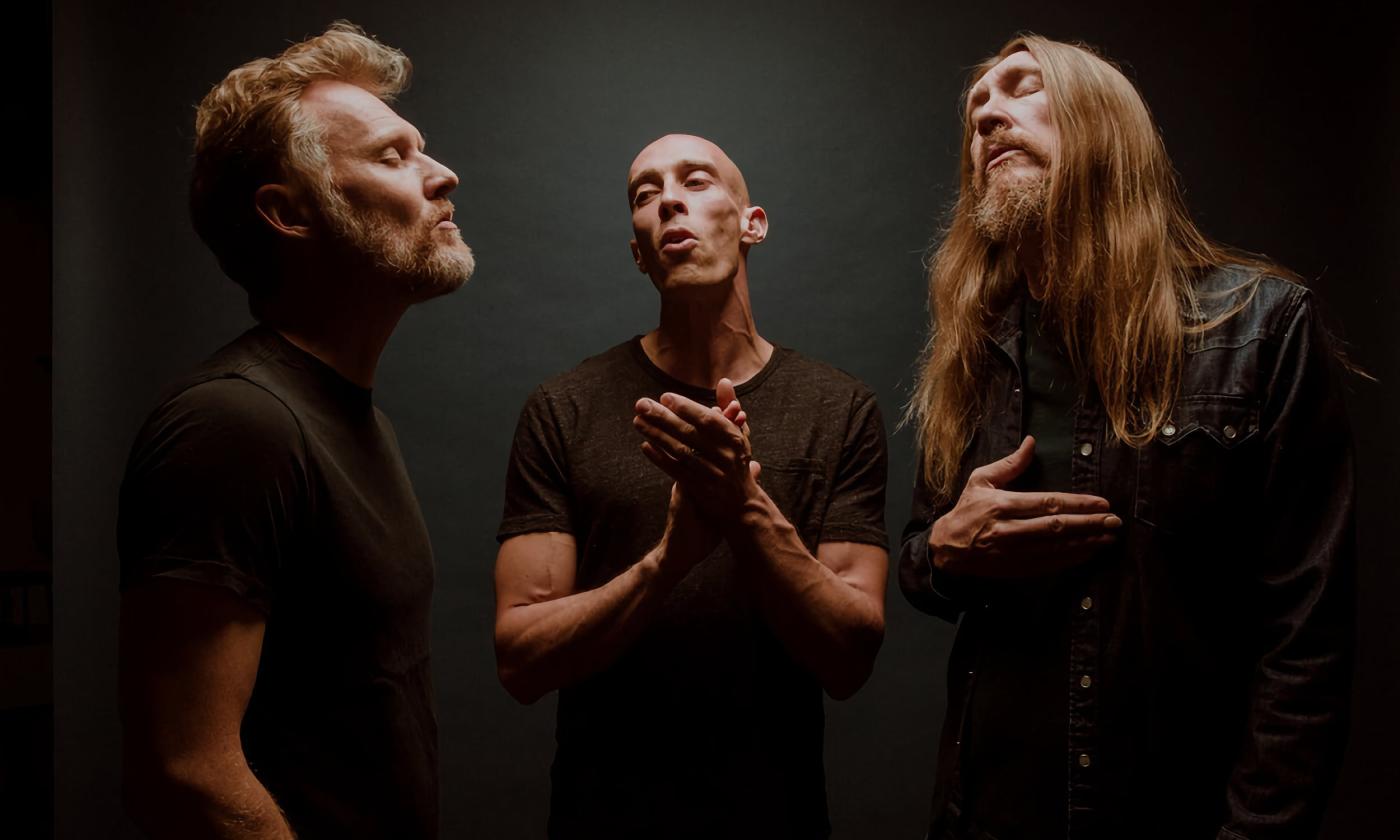 Tuesday, December 6, 2022 | 8:00 p.m
The Ponte Vedra Concert Hall presents The Wood Brothers on December 6, 2022, at 8:00 p.m. 
The Wood Brothers — a folk, gospel, jazz, and blues band — consisting of Oliver Wood (guitars), Chris Wood (bass, harmonica) and Jano Rix (co-producer, drums, percussion, keyboards, and vocals), began their career after signing with Blue Note Records. They released their first album Ways Not To Lose in 2006. From there, the group's success continued, utilizing music as a means of telling tales through their lyrics and stage performances. After the band's follow-up album Loaded in 2008, they continued to release albums with their fifth release, The Muse, being the Wood Brothers' first Billboard chart success. One Drop of Truth, the sixth album, won them the Best Americana Album award at the Grammys, and in January 2020, the band's eighth studio album, Kingdom in My Mind was released. 
Admission: Tickets are $38.50 and can be purchased online or at the Amphitheater Box Office on Anastasia Island, which is open from 10 a.m. to 6 p.m. on Thursdays and Fridays, and from 8:30 a.m. to 12:30 p.m. on Saturdays.
When: Tuesday, December 6, 2022, at 8:00 p.m. The doors open at 7:00 p.m.
Where: The Ponte Vedra Concert Hall, 1050 A1A N, Ponte Vedra Beach, Florida 32082
Parking Information: Free parking will be available onsite. For events not produced by the St. Johns County Cultural Events Division, parking fees will be at the discretion of the event producer.