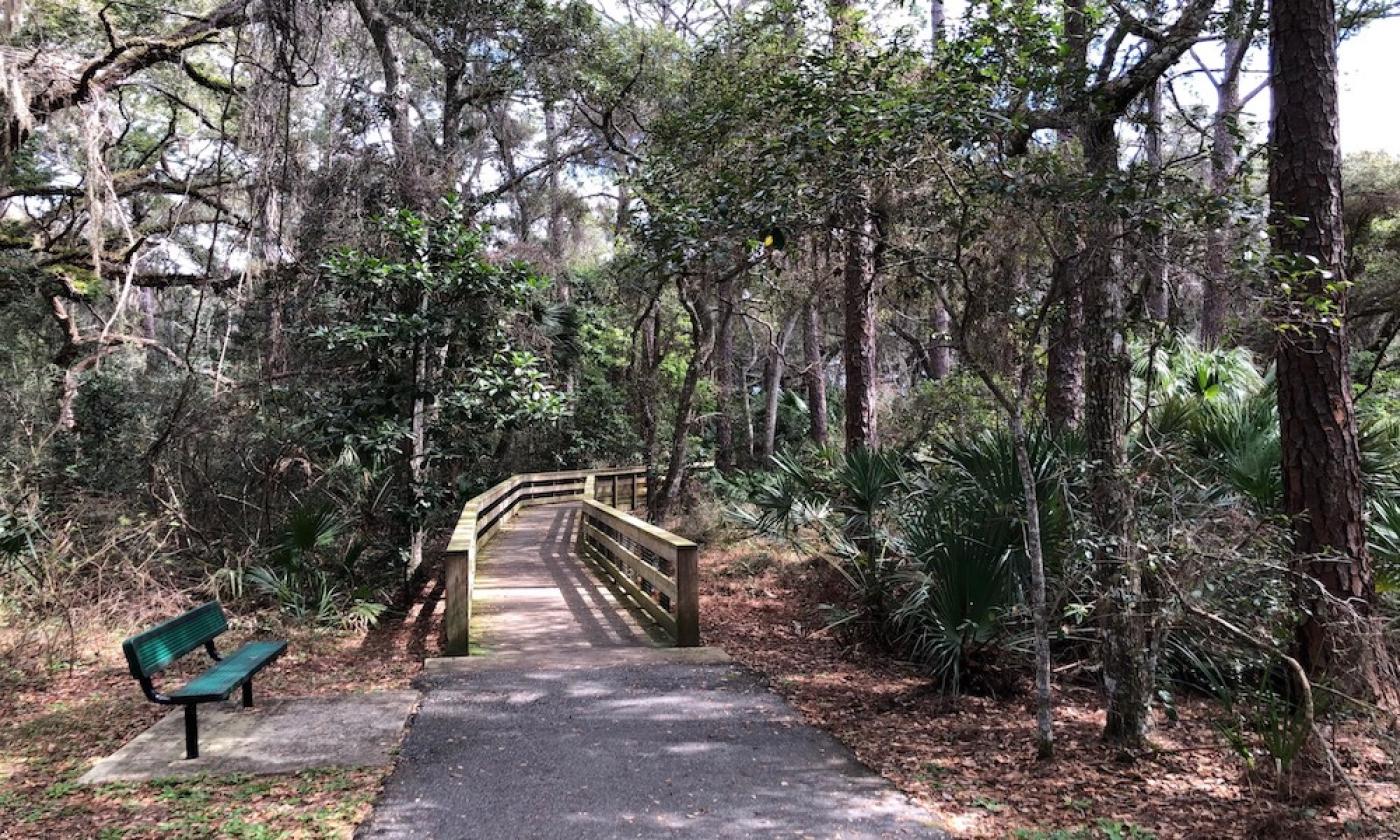 Geocaching 101
Geocaching, a treasure hunt, is a fun-filled event held at Canopy Shores park.
August 24, 2022, 3: 30 - 5:30 p.m. | August 27, 2022, 10 a.m. - 12 p.m.
On Wednesday, August 24 and Saturday, August 27, 2022, the St. Johns County Parks and Recreation Department is hosting Geocaching, a fun-filled, adventurous treasure hunt where hidden caches are tucked away around several of the county parks with a mobile-friendly website that offers clues along the way. Using your phone or GPS, family and friends can participate in finding the Geocache by downloading the application from the app store or from here.
Geocaches are hidden in bushes, trees, under leaves, beside a path or structure and a few feet off trail or under a boardwalk. The event is free but registration is required and can be done right here.  For more information about the St. Johns County Parks and Recreation geocaching program, please contact the Main Office at 904-209-0333.