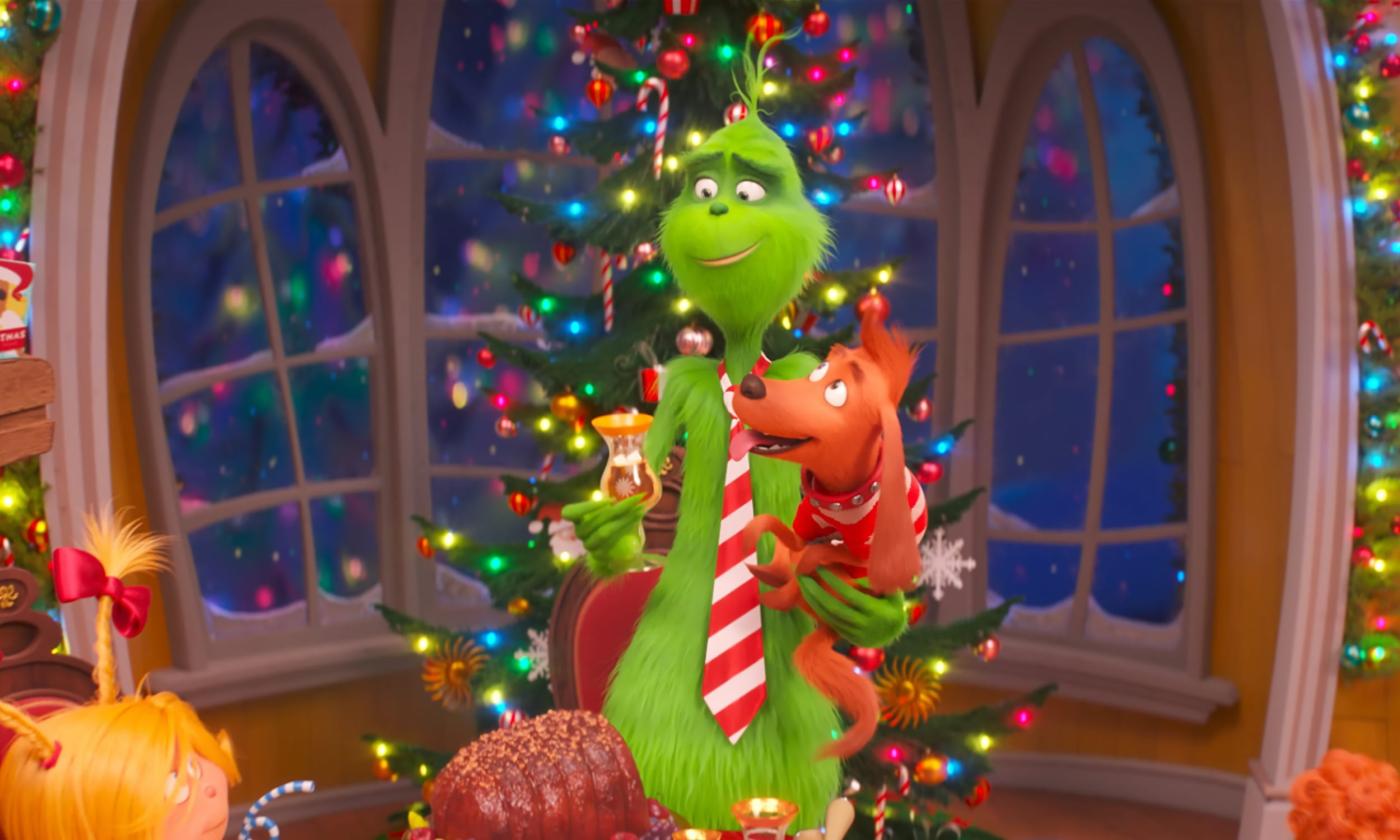 Sunday, December 4, 2022 | 1:00 p.m.
Friends of The Ponte Vedra Concert Hall are invited to come join the festivities on December 4, 2022 at 1:00 p.m. as a free holiday event, "The Grinch Comes to Town" will entertain families with holiday cheer. Located at 1050 A1A North in Ponte Vedra Beach, carols and sing-a-longs will be performed by local musicians followed by a special screening of Universal Pictures' 2018 remake, The Grinch.
Clearing out the formal chairs and seats, the Ponte Vedra Concert Hall offers guests the opportunity to bring beach chairs, blankets, pillows and other assortments that make the celebration comfy with a holiday-spirit-vibe in the air. Along with the movie, purchases include a "Grinchy-Green" beverage, buttered popcorn, and snacks. 
Admission: Free with an RSVP required for the event. 
When: Sunday, December 4, 2022 at 1:00 p.m. with doors opening at 12:30 p.m. 
Where: Ponte Vedra Concert Hall, located at 1050 A1A North in Ponte Vedra Beach, FL. 32082