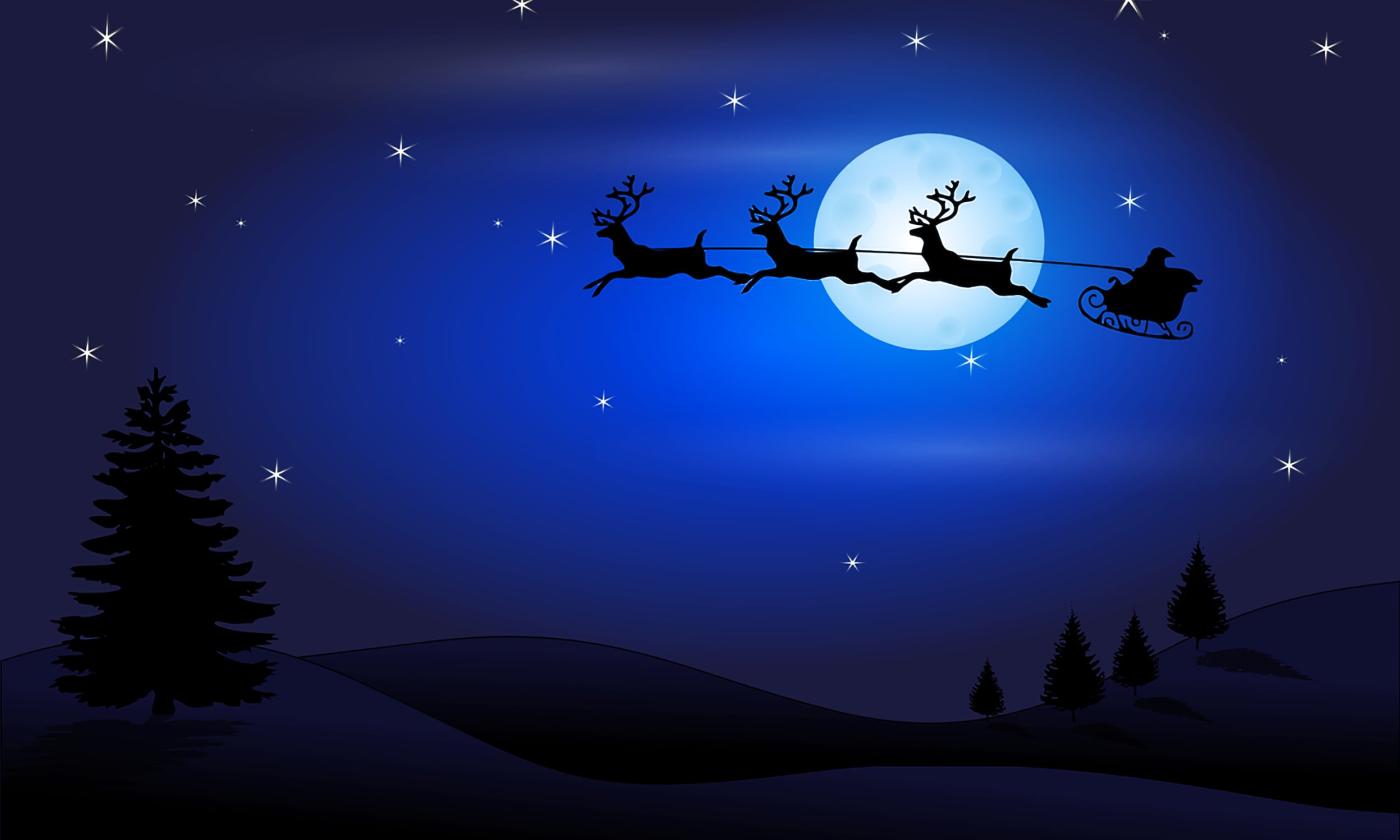 Sunday, December 11, 2022 | 6:00 p.m. - 9:00 p.m.
 We Feed St. Augustine along with Chef Tyrone Bennett of Heart & Soul Food Truck presents The Holiday Backyard Southern Series on December 11, 2022 between 6 p.m. to 9:00 p.m at the Classic Car Museum of St. Augustine. This Holiday Pop Up Dinner & Fundraiser is on behalf of Fostering Connections, an organization that supports children and their foster families in St. Johns County and Northeast Florida.
With the holiday season upon us, foster children in our communities eagerly anticipate the decorations, festivities, and of course, Santa Claus — a magical spice of life that represents giving, love, happy memories, and something to look forward to every year. As St. Augustine businesses collaborate to help make this fundraising event possible, folks from near and far are invited to participate in the transformation of a dream-turned-reality. By making the dream of Christmas attainable, foster children can take with them something special as it will lend a hand during obstacles by reminding them to have faith in what is to come. 
What is for dinner at the Holiday Backyard Southern Series fundraising event?
Presented by The AllStars of St. Augustine and prepared by the Chef/Pitmaster Culinary Team — top chefs from restaurants throughout St. Augustine — will provide a dinner that entails a variety of appetizing dishes. This talented culinary team includes Dustin Dailey (The Elks Eatery), Marshall Ziehm (Ziehm International flavors), Brad Kay (Hawg Wash BBQ), Ken Salce (Saucey Pig), Ryan King (King BBQ), Clay Murphy (Sonnys BBQ), Spencer Matthiesen (Smokin Spencer Q's), Dane Taylor (Salt Run BBQ), Chef Garrett (Real Peel Pizza), and Chef Ellie Rose (Vilano Main Street Diner).  
Will there be entertainment at the fundraising event?
One of St. Augustine's hottest singers on the scene, Ramona the Acoustic Duo, is performing live with popular songs that have become classic favorites. Lead singer, Jeanetta Salyer, brings strong vocals to the stage with her lioness demeanor that rocks the house. Taking a hold of her audience with a sound that is captivatingly powerful, Ramona gets hearts' pumping as her flair is unforgettable.  
How can I assist the Holiday Backyard Southern Series in raising money for foster children this holiday season?
The fundraising event —  which benefits Fostering Connections — utilizes all proceeds from ticket sales to contribute to the foster child population. Tickets for the event are $49.99 per person and $20.00 per child and can be purchased online. For those who are unable to attend, Fostering Connections is hosting a gift drive where direct donations — starting at $25.00 — can be made at the Fostering Connections website. 
"Real generosity toward the future lies in giving all to the present." - Albert Camus.
Admission: Tickets can be purchased online; $49.99 per person and $20.00 per child. 
When: Sunday, December 11, 2022 at 6:00 p.m. to 9:00 p.m. 
Where: The Classic Car Museum of St. Augustine, located at 4730 Dixie Hwy, St. Augustine, FL. 32086.