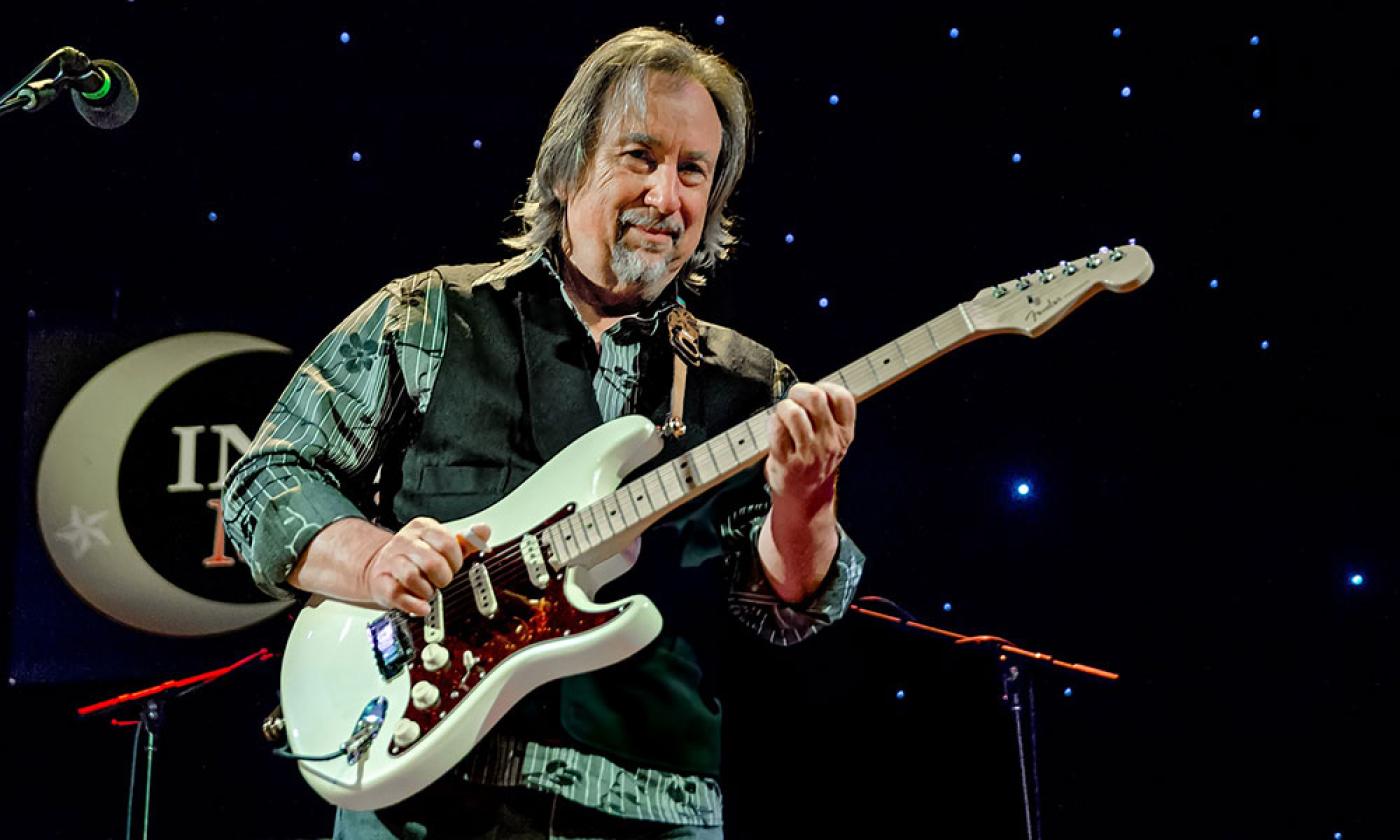 Please Note: This event is from 2021
The Ponte Vedra Concert Hall presents singer-songwriter, guitarist and producer Jim Messina live in concert at 8 p.m. Friday, Oct. 15, 2021. Messina was formerly a member of Buffalo Springfield and half of the soft-rock duo Loggins and Messina.
Jim Messina's career as a songwriter, lead guitarist, producer and audio engineer has spanned five decades. He has played with three super groups and pursued a successful solo career. He worked with then unknown Kenny Loggins on the album, Kenny Loggins with Jim Messina Sittin' In, in 1971. They went on to form Loggins and Messina, releasing eight hit albums over seven years, selling over 16 million albums.
Messina has toured extensively as a solo acoustic musician and recently formed a band of well-known musicians he has worked with over the years. His latest release, In the Groove, includes selected hits from all three of Jim's previous bands, as well as several of his solo works.
Admission: Tickets are $45 to $65.
When: 8 p.m. Friday, Oct. 15, 2021. Doors open at 7 p.m.
Where: The Ponte Vedra Concert Hall is located at 1050 A1A North in Ponte Vedra Beach.
Parking Information: Onsite, free parking is available on a first come, first served basis. For events not produced by the St. Johns County Cultural Events Division, parking fees will be at the discretion of the event producer.