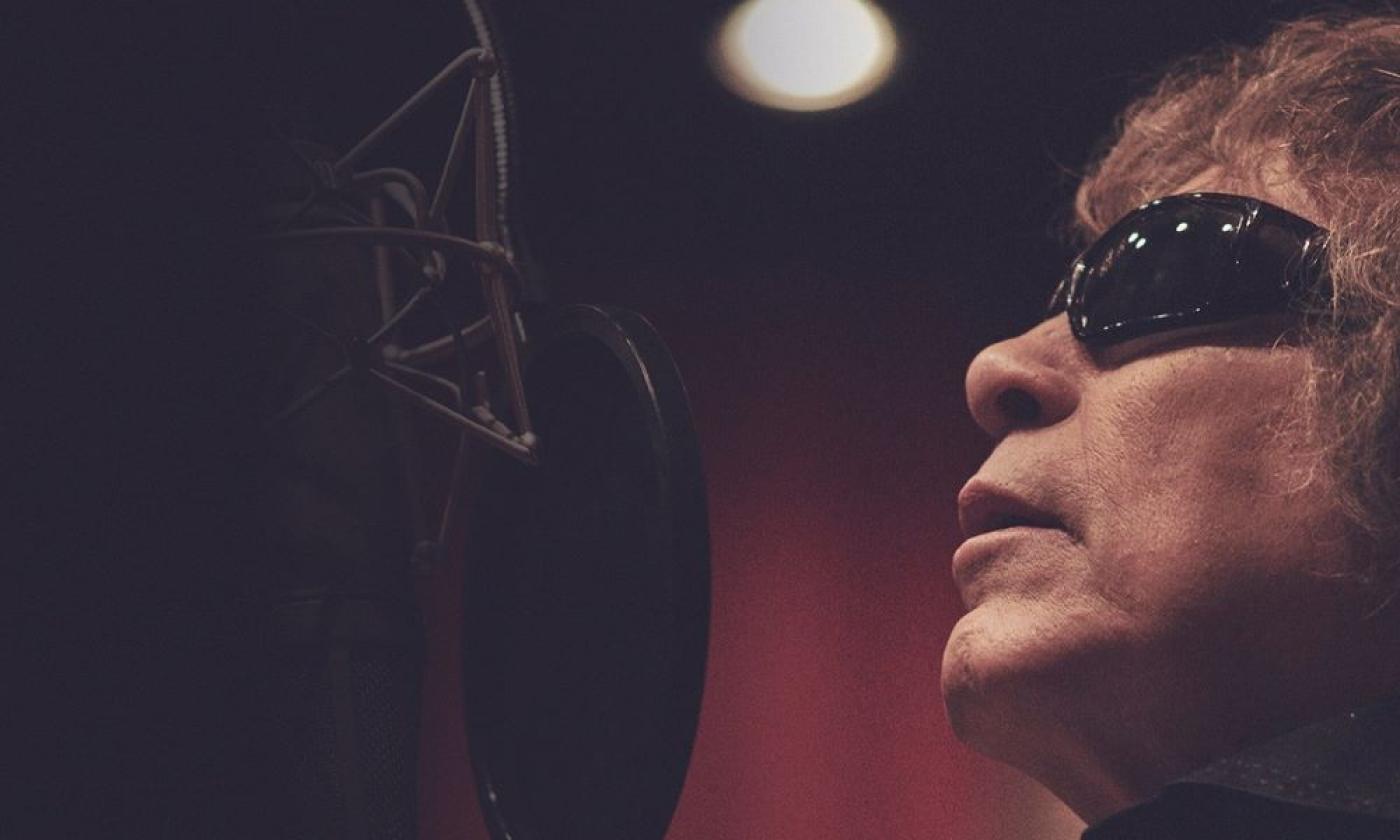 Wednesday, Feb. 16, 2022 | 8 p.m.
The Ponte Vedra Concert Hall presents Latin pop musician and Jose Feliciano Wednesday, February 16, 2022.
A Puerto Rican musician, singer and composer, Feliciano is best known for international hits, including his rendition of the Doors' "Light My Fire" and the best-selling Christmas single, "Feliz Navidad."
Feliciano performs a fusion of styles — Latin, jazz, blues, soul and rock — and has primarily created music with his unique, signature acoustic guitar sound.
Recognized as the first Latin artist to effectively cross over into the English music market, Feliciano opened doors for other artists who now play an important role in the American music industry. As importantly, he has been acclaimed by critics around the world as "The greatest living guitarist."
Feliciano has been awarded more than 45 Gold and Platinum records. He has been nominated for 19 Grammy awards and received nine, including the "LARAS Award for Lifetime Achievement."
Guitar Player Magazine named Feliciano "Best Pop Guitarist," placing him in their "Gallery of the Greats," and he's been voted both "Best Jazz" and "Best Rock Guitarist" in the Playboy Magazine reader's poll, as well. In 1996, Jose was selected to receive Billboard Magazine's "Lifetime Achievement Award."
Admission: Tickets are $68.50 to $88.50 and can be purchased online or at the Amphitheatre Box Office on Anastasia Island, which is open from 10 a.m. to 6 p.m. on Thursdays and Fridays, and from 8:30 a.m. to 12:30 p.m. on Saturdays.
When: 8 p.m. Wednesday, Feb. 16, 2022
Where: The Ponte Vedra Concert Hall,1050 A1A N, Ponte Vedra Beach, Florida 32082
Parking Information: Parking will be available onsite. There will be a $5 parking fee for ticketed events and for free events parking will also be free. For events not produced by the St. Johns County Cultural Events Division, parking fees will be at the discretion of the event producer.