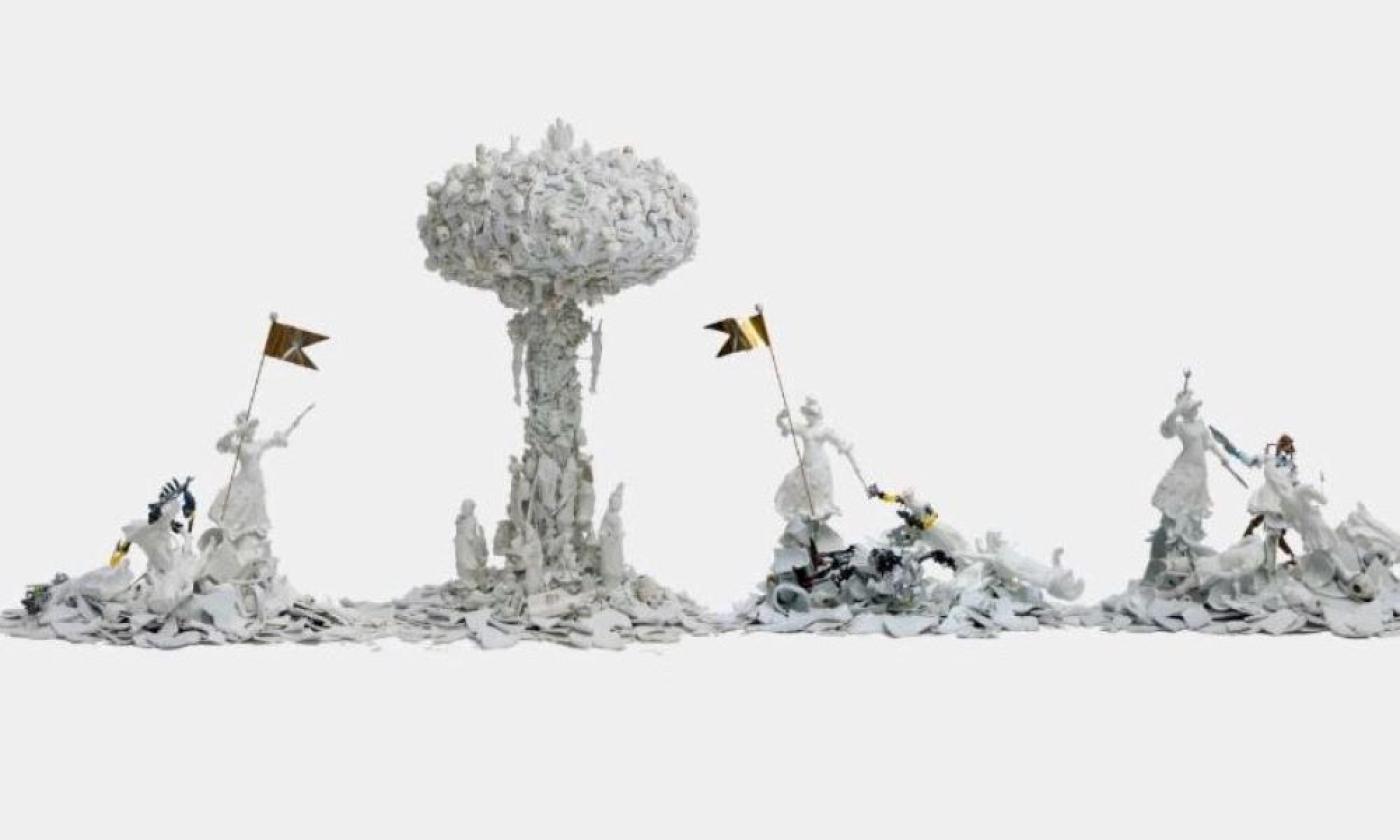 Friday, April 1 - Dec. 31, 2022 | 9 a.m. to 5 p.m.
Lightner Museum Art Exhibit: Bouke de Vries War and Pieces
(904) 824-2874
The Lightner Museum displays the Bouke de Vries, War and Pieces exhibit from April 1 - December 31, 2022, in the museum's grand ballroom gallery.
A monumental sculpture created by London-based Dutch artist Bouke de Vines, War & Pieces is a dramatic ceramic centerpiece created from thousands of fragments of white porcelain. A former conservator of ceramics, de Vries uses broken ceramics as the primary medium for his artwork, celebrating the "beauty of destruction" through his fragmentary sculptures.
Admission: $17 adults; $14 college students and seniors; $10 youth ages 12-17; free for children 11 and under.
When: 9 a.m. to 5 p.m. daily. Friday, Apr. 1, 2022 - Sunday, Dec. 31, 2022.
Where: The Lightner Museum is located at 75 King St. in historic downtown St. Augustine.
Lightner Museum Art Exhibit: Bouke de Vries War and Pieces
(904) 824-2874
Admission | Ticket Prices
| Option | Price |
| --- | --- |
| Adults | $17 |
| College Students and Seniors | $14 |
| Youth Ages 12 to 17 | $10 |
| Children 11 and Under | Free |