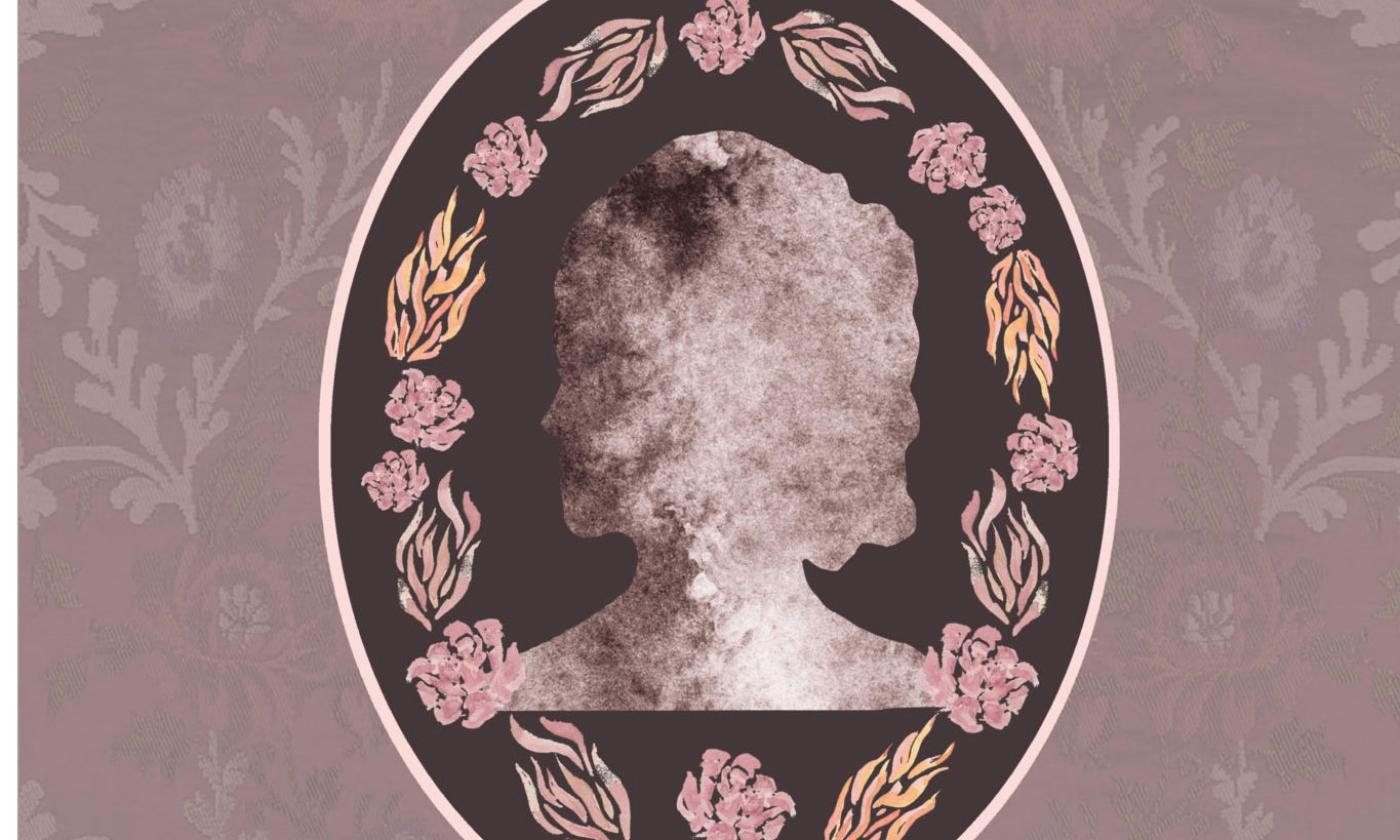 Please Note: This event is from 2017
The Limelight Theatre presents Henrik Ibsen's classic social drama, Hedda Gabler, from Thursday, January 27, to Sunday, February 19, 2017. Performances are at 7:30 p.m. Thursdays through Saturdays and at 2:00 p.m. on Sundays throughout the show's run.
The story of Hedda Gabler, trapped in the constraints of 19th-century aristocratic society, and her attempts to escape these limitations and find individual freedom was written by Norwegian playwright Henrik Ibsen and stands as a classic work of world drama. The role of Hedda Gabler is considered one of the great dramatic roles in theater.
The cast includes Sharon Resnikoff as Hedda Gabler, Ann Van Gieson as Berte, Francesca Bellavista as Aunt Julle, Thomas Muniz as Jorge Tesman, Jan Peter Buksar as Eljert Lovborg, Bob Pritchard as Judge Brack, and Heather Eggleston as Thea Elvsted.
Admission: Regular admission tickets are $26. Tickets for Preview Night (Jan. 26) and the Terrific Tuesday show (Jan. 31) are $15.
When: Performances are on Thursdays, Fridays, Saturdays and Sundays from January 27 to February 19, 2017. Showtime is at 7:30 p.m. except on Sundays, when there is a matinee showing at 2:00 p.m. Preview night is Thursday, Jan. 26, and the Terrific Tuesday show is on Jan. 31, 2016.
Where: The Limelight Theatre is located at 11 Old Mission Ave. in the Uptown San Marco district. Free parking is available on the street and in the parking lot behind the theater.
Admission | Ticket Prices
| Tickets | Price |
| --- | --- |
| Regular Admission | $26.00 |
| Preview Night (Jan. 26) | $15.00 |
| Terrific Tuesday show (Jan. 31) | $15.00 |
Have a Question?