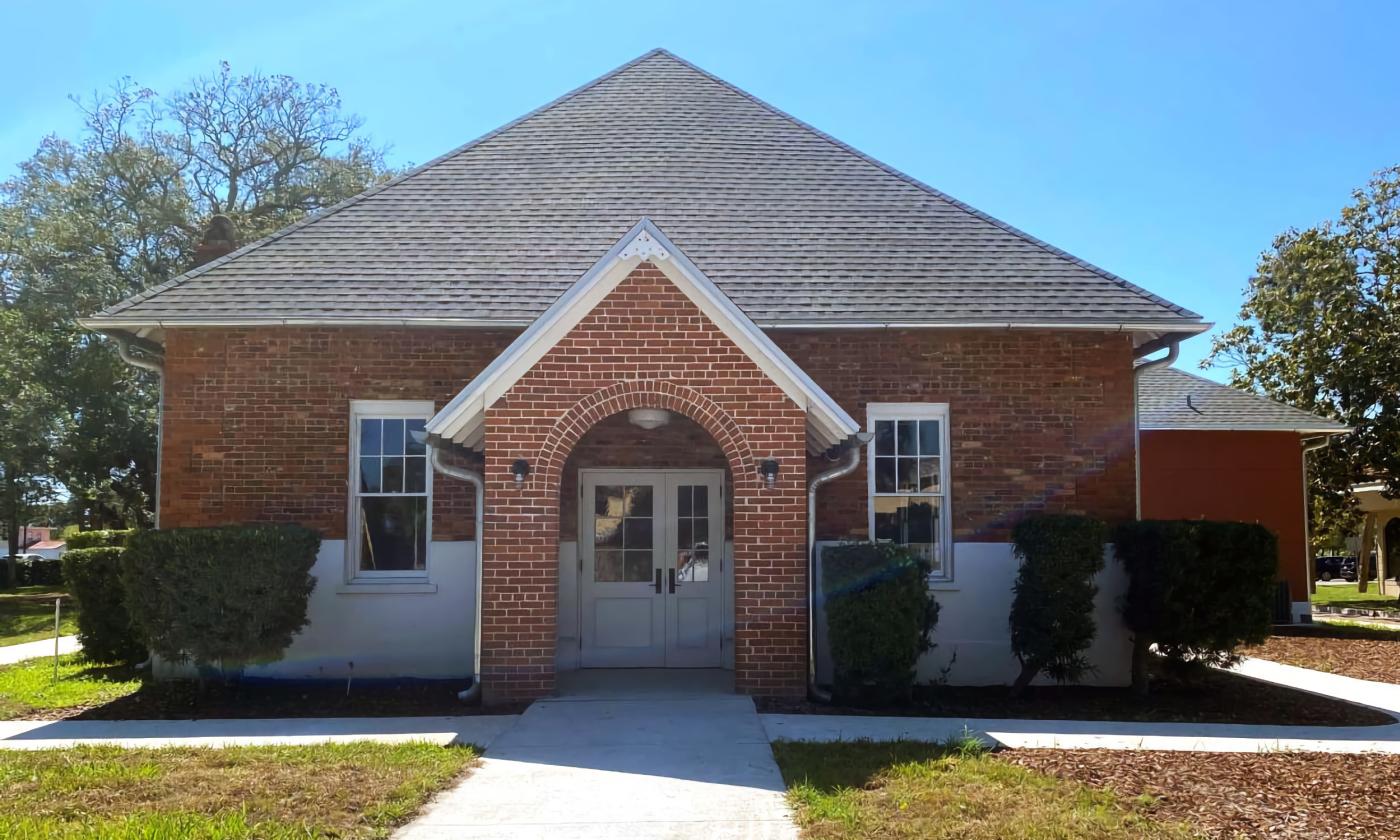 Select Saturdays October 2022 - June 2023 | 7:30 p.m.
The Gamble Rogers Folk Festival has partnered with the St. Johns County Cultural Council to present a monthly series of Saturday concerts at the Waterworks. The first concert will be held on October 22, 2022 at 7:30 p.m. All others will be held on the third Saturday of each month, also at 7:30 p.m.
These concerts celebrate St. Augustine's Gamble Rogers — songwriter, storyteller, guitarist, and recording artist — who taught, befriended, and performed with many of the performers on the schedule. Each concert will include two acts, one who is local to the region and one who has more national or international acclaim. Any one evening could include music from and by insightful songwriters, excellently told stories and tall tales, and breathtaking musicianship.
Held at the Waterworks, a renovated historic building on San Marco Avenue, each concert is limited to 100 attendees. Reservations are strongly encouraged.
Admission: $20.00 per person plus a $2.85 ticket fee. Tickets may be purchased by going to this link.
When: October 22, 2022 at 7:30 p.m. The Doors open at 7:00. All future shows in the series will be held on the third Saturday of each month.
Where: At the Waterworks, 184 San Marco Avenue, St. Augustine, Florida.
The St. Augustine Waterworks is listed on the National Register of Historic Places and was built in 1898 to be a waterworks for the city. When a growing population necessitated the move to a new location, the building served time as a community center and theater, and was later left unused. Now fully renovated again, this facility is accessible and has free parking, yet retains its historic architectural properties and charm.
Upcoming Live Music