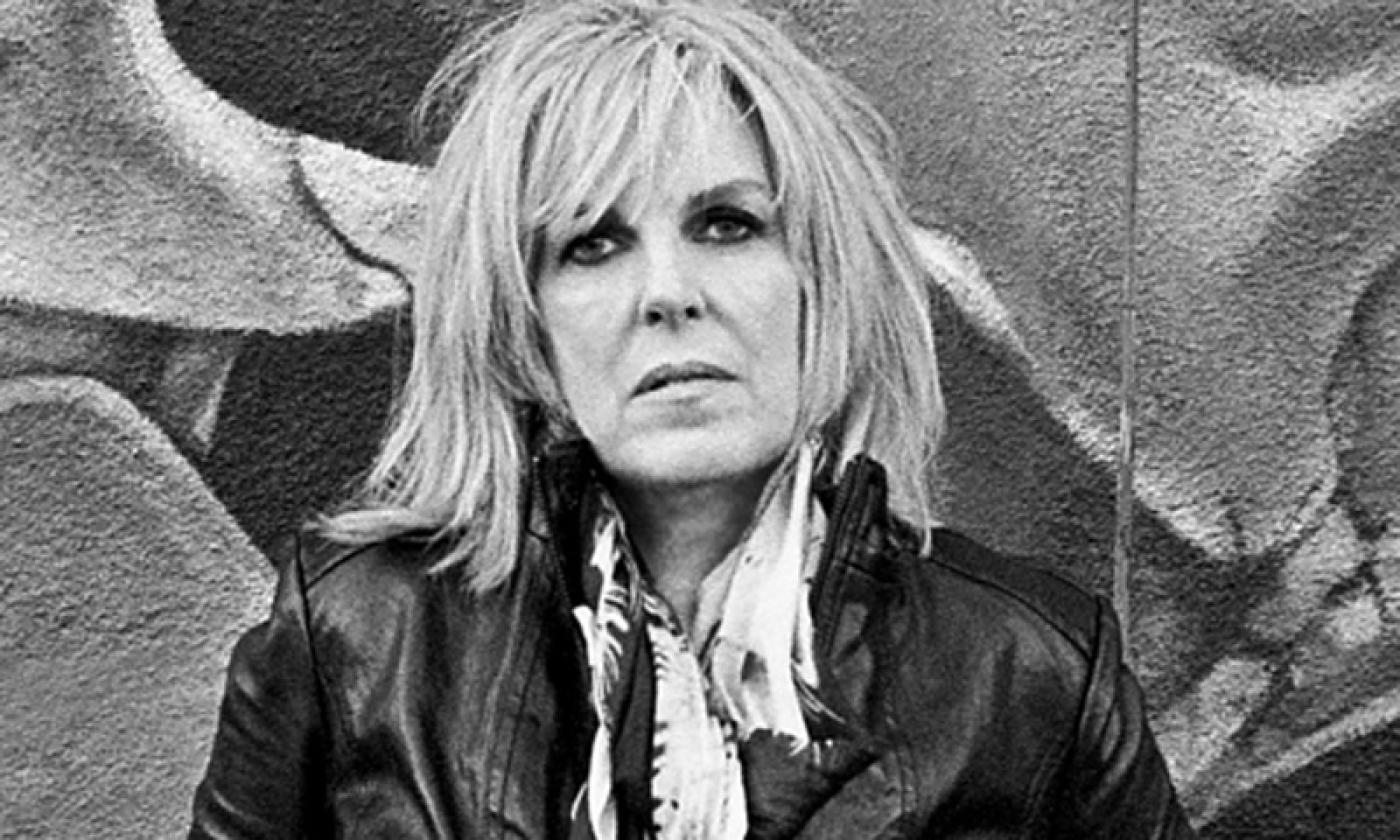 Please Note: This event is from 2015
Lucinda Williams will return to the Ponte Vedra Concert Hall on Tuesday, January 13, 2015, where she will perform new songs and old with her band.
An award-winning singer and songwriter who mixes folk, country, and blues influences with her own deeply personal style, Lucinda Williams is in the most prolific period of her career. After 10 studio albums, she continues to push boundaries to find new and innovative ways to express her creativity.
Her latest album, Where the Spirit Meets the Bone, features 20 new songs, including one that she has written using a poem by her father (poet Miller Williams) as the lyrics.
Lucinda Williams started out performing in New Orleans as a folk artist who mixed covers with her own daring twist. After living and playing in Houston, Austin, New York, and Los Angeles, she eventually signed with British indie label Rough Trade. Not long after that, Williams released a self-titled album complete with a selection of country, blues, and traditional folk songs.
After the release of her album Sweet Old World, Lucinda received national attention, winning the hearts of audiences around the world. As a result of this, Williams toured Australia with Rosanne Cash and Mary Chapin Carpenter. She won the Grammy for Country Song of the Year in 1993 for her song "Passionate Kisses."
Admission: Tickets to the general-admission, standing-room-only performance are $40 per person.
When? The concert takes place on Tuesday, January 13, 2015, at 8:00 pm. (doors open at 7:00 p.m.)
Where? The Ponte Vedra Concert Hall is located at 1050 A1A North in Ponte Vedra Beach.
Parking Information: Parking will be available onsite. There will be a $5 parking fee for ticketed events and for free events parking will also be free. For events not produced by the St. Johns County Cultural Events Division, parking fees will be at the discretion of the event producer.
For more information on this event please visit here or call (904) 209-0399.
Admission | Ticket Prices
Have a Question?