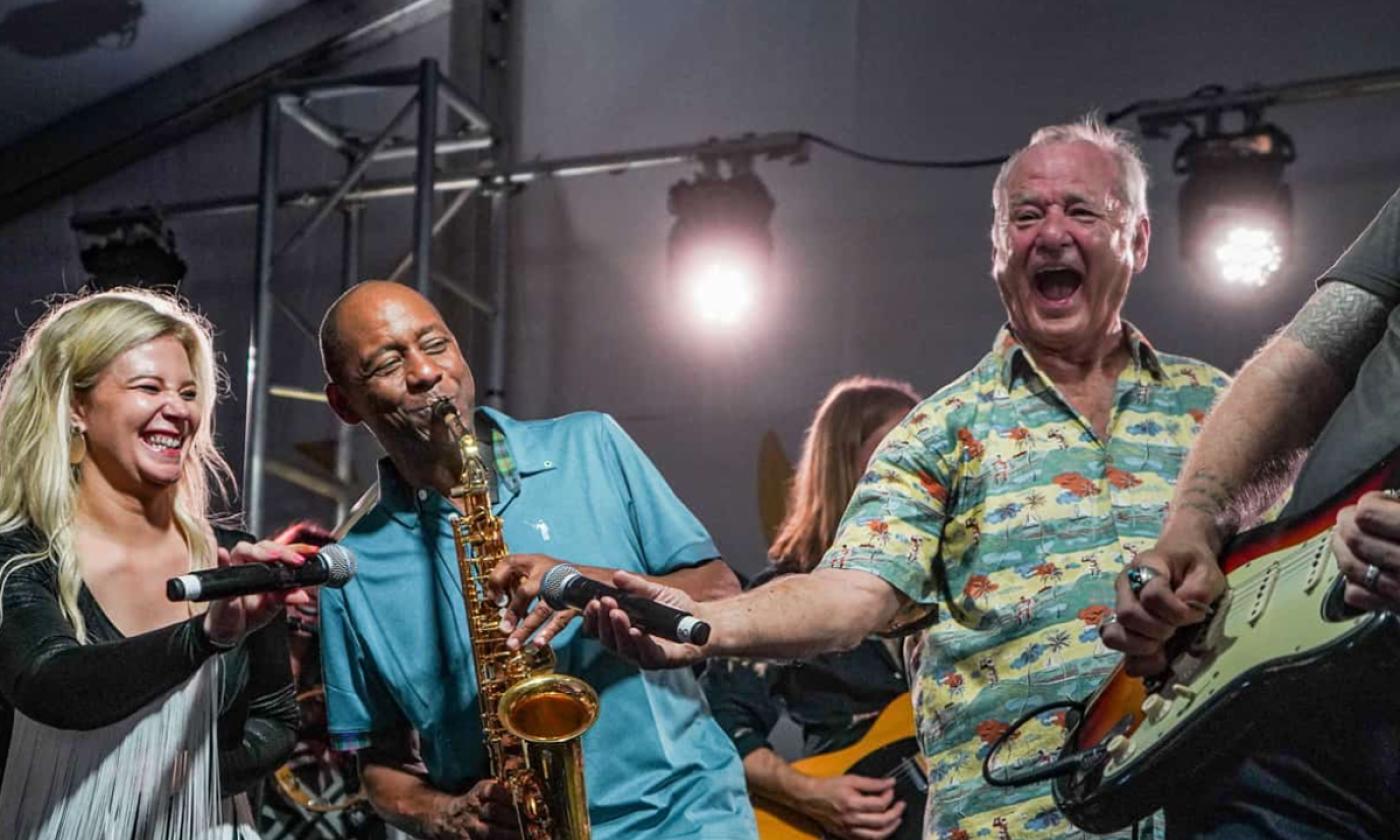 Thursday - Friday, April 27 - 28, 2023
The 22nd annual Murray Bros. Caddyshack® Invitational takes place on Thursday and Friday, April 27 and 28, 2023 at World Golf Village. The event combines parties, golf, concerts, and fun to help raise funds for a variety of charities. The event is now a private event that sells out each year. 
The proceeds from the Murray Bros. Caddyshack® Invitational will benefit a variety of charities to raise funds for medical services, educational programs, lifesaving equipment, and more.
No spectators will be allowed on the course during the tournament.
Admission: The event is private and SOLD OUT.