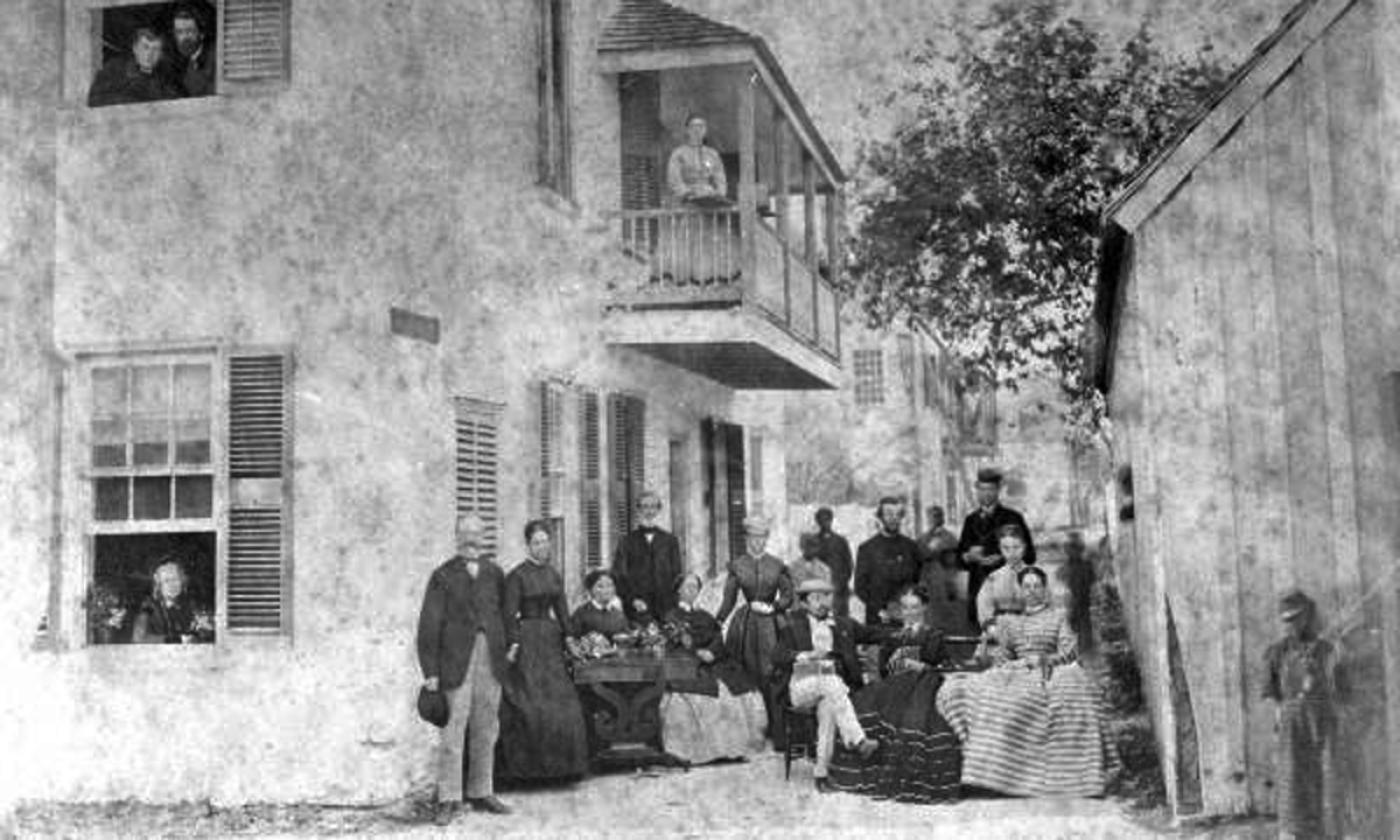 Saturdays, Aug. 26, Sept. 23, Nov. 4 | 9:00 p.m. - 12:00 a.m.
The Ximenez-Fatio House Museum hosts paranormal investigations from 9:00 p.m. to midnight on August 26, September 23, and November 4, 2023. Join a search for the spirits who have remained at the Ximenez-Fatio house and learn about the people who lived, worked, and died there. Bring a fully-charged cell phone, and wear comfortable shoes and weather-appropriate clothing.
Built in 1798, the Ximenez-Fatio House feels a little spooky in the evening. This tour of the more eerie tales of the Ximenez-Fatio house will include information about some of the more interesting guests and the families who owned the property throughout its 220+ years of history. Guests who are very aware may even meet Miss Madison, the spirit who likes to move things in the museum, run up and down the stairs and play with the doll house.
When: Three select Saturdays, August 26, September 23, and November 4 from 9:00 p.m. to midnight.
Admission: $115.00 per person. Reservations are required, go here to make them.
Where: Ximenez-Fatio House, 20 Aviles Street, St. Augustine.