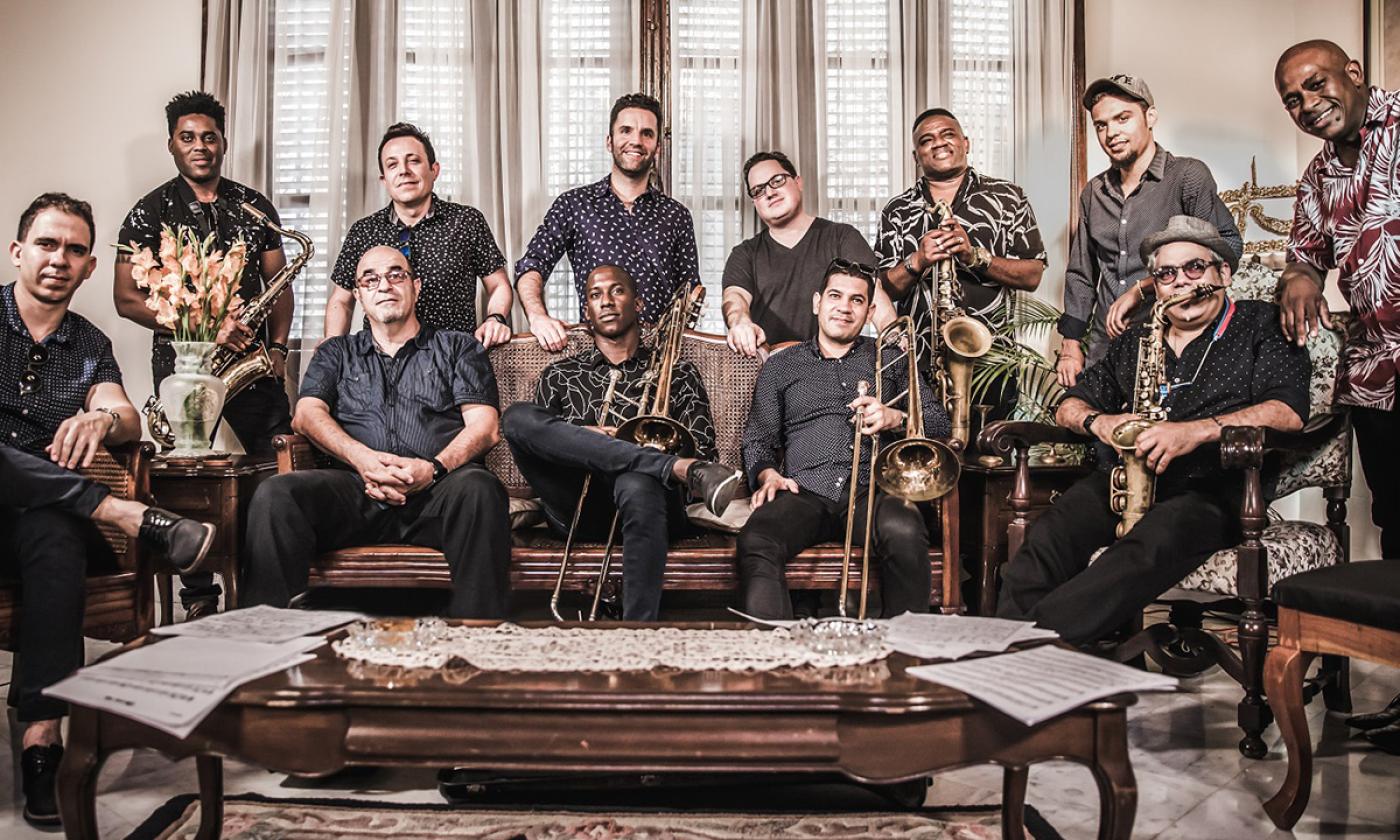 Please Note: This event is from 2020
This concert has been cancelled due to public safety restrictions caused by the Coronavirus epidemic.
The Ponte Vedra Concert Hall presents Grammy-nominated Cuban mambo band Orquesta Akokán live in concert on Friday, May 15, 2020, at 8:00 p.m.
Reminiscent of the great mambo bands of the 1940s and 1950s in Cuba, Orquesta Akokán delivers their soulful sound with 12 talented musicians on brass and rhythm instruments. According to the Chicago Reader, "Orquesta Akokán resurrect the thrilling sound of '40s Cuba with modern singer José Gómez."
For more information about Orquesta Akokán and for details about this concert, please visit here.
Admission: General Admission Standing tickets are $39.50 if purchased in advance and $44.50 if purchased on the day of the show.
When: Friday, May 15, 2020, at 8:00 p.m. Doors open at 7:00 p.m.
Where: The Ponte Vedra Concert Hall is located at 1050 A1A North in Ponte Vedra Beach.
Parking Information: Parking will be available onsite. There will be a $5 parking fee for ticketed events and for free events parking will also be free. For events not produced by the St. Johns County Cultural Events Division, parking fees will be at the discretion of the event producer.
Above photo courtesy of Adrien H. Tillmann.