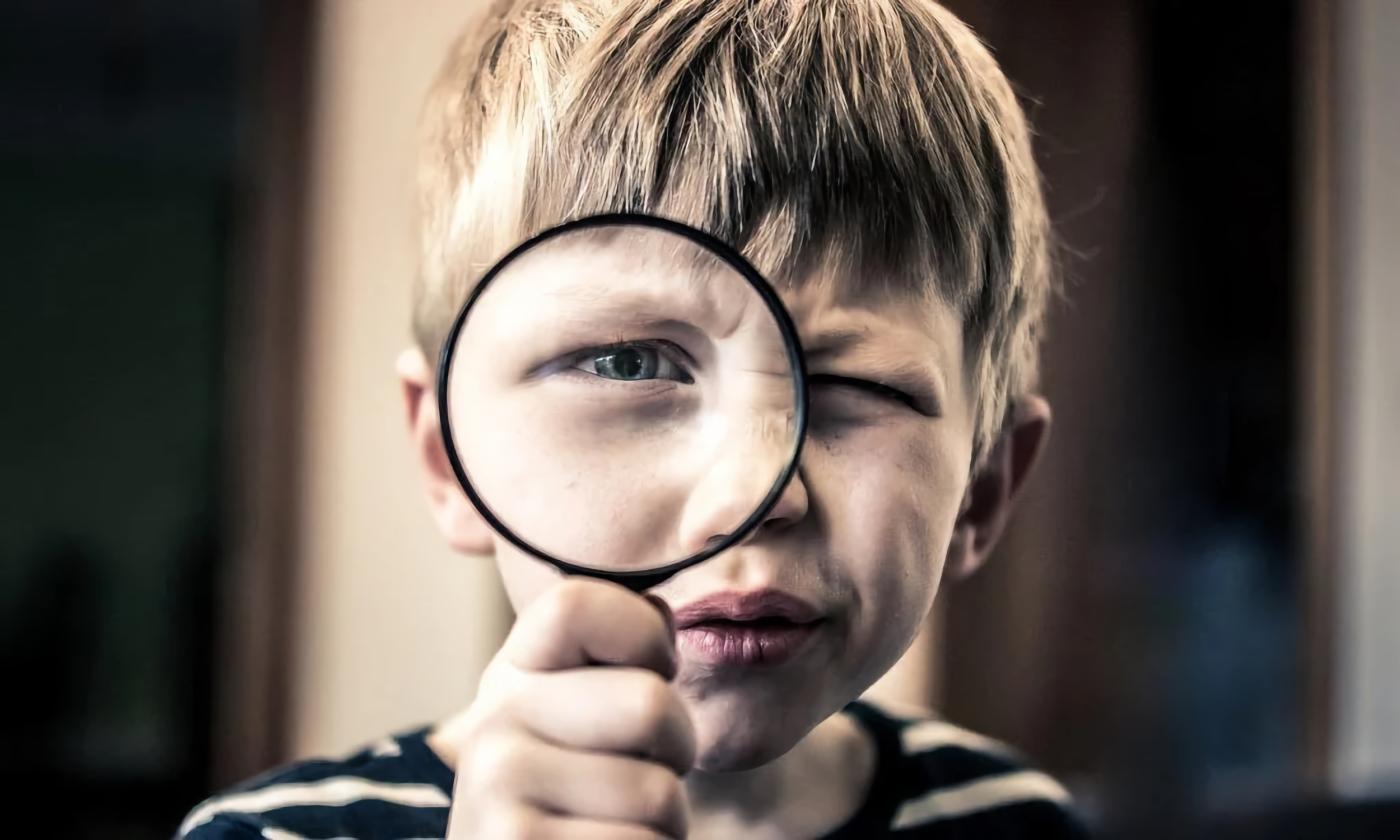 Wednesday, December 14, 2022 | 6:00 p.m.
The St. Augustine Chapter of Pecha Kucha presents 10 speakers who will discuss the topic of "Get Real" on Wednesday, December 14, 2022 at the Elks Lodge on Anastasia Island. The doors will open at 6:00 p.m., when adult beverages, soft drinks, and food will be available for purchase. The presentations will begin at 7:00 p.m.
Pecha Kucha events and chapters can be found in more than 900 cities throughout the world, including many U.S. Cities. At PK events, pre-selected presenters discuss their thoughts on the evening's theme, showing 20 slides and speaking about each one for 20 seconds before moving on to the next. This 20X20 format allows each presenter just 6 minutes and 40 seconds to tell their story. During any Pecha Kucha Night, the audience can expect to learn something, to laugh, and to feel empathy, and to be surprised.
On December 14, the theme "Get Real"  will be presented by 10 speakers who will each tackle the topic in their own unique way. 
Admission: A donation of $10.00 is requested to help fund these events. There will be a cash bar, and the opportunity to purchase food from The Florida Pierogi Company, the pierogi's offered weekly at the Amphitheatre Farmer's Market.
When: Wednesday, December 14. 2023. The doors open at 6:00 p.m. and presentations begin at 7:00 p.m.
Where: At the Elks Lodge, 1420 A1A, St. Augustine