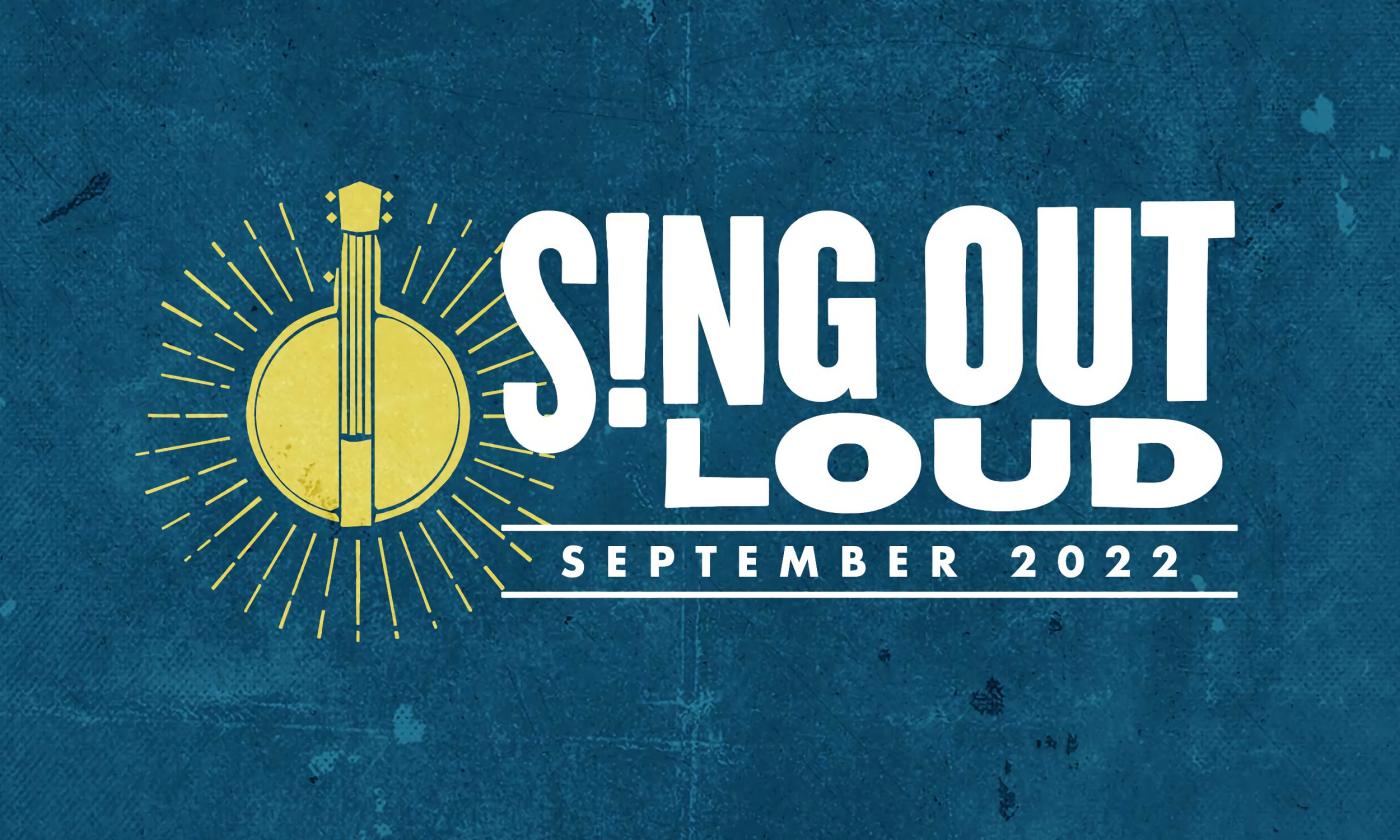 Sing Out Loud Festival 2022
St. Augustine's Sing Out Loud Music Festival returns for three weekends in September 2022.
St. Augustine's Sing Out Loud Music Festival, sponsored this year by the  St. Augustine Distillery, is the largest free music festival in Florida. The Festival returns in September 2022 with a roster of more than 100 national, regional, and local artists performing in live concerts over three weekends at multiple venues downtown and at the St. Augustine Amphitheatre. This is the 6th Annual Sing Out Loud Festival, and it promises to be one of the most exciting and eclectic presentations of musical performances and one of the most significant festivals in northeast Florida.
Most of the performances are free, including the St. Augustine Record Fair, presented by ToneVendor Records, featuring rock band Bears and Lions on September 25. 
This year's festival will be held on the three weekends (Fridays through Sundays) between September 9 and 25, 2022.