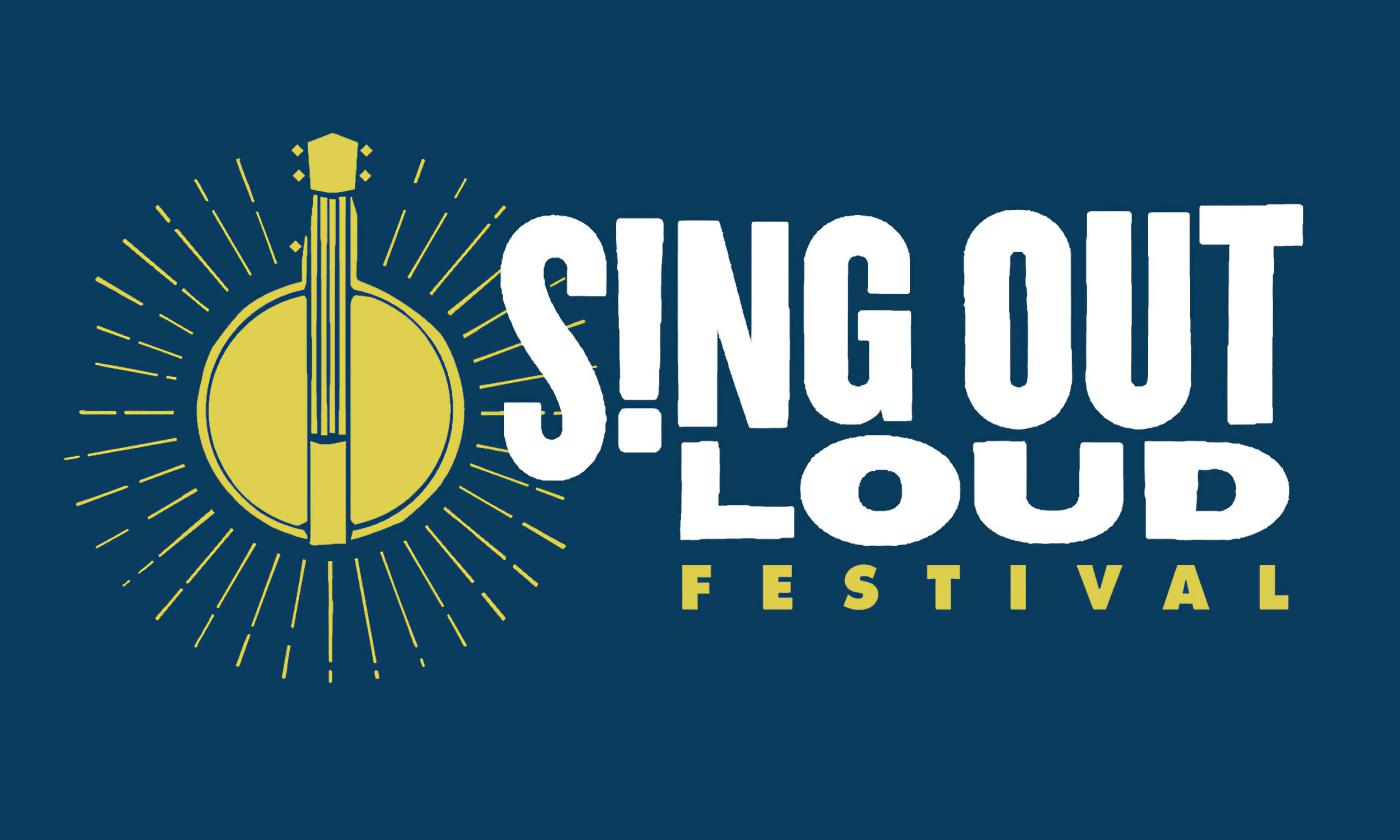 Sing Out Loud Festival 2023
St. Augustine's Sing Out Loud Music Festival returns for weekends in September 2023.
The St. Augustine 2023 Sing Out Loud Music Festival includes free and ticketed events on four weekends in September. National, regional, and local artists will perform in live concerts at more than a dozen venues during the city's official "Month of Music." 
Most of the performances are free, including the Lincolnville Porch Festival on September 16 and the St. Augustine Songwriters Festival from September 29 through October 1. The Songwriter's Festival features artists from Nashville and some local favorites.
The Sing Out Loud festival will be held on four weekends: September 8 - 10, September 15 - 17, September 22 - 24, and September 29 - October 1. On September 22 and 23, in addition to local acts performing throughout the city and on Anastasia Island, Sing Out Loud presents the Francis Field Showcase, a ticketed event featuring nine national acts, including Mumford & Sons, Elle King, and Yola. 
September 29 - October 1, 2023 | Times Vary
Nashville songwriters share their stories and songs during three days of free concerts.