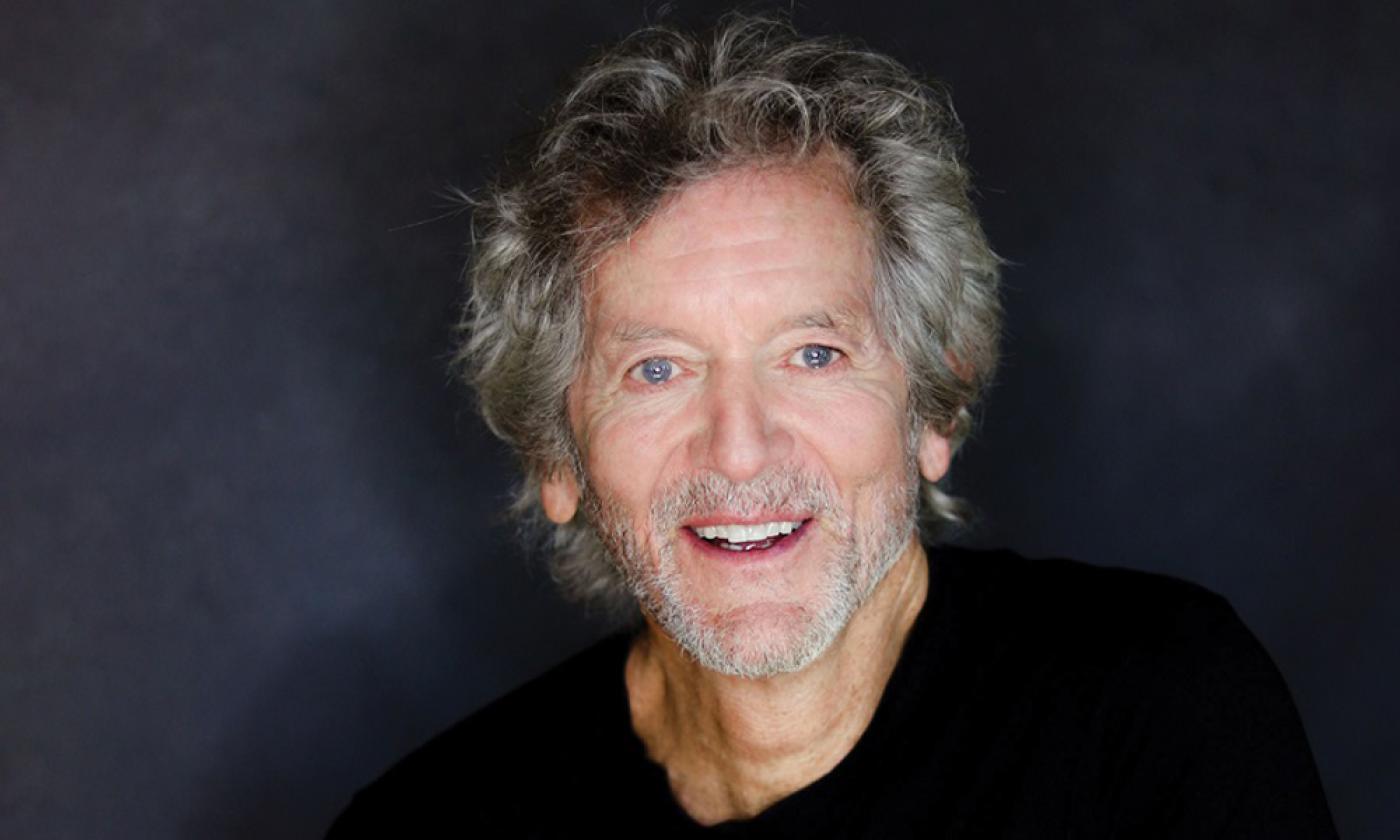 The Ponte Vedra Concert Hall, in partnership with Flying Saucer Presents, presents ... an evening with songwriter Rodney Crowell on Sunday, March 6, 2022 at 8:00 p.m.
Texas native Rodney Crowell has been performing and writing songs for more than 40 years, with five Number One hits of his own. He has written for country artists such as Emmylou Harris, Waylon Jennings, Keith Urban, and Johnny Cash, but he has also written songs for artists in many other genres, including the Grateful Dead, John Denver, Jimmy Buffett, Bob Seger, and Etta James. He is a member of the Nashville Songwriters Hall of Fame and received the ASCAP Founder's Award in 2017. His most recent album (released on August 2019) is Texas and his new album, Triage, will be out July 23, 2021.
For more information about Rodney Crowell and for details about this concert, please visit here.
Admission:  Tickets range from $39.00 to $59.00. Tickets go on sale on Friday, July 23, 2021 and can be purchased locally at the St. Augustine Amphitheatre Box Office. The box office is open Thursdays and Fridays from 10:00 a.m. to 6:00 p.m. and on Saturdays from 8:30 a.m. to 12:30 p.m.
When: Sunday, March 6, 2022, at 8:00 p.m. The doors open at 7:00 p.m.
Where:  The Ponte Vedra Concert Hall,1050 A1A N, Ponte Vedra Beach, Florida 32082
Parking Information: Parking will be available onsite. There will be a $5 parking fee for ticketed events and for free events parking will also be free. For events not produced by the St. Johns County Cultural Events Division, parking fees will be at the discretion of the event producer.
Admission | Ticket Prices
Ticket prices range from $39.00 to $59.00.
Have a Question?