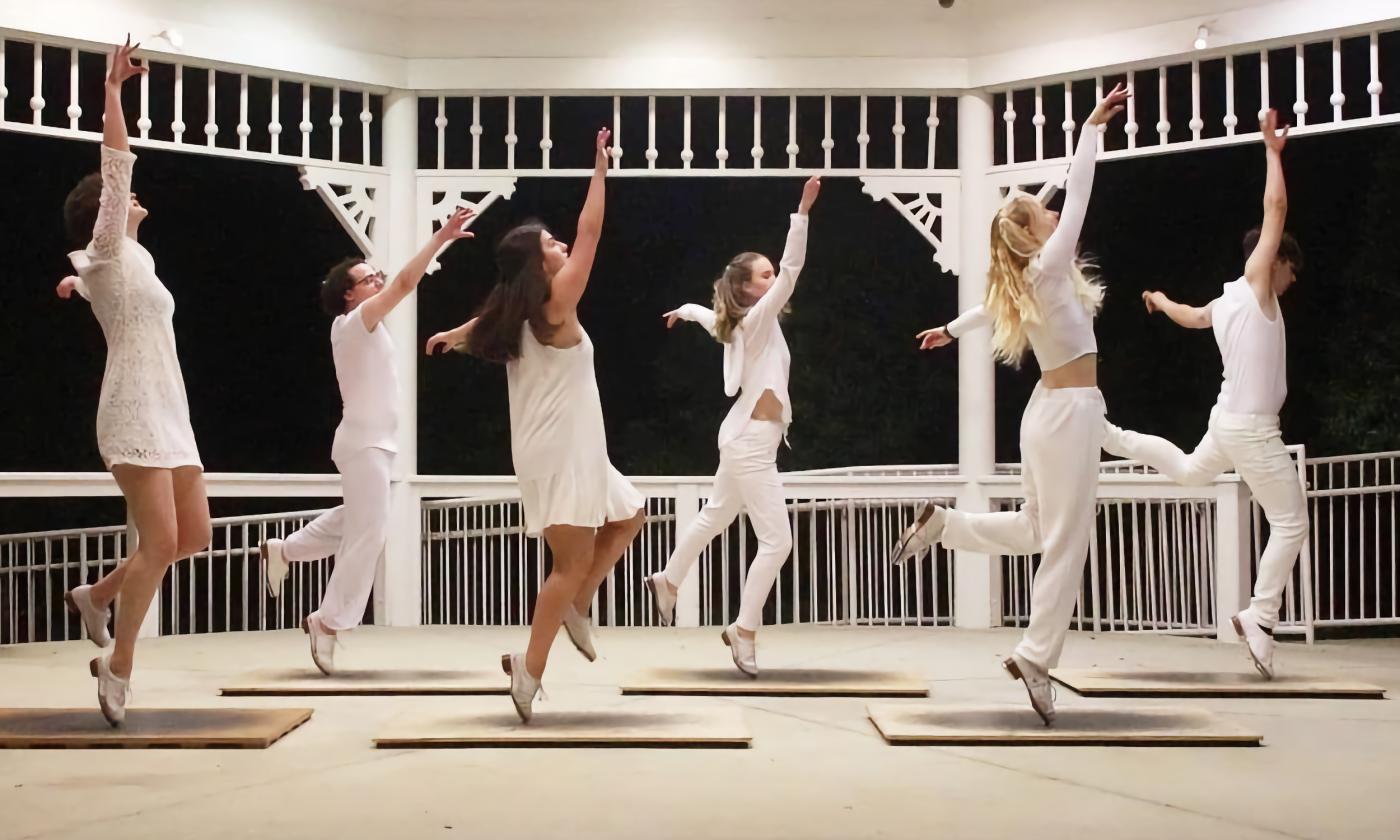 Thursday, May 4, 2023 | 7:30 to 9:30 p.m.
Dancers from throughout Northeast Florida will showcase their talents during Romanza Festivale's Kaleidoscope of Dance from 7:30 to 9:30 p.m. Thursday, May 4, 2023, in the Lewis Auditorium.
Chaired by Lynn Adjornson, with Bill McClure as emcee,  the annual event includes dancers from Ancient City Sirens, Blue Lotus Belly Dance, Flamenco Perspective, Florida School of the Performing Arts, Grace Conservatory of Dance, JAX City Ballet, Matanza Tap, Noise Complaint, Ponte Vedra Ballet, Rhythm Theory Tap, S Style Dance Team, Saltmarsh Dance of Jacksonville, St. Augustine Dance Academy, St. Augustine High School, Tango Miel, The Dance Company, and Zoika's Dance.
Dancers will perform contemporary, ballroom, belly, and tap dances in addition to classical ballet numbers.
Admission: Free
When: 7:30 to 9:30 p.m. on Thursday, May 4
Where: Lewis Auditorium is located at 14 Granada St. in downtown St. Augustine.
This event is part of the Romanza Festivale of Music and the Arts, an annual festival consisting of two weeks of historical, cultural and creative events celebrating all things St. Augustine. From April 28 - May 14, 2023, the nation's oldest city will be jam-packed with music and dance concerts, living history events and historical tours, live theater, and art exhibits. To find out more about the full two weeks of events, visit here.
Admission | Ticket Prices
Have a Question?