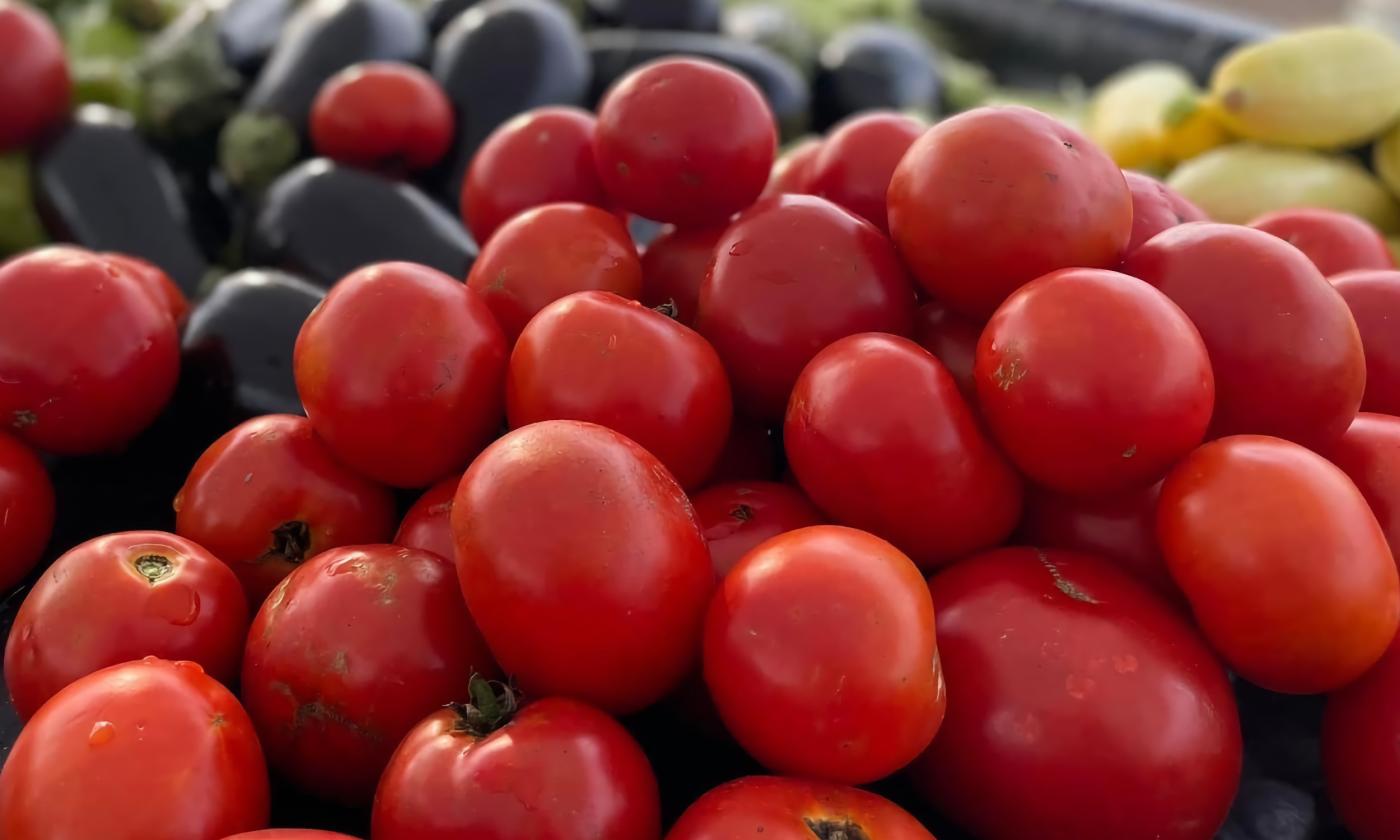 Saturday & Sunday, May 13 & 14, 2023 |Times Vary
Wesley Wells Farms welcomes visitors to their annmual springtime festival, celebrating the tomato, on Saturday and Sunday, May 13 and 14, 2023.  The festival hours are 9:00 a.m. to 5:00 p.m. on Saturday, and 10:00 a.m. to 4:00 p.m. on Sunday.
At the Tomato Festival, visitors will find activities such as a kids zone, salsa tasting contest, handmade market, live entertainment, food trucks, and other family-focused activities. Guests can pick their own produce or flowers, and purchase produce that's been picked from Wesley Wells Farms.
Admission: $7.00 in advance and $10.00 at the gate. Children under 2 are free.
When: Saturday, May 13, from 9:00 a.m. to 5:00 p.m. Sunday, May 14, from 10:00 a.m. to 4:00 p.m.
Where: Wesley Wells Farms U-Pick Field, at 2680 Ada Arnold Road. From St. Augustine, take State Road 16 to just past the I-95 interchange, and turn left onto County Road 208. Ada Arnold Road is 8.3 miles from the intersection with S.R. 16, and Wesley Farms is .3 miles down Ada Arnold Road.
Admission | Ticket Prices
$5.00 per person.
Have a Question?