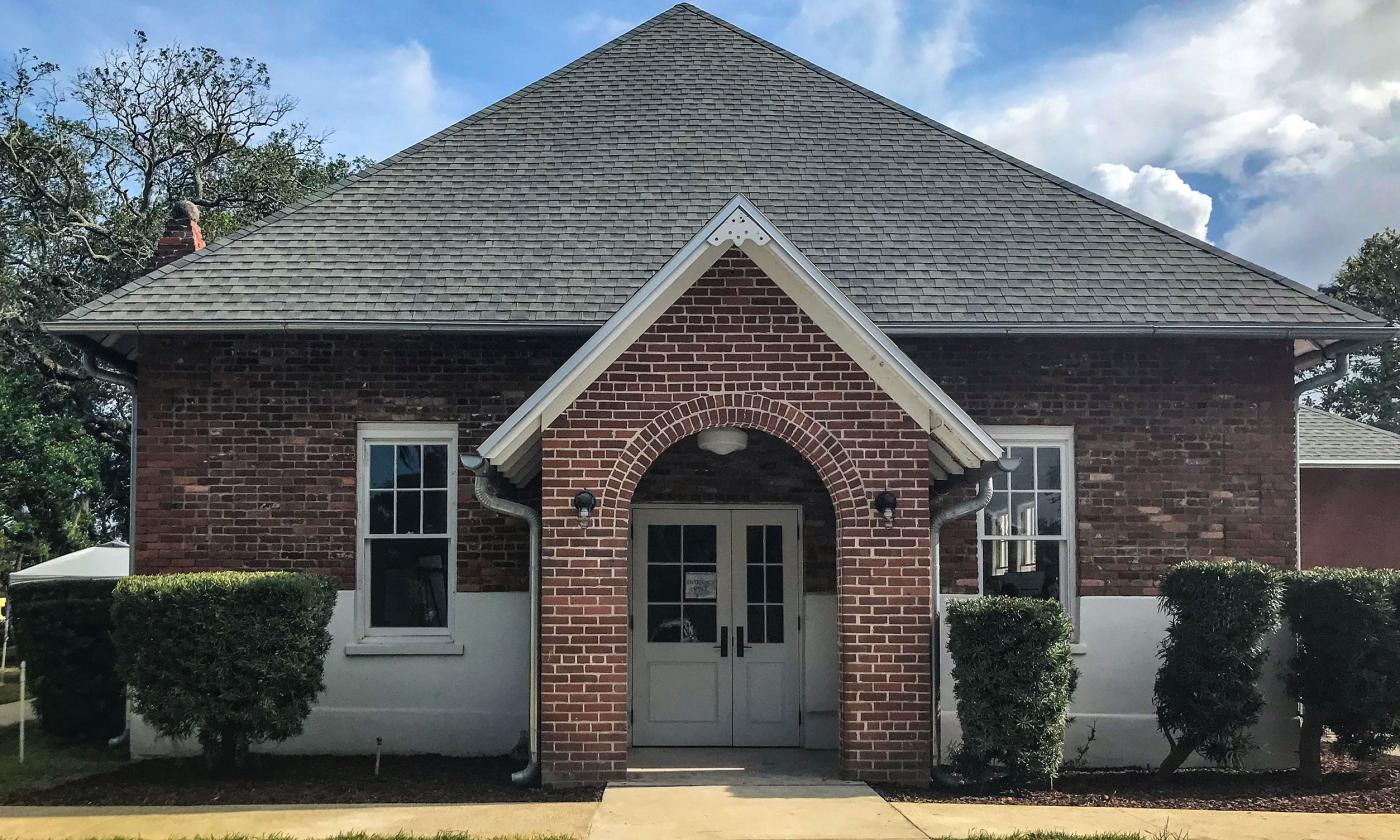 Fri. & Sat., May 5, 6, 12, & 13 and Sun., May 7 & 14, 2023 | See Times Below
Terrence McNally's Mothers and Sons at A Classic Theatre
(954) 444-0045
A Classic Theatre will present Terrence McNally's Mothers and Sons  at The St. Augustine Waterworks over the span of two weekends in May. Showtimes are at 7:30 p.m. on Friday and Saturday — May 5 and 6, 2023 — and on Friday and Saturday — May 12 and 13, 2023 — at 7:30 p.m. with matinees on Sundays, May 7 and 14, 2023 at 2:00 p.m.  
Twenty years after her son passed away from AIDS, Katherine remains trapped in time — stuck on the day he died. Soul searching, as a result, lands her on his former lover's doorstep. Attempting to grasp the fact that Cal has a new life with a husband and child, she begins to see the world in present day, as it has moved on without her.
Peering out the window overlooking the city of New York and watching the changes that transpired — people, places, and things — not only is Katherine witnessing what the world has become, but through Cal and his partner, she is simultaneously getting a glimpse of what her son Andre's life may have been if . . .
Through her own courage to confront the time that has passed by standing in its present, she finds herself beginning to come to terms with the way things are; thus, discovering an open door that leads her towards acceptance and the relief that it brings. 
Admission: Tickets are $22 for general admission and $12 for students. 
When:  7:30 p.m. on Friday and Saturday, May 5 and 6 and May 12 and 13, 2023; Sunday Matinees are 2: 00 p.m. on May 7 and 14, 2023.
Where: The St. Augustine Water Works is located at 184 San Marco Avenue in uptown St. Augustine, FL 32084. While the address is 184 San Marco Avenue, the only driveway on San Marco is Exit Only. Access to the Waterworks is through the St. Augustine Main Library parking lot. (Use 1960 North Ponce de Leon in your GPS.)  
Terrence McNally's Mothers and Sons at A Classic Theatre
(954) 444-0045
Admission | Ticket Prices
Tickets
Have a Question?