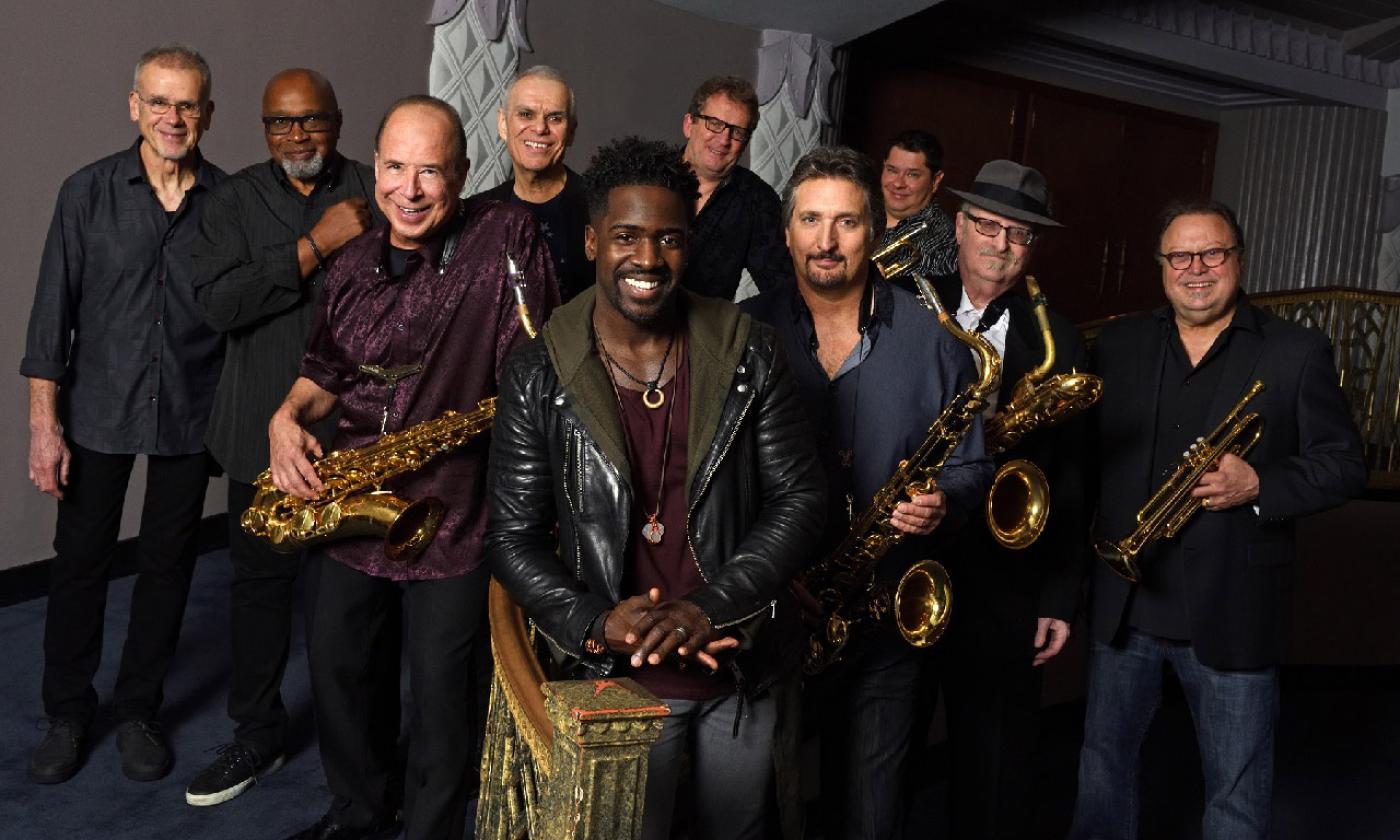 Tuesday, February 15, 2022
This concert was cancelled because of Coronavirus restrictions and has been rescheduled to Tuesday, February 15, 2022 at 8:00 p.m.
The Ponte Vedra Concert Hall welcomes legendary soul group Tower of Power for a live concert on Tuesday, February 15, 2022 at 8:00 p.m.
The soul ensemble is headed by group co-found Emilio Castillo. The group was first formed in the late 1960s and has been touring and producing new music ever since. Their first record was East Bay Grease, and helped to define their style. Tower Of Power consistently plays over 200 nights a year, touring the world. In 2018, the group celebrated their 50th Anniversary. Major hit singles by Tower of Power include "You're Still a Young Man," What Is Hip," "Soul with a Capital 'S,'" and "Diggin' on James Brown."
For more information about Tower of Power and for details about this concert, please visit here.
Admission: Tickets range from $71.00 to $85.00
When: Tuesday, February 15 2022, at 8:00 p.m. The doors open at 7:00 p.m.
Where: The Ponte Vedra Concert Hall is located 1050 A1A North, Ponte Vedra Beach, FL, 32082.
Parking Information: Parking is available onsite for a $5 parking fee for ticketed events. For free events, parking is free. For events not produced by the St. Johns County Cultural Events Division, parking fees will be at the discretion of the event producer.
Admission | Ticket Prices
Tickets Range from 71.00 to 85.00
Have a Question?