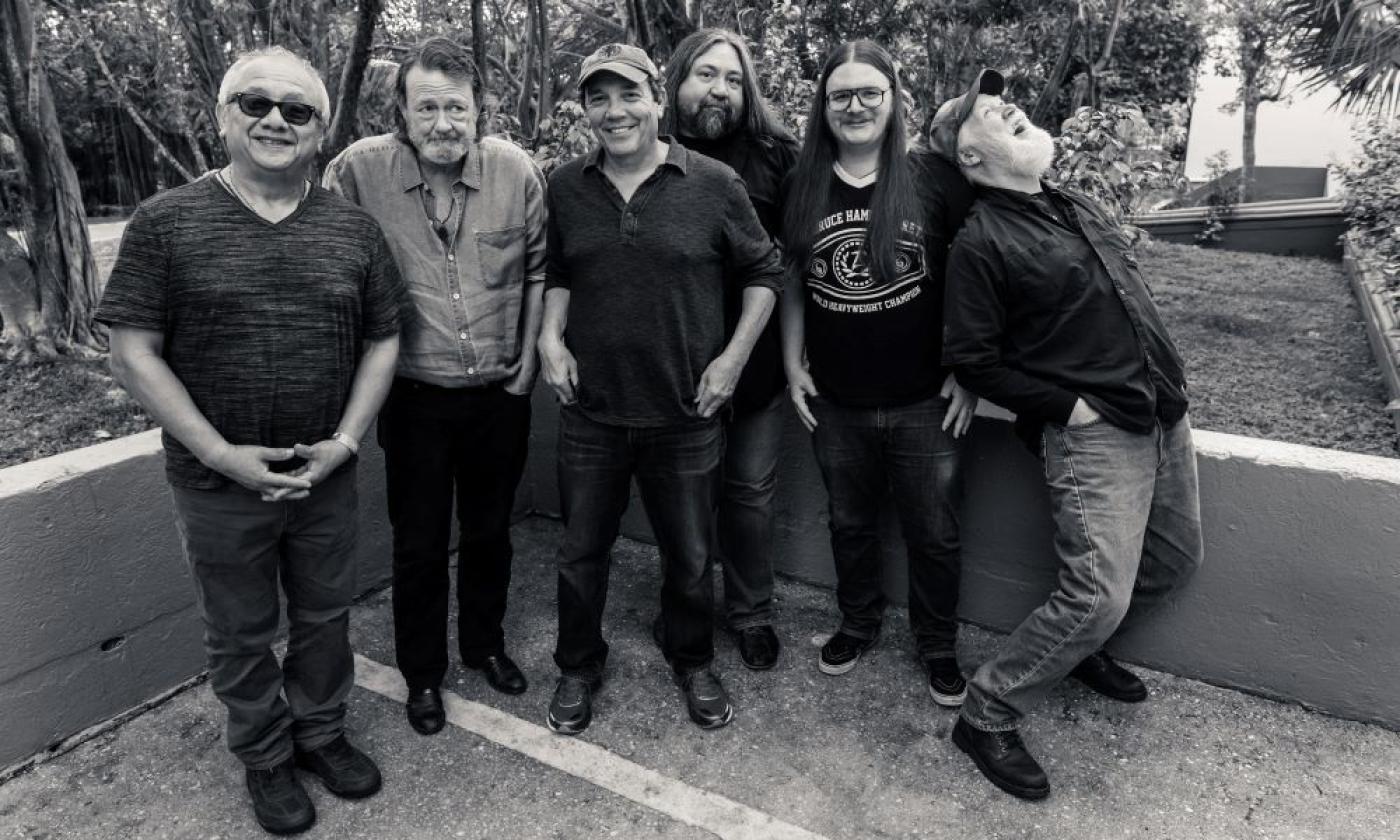 Friday through Sunday, March 25-27, 2022 | 7 p.m. Friday & Saturday, 6:30 p.m. Sunday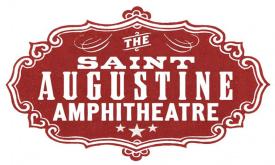 The St. Augustine Amphitheatre presents the iconic Southern rock band Widespread Panic in a special concert event that will take place over three days: Friday, Saturday and Sunday, March 25-27, 2022.
All three concert dates are participating in a food drive and will accept non-perishable food items throughout the run. Widespread Panic concert food drives first began with the fan-based organization Panic Fans for Food. This fan organization hosted food drives at Panic shows throughout the country from 1999-2007, with the goal of, "feeding people through music." Since then, the band has hosted food drives at select shows on their tours, engaging a demographic that is typically more difficult for charities and food drives to reach.
Widespread Panic has been together more than 30 years. Formed by original members vocalist/guitarist John "JB" Bell, bassist Dave Schools and late guitarist Michael Houser, who lived together in a suburban house in Athens, Georgia, where they met as students not far from the University of Georgia campus, later to be joined by drummer Todd Nance.
The band's line-up was solidified with the addition of percussionist Domingo "Sunny" Ortiz and keyboard player John "JoJo" Hermann. The current lineup now includes lead guitarist Jimmy Herring and drummer Duane Trucks.
More than three decades have passed since forming their original line-up in 1986, and Widespread Panic is still hungry to be the best band they can be, every single night, for their loyal fan base. Their accomplishments over that time are well documented. During their impressive run, the band has released 12 studio albums (including Street Dogs) and 43 live albums, selling more than 3 million copies as one of the most successful touring acts in the world.
Admission: Tickets are $57.50 to $77.50.
When: Friday, Saturday and Sunday, March 25-27, 2022.
Where: St. Augustine Amphitheatre is located at 1340 A1A South St. Augustine, FL 32080.
For more information on the St. Augustine Amphitheatre, please call (904) 209-0367 or visit here.
Parking Information: The St. Augustine Amphitheatre is located on Anastasia Island next to Anastasia State Park. Limited paid parking is available in the St. Augustine Amphitheatre Main Lot, but only with advance purchase of a Premium Parking ticket. Free satellite parking areas are located within one mile of the Amphitheatre, at R.B. Hunt Elementary and at Anastasia State Park (see map below).
Shuttle Information: The St. Augustine Amphitheatre shuttle system begins its run 45 minutes prior to show time. The shuttle will pick up event patrons at four designated shuttle stops: the R.B. Hunt Elementary School Soccer Field, the west entrance of the Anastasia State Park Main Parking Lot, the Loop at the Anastasia State Park, and the entrance of the St. Augustine Amphitheatre. To see the full shuttle route, please see the map below.
Shuttles will run continuously until approximately 45 minutes after the scheduled start time of a concert. For anyone wanting to leave prior to the end of a show, shuttles will begin taking people back to the satellite parking areas one hour before the event is over. The driver will not depart the Amphitheatre until the shuttle is more than 50% full.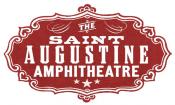 Have a Question?